In a noteworthy step for fans of anime and comic books, Warner Bros. A new anime series based on the infamous DC anti-hero team Suicide Squad has been produced by Japan and WIT Studio. The revelation has caused quite a stir in both the DC and anime fan communities, highlighting the expanding trend of cross-cultural entertainment collaborations.
Joining Forces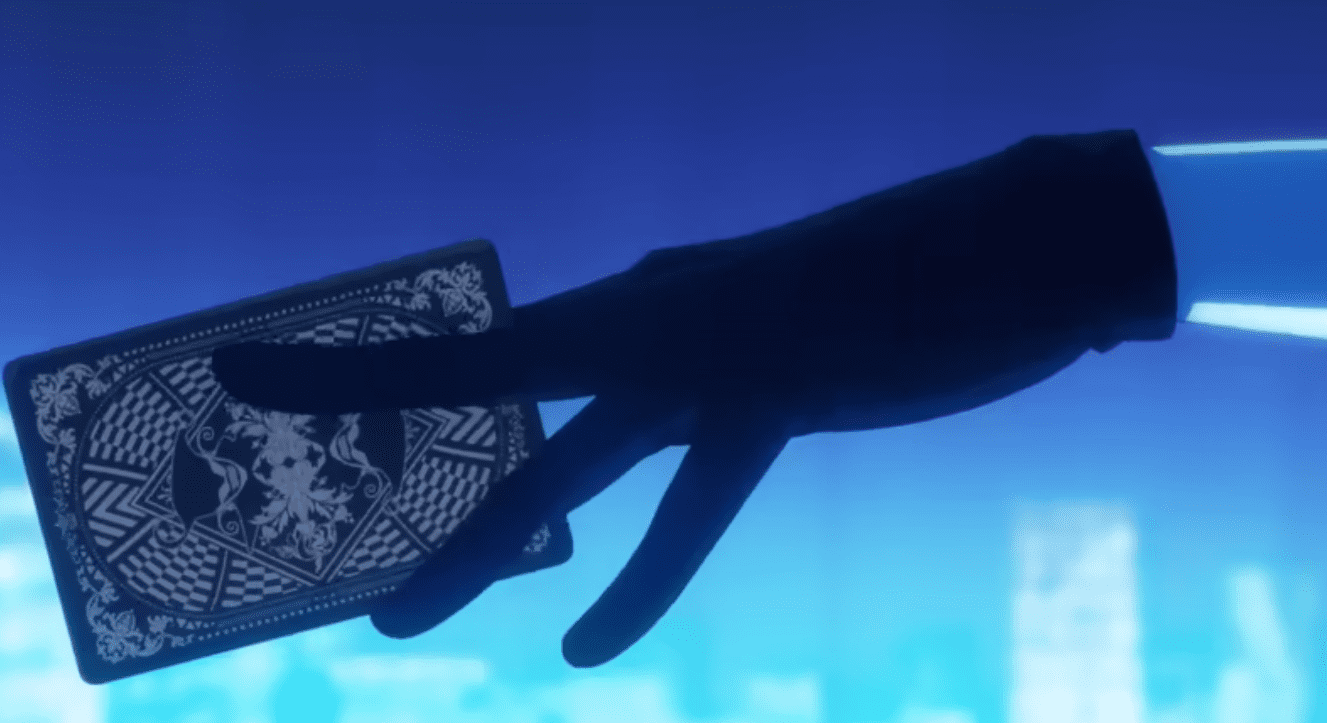 The Warner Bros. East-West collaboration in the entertainment sector has been made easier by Japan. Their standing is only strengthened by this creative endeavor that merges Japanese anime style with American superhero lore. The collaboration between Warner Bros. and WIT Studio on the Suicide Squad anime series exemplifies this. Japan's dedication to creating top-notch, international content that dissolves cultural barriers and unites various viewers. And with that, the DC Universe is about to have a colorful and avant-garde addition in the form of the Suicide Squad anime series. Warner Bros. and WIT Studio, renowned for its innovative work on "Attack on Titan," are working together. The Suicide Squad will be adapted for the tiny screen in Japan. Expectations are high for a unique take on the notorious gang of criminals given WIT Studio's reputation for dramatic storytelling and aesthetically gorgeous animation.
Something New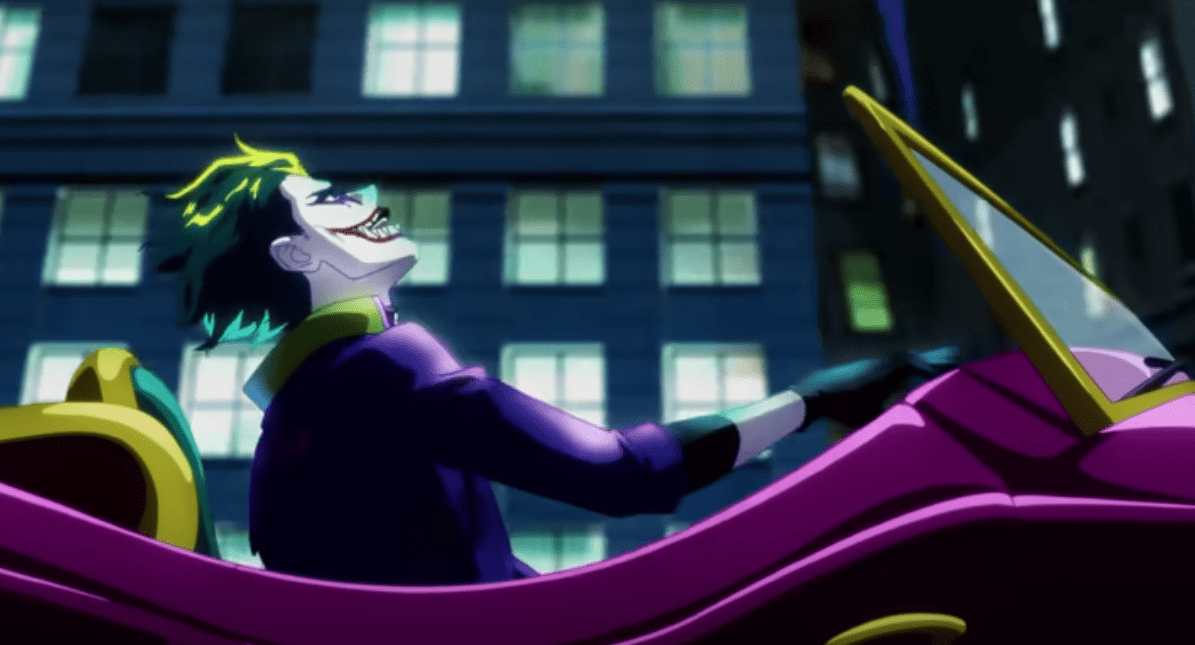 Some of the most recognizable heroes and villains in comic book history can be found in the DC Universe, with the Suicide Squad standing out as one of its most captivating, yet divisive teams. The Squad's first step into anime is represented by the new anime series, which is a remarkable move that broadens the DC Universe in surprising and fascinating ways. With their excellent animation and intricate storytelling, WIT Studio has gained a fanbase on a global scale. Their participation in the Suicide Squad anime series promises a new take on well-known characters, maybe drawing in a completely different audience to the DC Universe. Fans are looking forward to seeing how WIT Studio will portray the tumultuous Suicide Squad environment using their own design.
In their international partnership, Warner Bros. Japan and WIT Studio are examples of an industry trend that is erasing conventional geographic and cultural barriers by fusing western comics with Japanese animation. A fusion of artistic genres, narrative techniques, and fandoms might result in a genuinely worldwide hit with the Suicide Squad anime series. In conclusion, Warner Bros. and DC Comics collaborated to create the Suicide Squad anime series. The DC Universe will be presented in a distinctive and thrilling way on screens all across the world thanks to Japan and WIT Studio. This initiative aims to enthrall viewers and reimagine expectations for superhero storylines by bridging the gap between American comic book culture and Japanese animation.
Be sure to check out their announcement trailer right here!