The loss of Steve Harwell, the renowned lead singer of the band Smash Mouth, who passed away today, is mourned by the music industry. Harwell leaves behind a legacy that spans generations as the voice behind some of the most iconic tunes of the late '90s and early '00s.
A Stellar Rise to Fame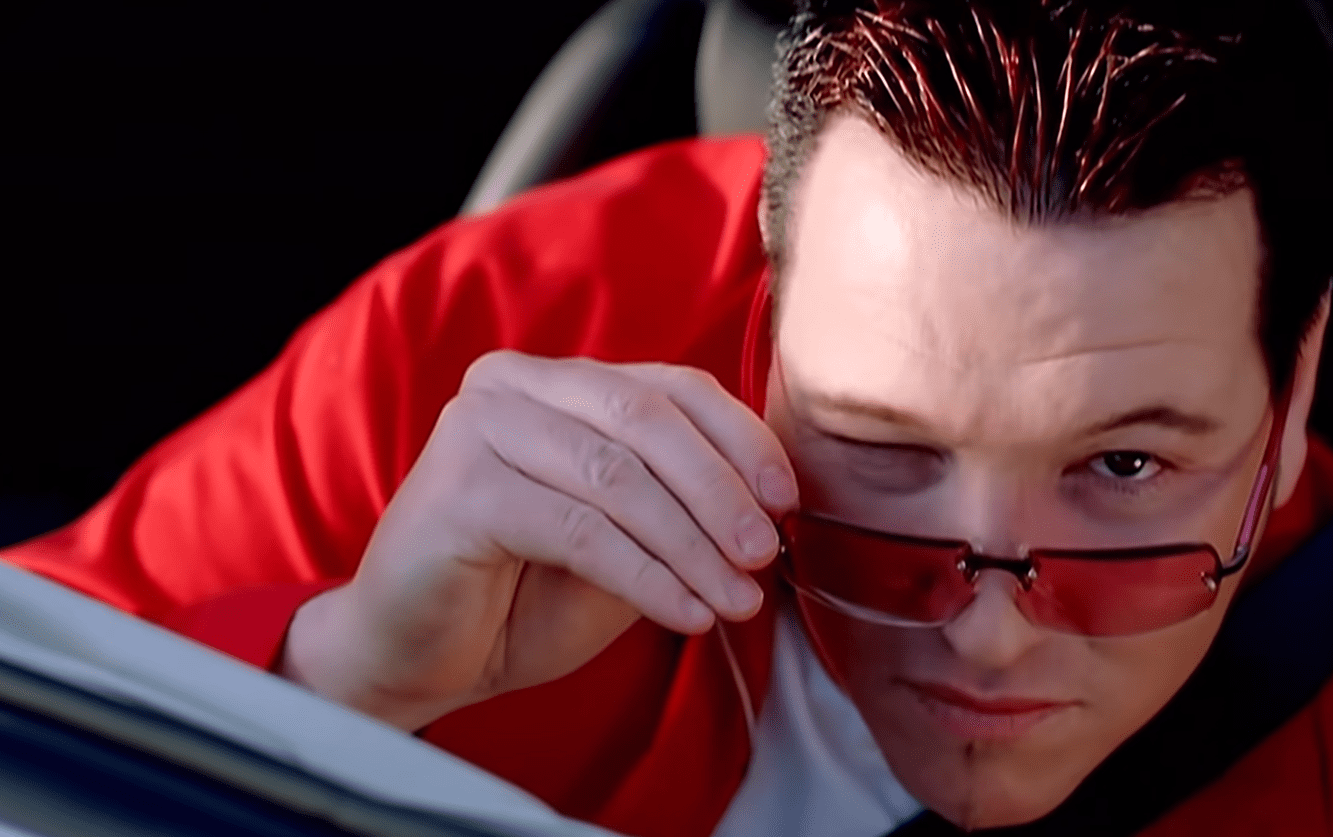 With the release of their debut album "Fush Yu Mang" in 1997, Steve Harwell and Smash Mouth made their musical debut. "Walkin' on the Sun," the album's outstanding song, quickly established itself as a classic and set the stage for the group's distinctive combination of rock, ska, and punk. Harwell immediately stood out in the crowded pop-rock scene thanks to his distinctive voice and engaging stage presence.
A Legacy for Generations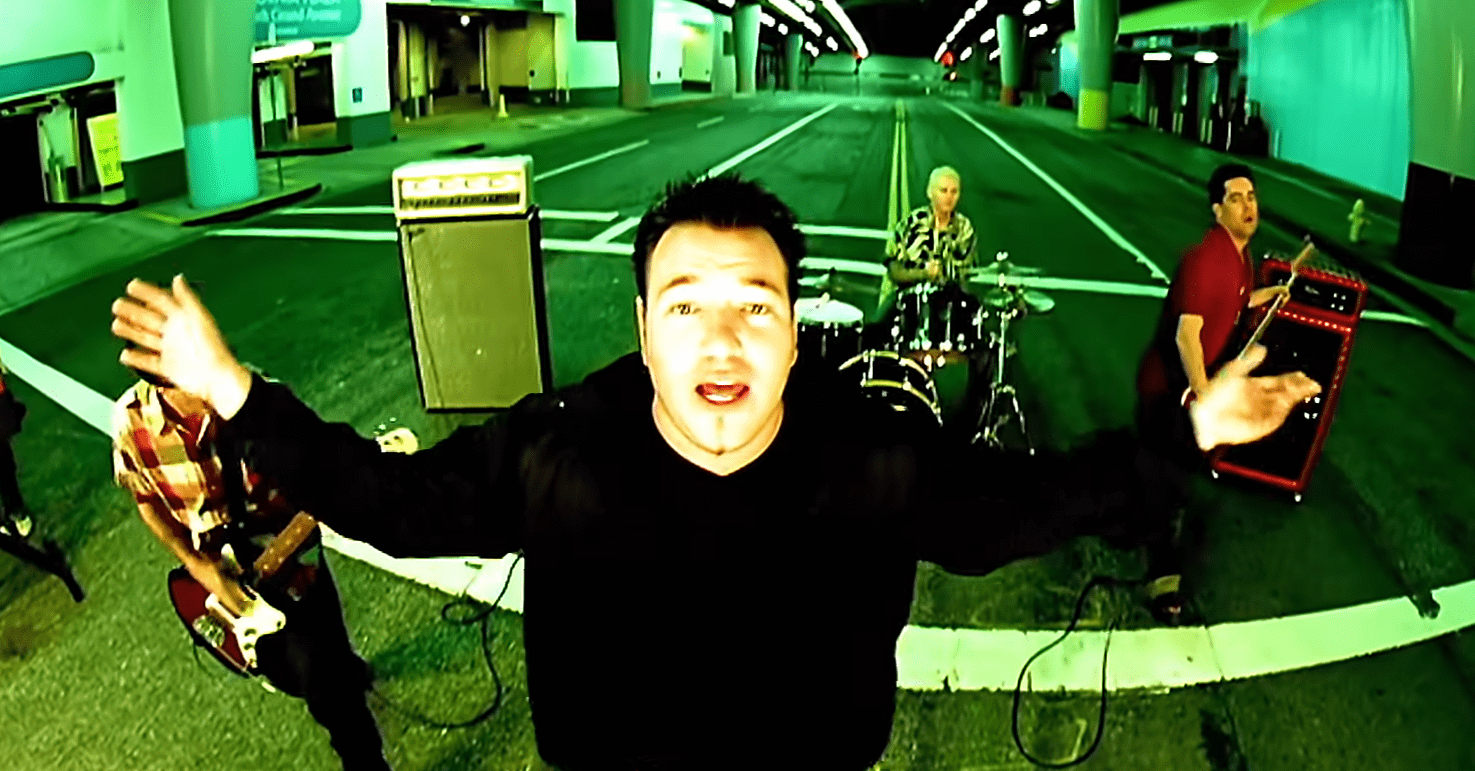 Many people associate the voice of Steve Harwell with nostalgia, the summer, and upbeat feelings. Smash Mouth and Harwell achieved mainstream success with songs like "All Star," which was featured on the "Shrek" movies' soundtrack. They became an essential element of mainstream culture because to their peppy songs, clever hooks, and Harwell's instantly recognisable voice, which became staples for many movies, ads, and radio stations. Due in great part to Harwell's distinctive voice, Smash Mouth's singles stayed popular despite changes in musical trends. It is evidence of Harwell's talent's enduring influence that their songs are now cherished and covered by younger generations of performers.
Tributes to Steve Harwell have poured in from both fans and other musicians since the news of his passing broke. Others recall his real personality and the times they spent with him, while many think back on the joy his music brought into their lives. Everyone agrees that Steve Harwell wasn't just a musician; he represented a whole generation. With the demise of Steve Harwell, the world has lost a genuine musical icon. He became a notable figure in the music business thanks to his voice, charisma, and unmistakable talent. One thing is clear as admirers and fellow musicians pay tribute to Steve Harwell: his timeless hits and the memories he left behind will ensure that his legacy endures.