By the end of the month, Virgin Galactic hopes to launch a commercial space voyage; their mission might take off as early as June 27. Galactic 01, the first commercial space voyage in human history, will be given the go-ahead to launch between June 27 and June 30 in order to carry the first paying passengers into space. The VSS Unity spacecraft and the carrier plane VMS Eve will launch together from Spaceport America Runway 34 in New Mexico for the space voyage.
Putting Up Plans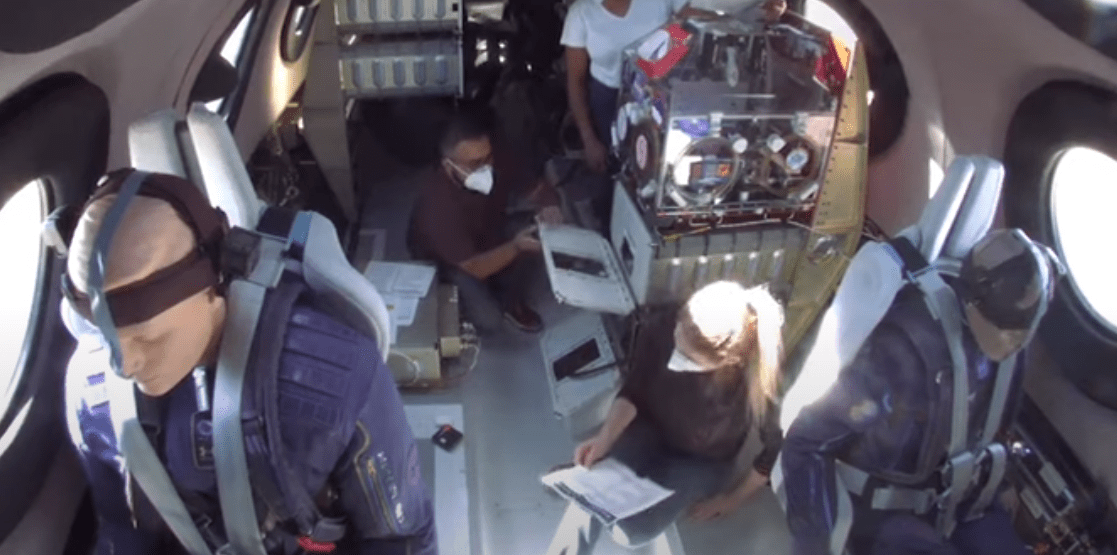 The SpaceShipTwo class vehicle that will carry passengers into space and give them a few minutes of weightlessness will be dropped by the carrier plane when it reaches an altitude of 50,000 feet. If all goes as planned, the VSS Unity will then fly back to Earth and land on a runway without power, ushering in the era of commercial space flight. Former US Air Force officer Michael Masucci will be in charge of the space mission, and Nicola Pecile, a former Italian Air Force pilot, will be the pilot. Three crew members from the Italian Air Force and the Italian National Research Council will be on board the flight as part of a scientific research mission to study microgravity.
Getting the Results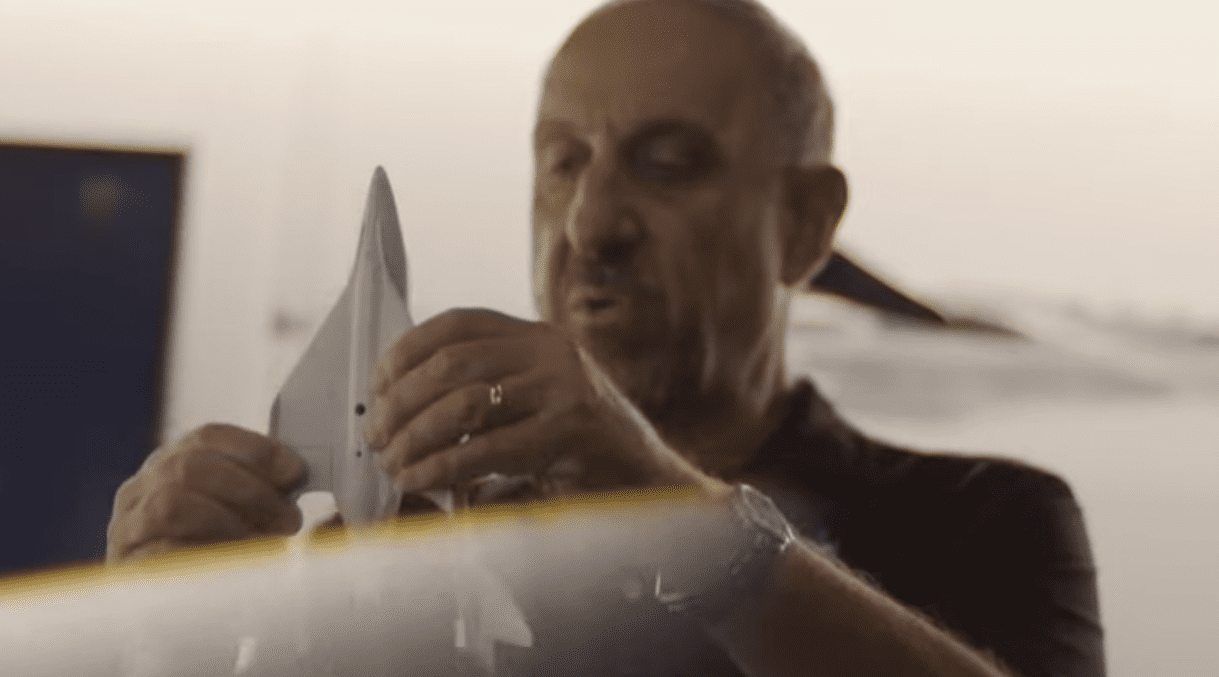 Colin Bennett, a Virgin Galactic instructor, will also be traveling on the VSS Unity to "assess the research flight experience." If all goes according to plan, the second commercial spaceflight is scheduled for August. Thereafter, there will be monthly spaceflights, giving those who purchased tickets to space their chance at last. Virgin Galactic claims that this is the beginning of space travel "for the curious," but it will also be for the really wealthy because the cost of a seat on one of their voyages is eye-watering. The only way to travel to space right now is if you have $450,000 burning a hole in your pocket and a burning desire to do so; otherwise, you'll have to wait until commercial space flight is generally accessible.
The founder of Virgin Galactic, Sir Richard Branson, told interviewers last year that they were "at the start of making it more accessible to people," but that it would "take some years" before everyone could ride in his spacecraft. It's tough to estimate how long, but Branson pledged they'll "do our best to speed it up" since he wants to see it happen in his lifetime. While costs have increased since then, the first set of tickets sold for $200,000, and over the past ten years, Virgin Galactic has sold around 800 to would-be astronauts. As the Virgin Galactic SpaceShipTwo vehicles, like the VSS Unity, have a capacity for six people and two of those are crew members, it might take them some time to get through everyone since it will have to be four at a time.