According to Sony, Kraven The Hunter, the next Spider-Man spinoff, will be the first Spider-Man movie to ever be given a R classification.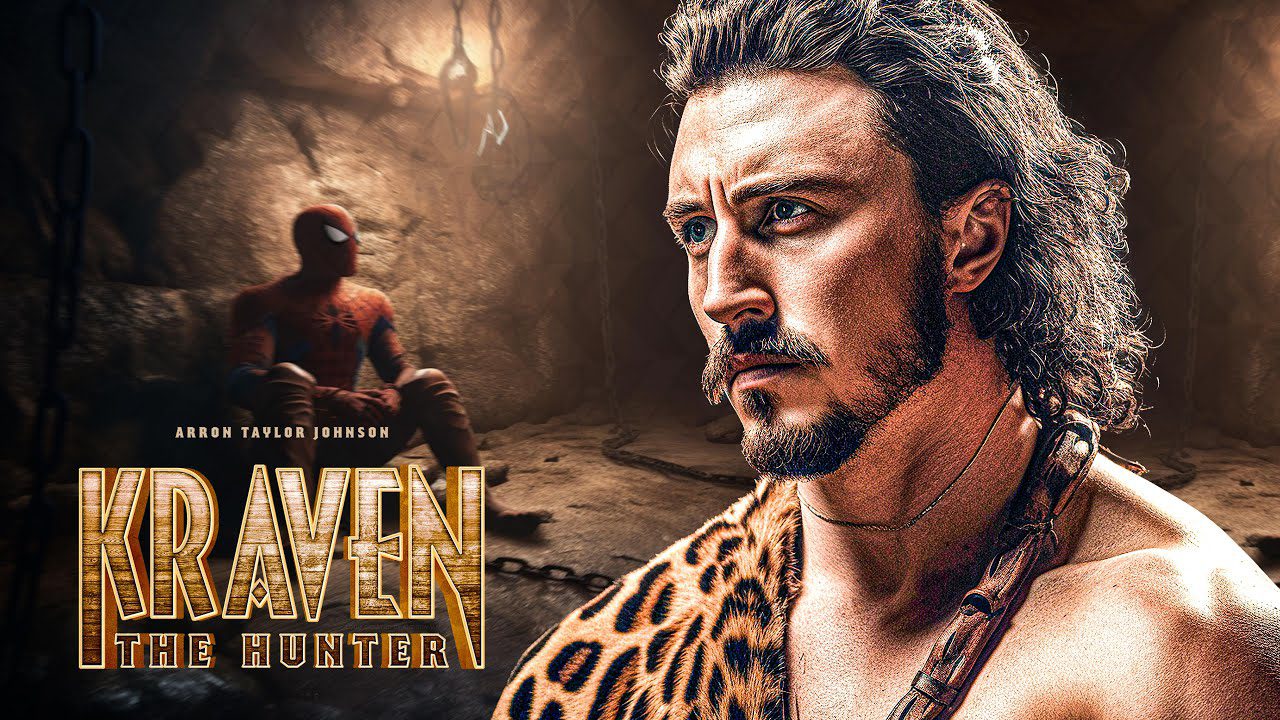 Kraven, The Hunter
Aaron-Taylor-Johnson plays Sergei Kravinoff, popularly known as Kraven, in the movie. The plot of the movie centers on Kraven's goal to become the best hunter in the entire globe, which pits him against The Rhino, a venerable Spider-Man foe. Additionally, it will be a part of the Sony Spider-Man Universe and not the Disney Marvel Cinematic Universe.
Although there isn't an official trailer for the film yet, red-band footage from a sequence where Kraven brutally eliminates a bunch of poachers—even going so far as to rip one of their noses off—was shown at Sony's CinemaCon 2023. Based on this evidence, the film's R rating appears to be well-deserved.
The R-rating may surprise Spider-Man fans who have only seen the movies, but comic book readers who are familiar with Kraven will know the hunter is one of the most violent and lethal villains in Spidey's rogue-gallery.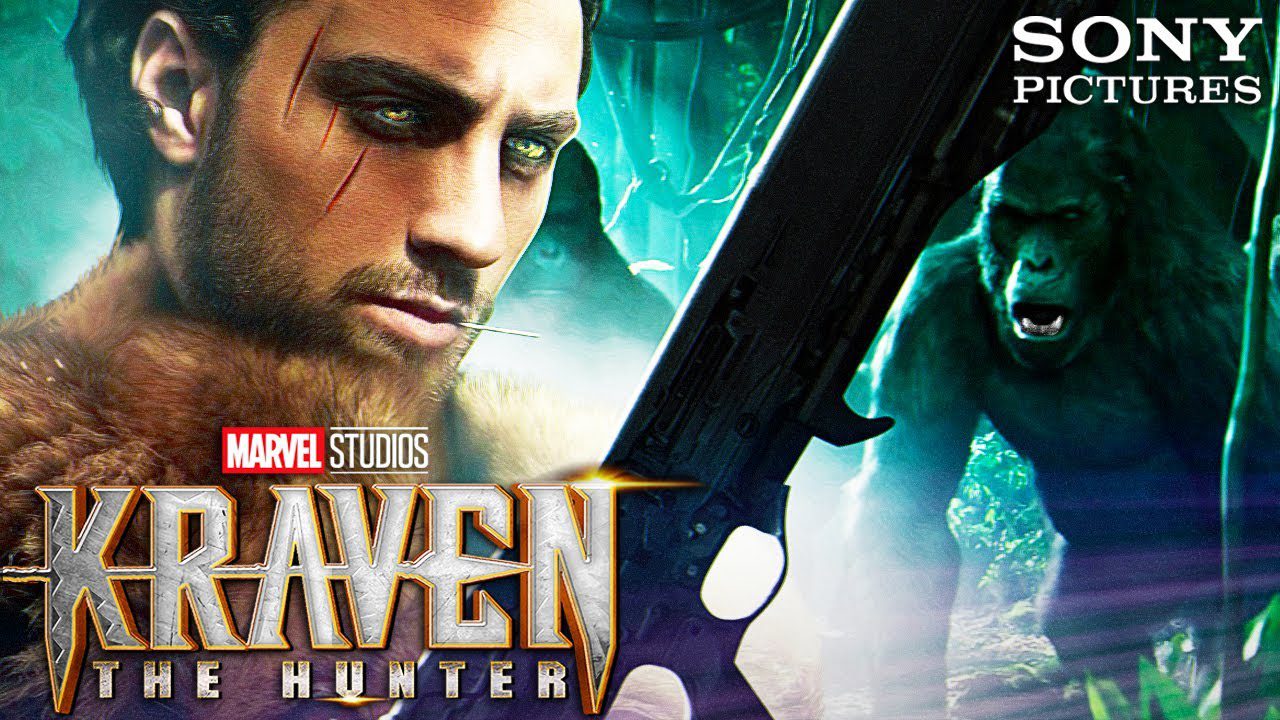 Kraven the Hunter, a formidable and enigmatic character from the Marvel Comics universe, has captivated readers for decades. Known for his unparalleled hunting skills and cunning tactics, Kraven is a relentless and formidable adversary. 
With his iconic lion's mane and imposing physique, he strikes fear into the hearts of both heroes and villains alike. Kraven's insatiable thirst for the ultimate prey drives him to seek out the most dangerous game, often setting his sights on capturing Spider-Man.
With his complex motivations and morally ambiguous nature, Kraven the Hunter stands as one of Marvel's most intriguing and enduring characters, leaving readers eager to witness his next hunt.
Get Ready for Him
His outward look as a regular person is very deceiving because he actually possesses a few superpowers, like amazing strength, increased senses, endurance, and hand-to-hand fighting prowess. He has often pursued Spider-Man and has come dangerously close to killing the web-head.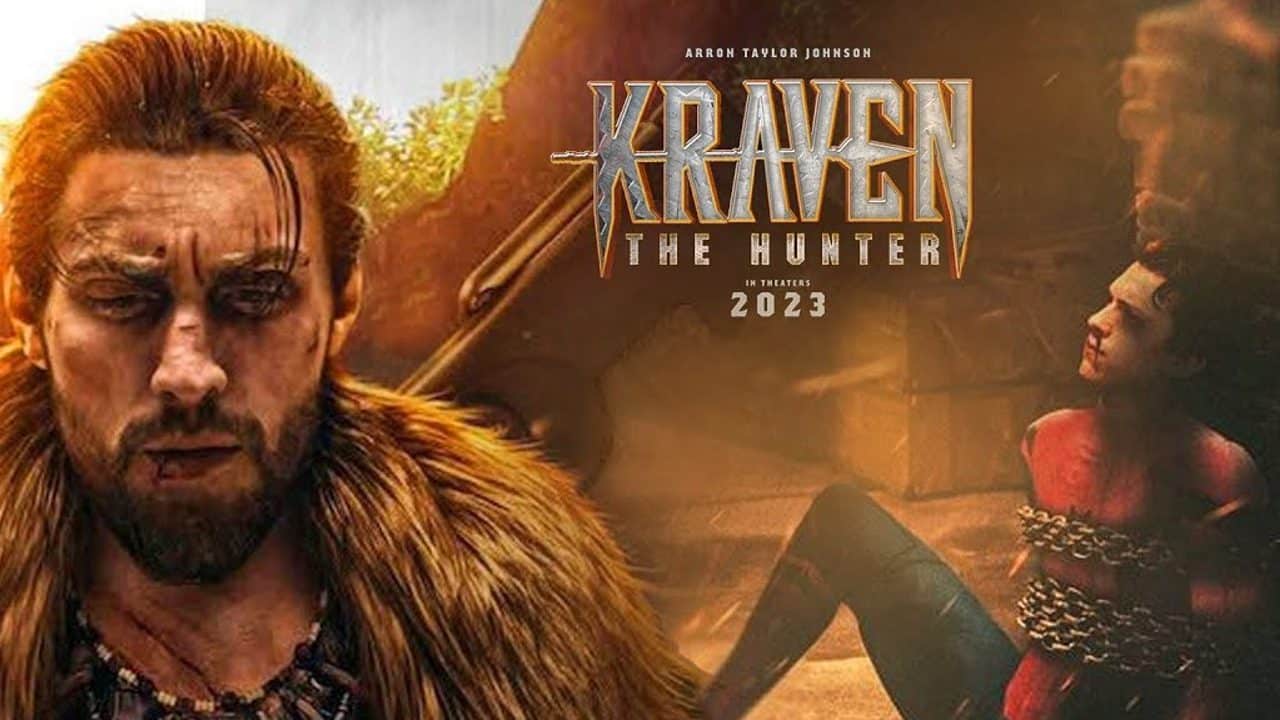 You may expect some bloodshed when the movie is released because he employs a wide variety of weapons to kill his opponents, including spears, knives, axes, and more.
Although it is anticipated that Spider-Man won't feature in the movie, there will probably at least be a few nods and references to the wall-crawler and his exploits.
He will also feature in Marvel's Spider-Man 2, which will be released on the PlayStation 5 later in the year, as one of the game's main enemies with Venom. This is not his only appearance this year.
Delays in the development of the movie caused a postponement, but it is now scheduled to open in theaters on October 6th of this year.