Simon Pegg, a well-known actor and screenwriter who co-wrote and starred in the 2004 zombie comedy "Shaun of the Dead," recently dispelled rumors that a follow-up to the legendary film is in the works, saying that there is no need for a Shaun of the Dead sequel.
Standing the Test of Time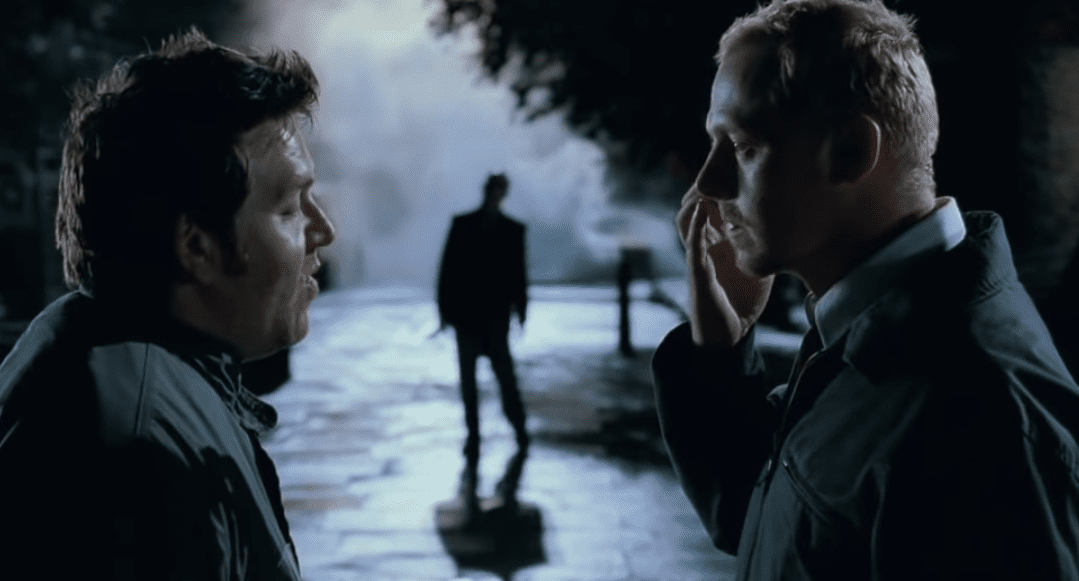 With its distinctive blending of slapstick humor, traditional British wit, and post-apocalyptic zombie terror, "Shaun of the Dead" has grown to become a cherished fixture in the horror-comedy genre since its release almost two decades ago. The movie has solidified its position in popular culture, inspiring devoted fan communities around the world who continue to watch, reference, and appreciate the movie. Despite the movie's success, Pegg is adamant that a sequel might take away from the charm of the first picture, which he thinks stands well on its own.
Staying Strong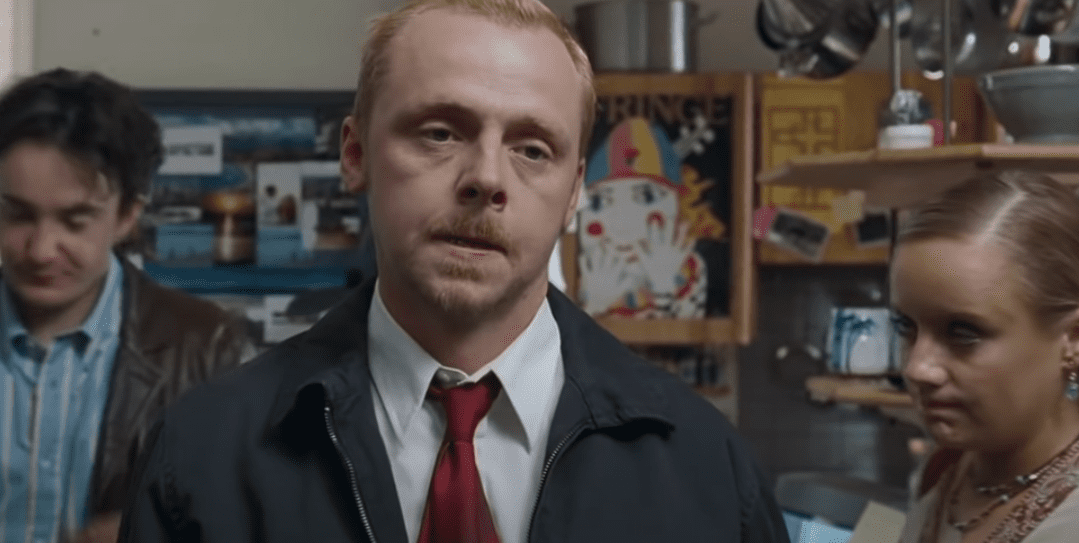 Along with "Hot Fuzz" and "The World's End," "Shaun of the Dead" was a part of Pegg and director Edgar Wright's "Three Flavours Cornetto Trilogy." Each of the three movies has a distinct, stand-alone story and has received high praise from critics. Pegg's most recent remarks support the trilogy's style of creating distinct, stand-alone tales that have common themes rather than sequentially following one another.
Even though Pegg's supporters might be unhappy that there won't be a "Shaun of the Dead" sequel, his dedication to upholding the integrity of the first movie is commendable. Pegg's viewpoint supports the idea that not every popular movie needs a sequel, especially when the first one provides a thorough and compelling story. In the end, it seems that quality is more important for Simon Pegg and "Shaun of the Dead" than quantity. Perhaps this is a lesson for viewers to appreciate classic films in its natural splendor without feeling the need to add to or weaken their story with a sequel.