The NBA has a long history of serving as a stage for international talent to display their skills. Up until Sim Bhullar created history, however, a presence in the NBA remained elusive for the enormous country of India, which has a rich sporting heritage. Bhullar, the first basketball player of Indian heritage to play on an NBA court, not only made personal history, but he also inspired a generation.
Breaking Barriers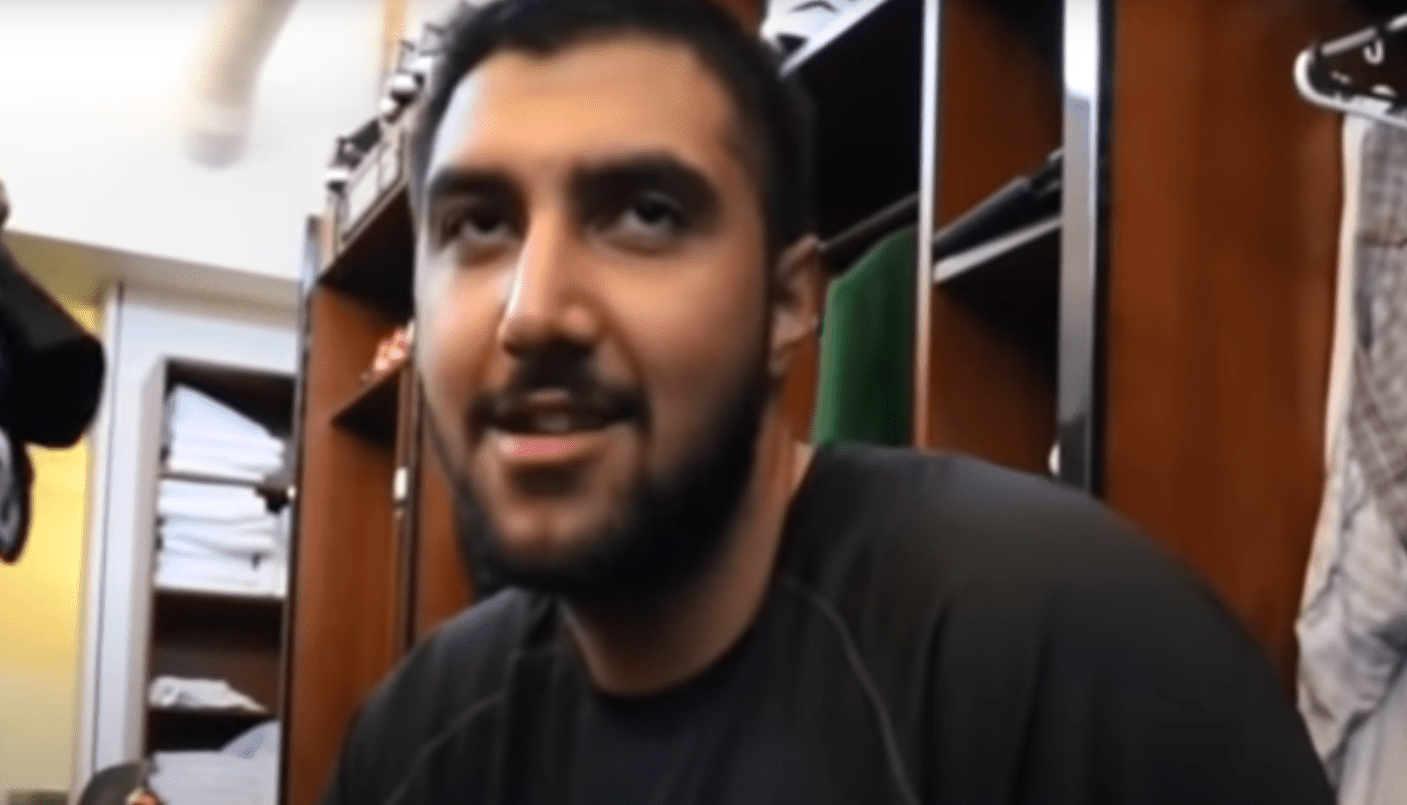 Sim Bhullar, who is of Canadian and Indian origin and stands 7 feet 5 inches tall, joined the NBA in 2014. He made a statement when he signed a contract with the Sacramento Kings because of his cultural significance as well as his towering height. Basketball fans in India and members of the Indian diaspora in North America rejoiced upon his entry.
A Beacon for Indian Talent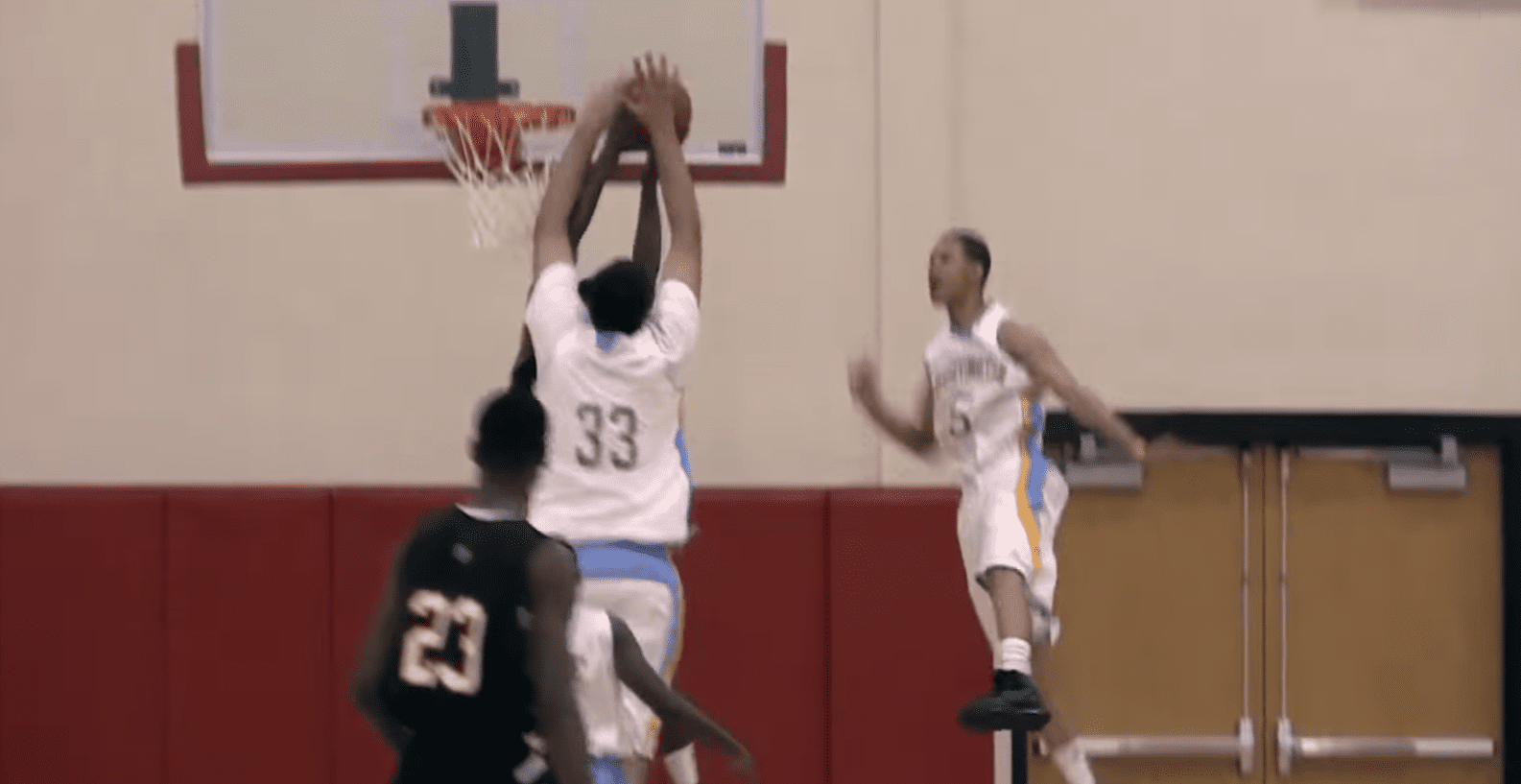 Many prospective Indian basketball players have been inspired by Bhullar's path to and within the NBA. The floodgates of hope and aspiration were opened when it became clear that a player of Indian descent could compete at the greatest level. Many players of Indian heritage made their mark in the G-League, which serves as the NBA's official minor league, to perfect their abilities and wait for their big break, as they eyed the sought-after NBA jobs. The Summer League has also seen an increase of Indian talent exhibiting their skills in an effort to stand out and be drafted by an NBA team. These venues give up-and-coming athletes a taste of the NBA scene and help them get ready for the bigger stage.
India, with its 1.3 billion people, is unquestionably a major market in light of the NBA's emphasis on international outreach. A link between the NBA and Indian basketball fans is created by the success of players like Bhullar. This partnership was further strengthened in 2019 by the NBA India Games. Finally, it is clear that Sim Bhullar is not an oddity, even though his NBA career served as the beginning of it. His narrative of accomplishment has inspired many ambitious basketball players of Indian heritage to set lofty goals, put in a lot of effort, and shoot for the stars—in this case, the NBA hoops.