Despite having finished production earlier this year, it has been reported that The Boys' fourth season has been postponed.

Super-powered Hiatus
Holy Homelander! Fellow fans of "The Boys", we are in the throes of the most nail-biting hiatus ever, following an electrifying season 4 that left us star-struck, and, frankly, a tad frustrated. But, hey, this is The Boys we're talking about – we wouldn't have it any other way!
To start with, let's not ignore the super-sized, explosive cliffhanger! Was it a punch or what? It's a typical "The Boys" masterstroke, making us feel like A-Train off his V-tracks. When this ruthless show decides to hit pause, they make sure our hearts are racing faster than a Compound-V fueled speedster.
Just thinking about how "The Boys" has developed over four rip-roaring seasons is a testament to its creative genius. And yet, we now find ourselves languishing in the doldrums of this hiatus, chewing our nails, anticipating what's next.

Season 5, you'd better be as diabolically epic as we're imagining!
The Anticipation Rises
This hiatus, fellow "The Boys" enthusiasts, is our badge of honor, our Compound-V withdrawal symptoms, a testament to our unwavering fan loyalty. So, here's to the wait – may it be short, and the return of "The Boys" – may it be as storming as a clap from Stormfront!
The Boys' next season has a lot to look forward to. It has been hinted that the following batch of episodes will feature "the craziest sh*t we can legally put on your tubes," yet a teaser has not yet been released.
This could perhaps be connected to the scenario that associate producer and VFX supervisor Stephan Fleet alluded to earlier when he said, "I think I just saw the most disgusting thing I have seen working in this business thus far."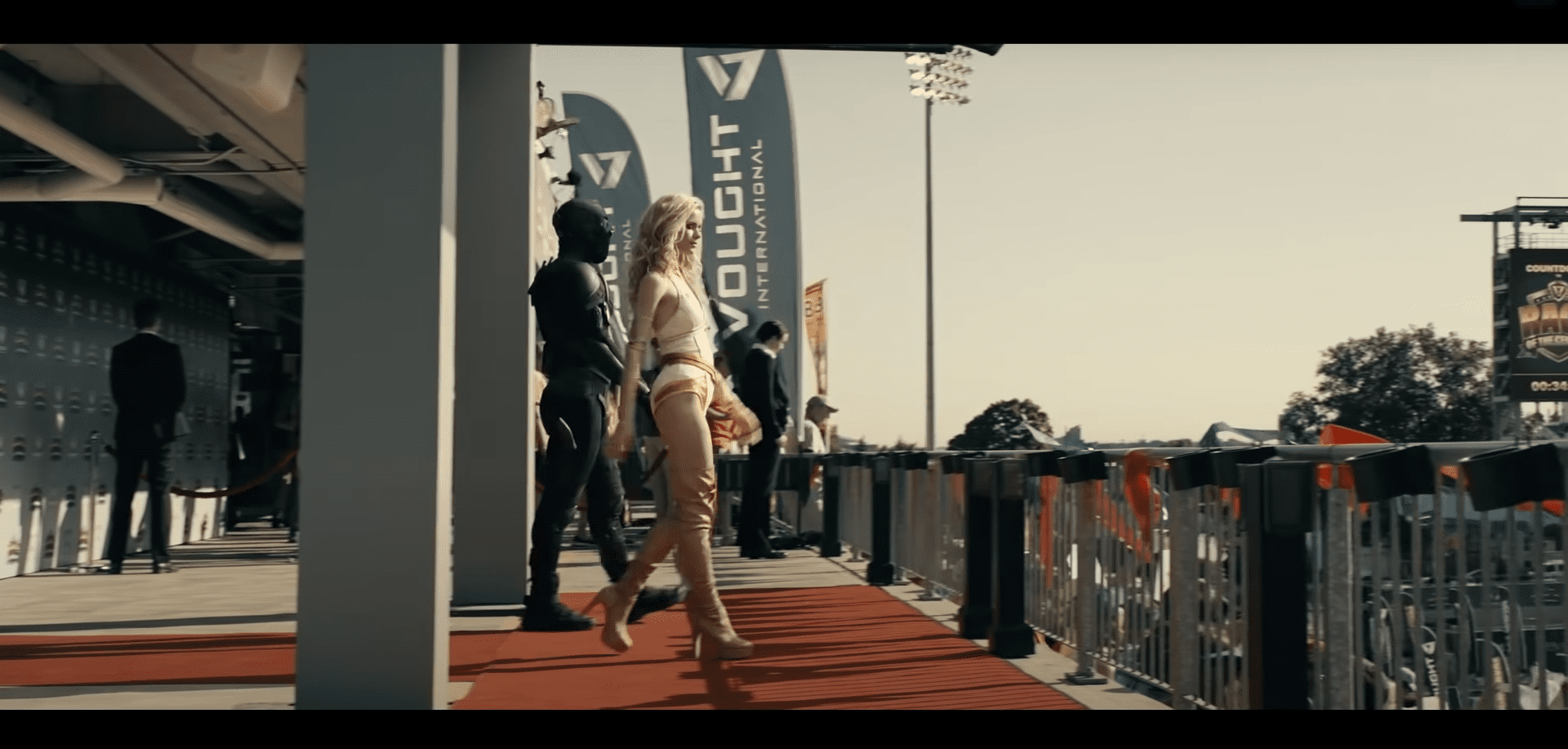 The fourth season of The Boys was finished filming in April, but showrunner Eric Kripke has now announced that it will not air until the Writers Guild of America (WGA) strike is over.
A disagreement between the WGA and Alliance of Motion Picture and Television Producers (AMPTP) led to the start of the strike in May of this year. While there are several reasons why screenwriters are on strike, one of the key ones is to get equitable remuneration.
"The length of the WGA Strike will determine when Season 4 is released. Still no response. Tell the studios to offer a reasonable price! Kripke posted this on Twitter.
Kripke tweeted in response to a question from a fan about why the forthcoming season is being delayed even though production is finished: "There's a considerable amount of dialogue we write in post that the actors come back to record (called ADR), to assist bridge story gaps or explain a plot element.
We'll also 'rewrite' the dialogue by collectively editing it in a variety of ways. Every step of the procedure should be written."
How long the writers' strike will last is unknown at this time.