Sony Pictures Television recently broke the news, stirring excitement and nostalgia amongst audiences nationwide – Ryan Seacrest, the acclaimed media personality, will take over the game show "Wheel of Fortune" beginning in 2024.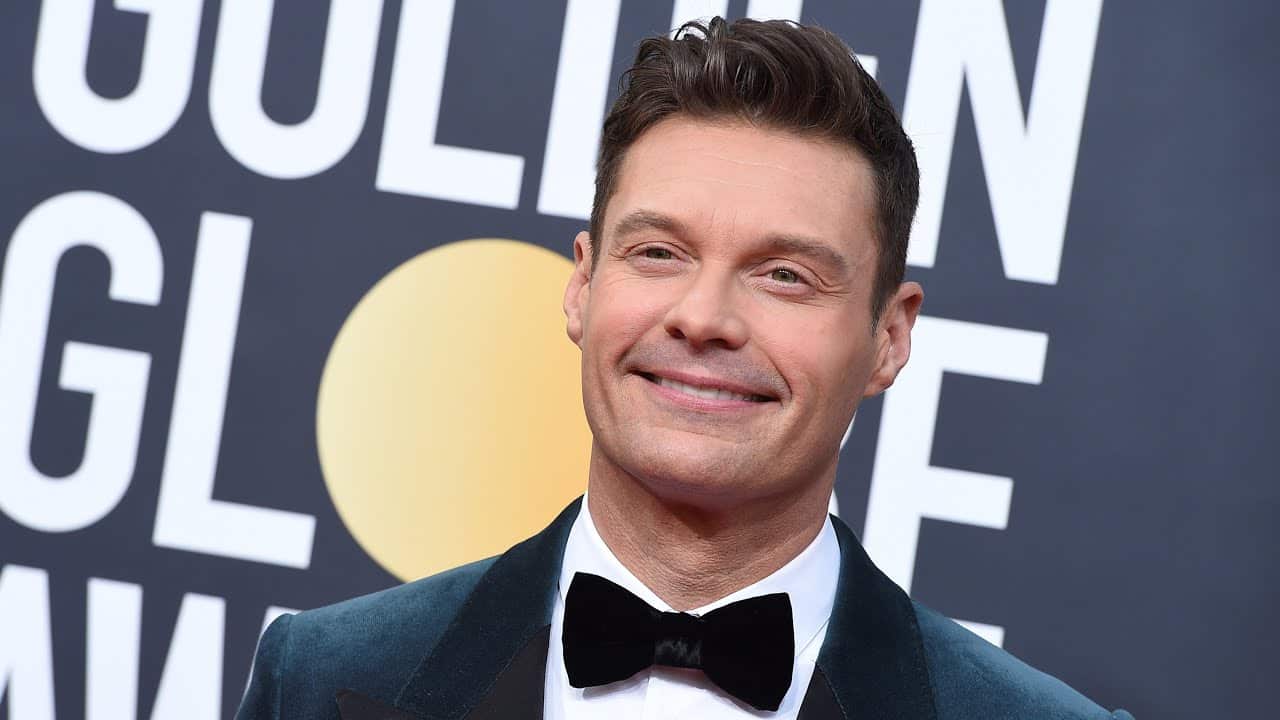 This development follows the announcement by Pat Sajak, the show's long-term host, that he plans to retire after an astounding 40-year tenure.
Seacrest, an icon in the industry, is set to fill the shoes of the veteran Sajak, promising to keep the legacy intact while bringing a fresh approach. Alongside his hosting duties, he will also serve as a consulting producer, contributing to the broader aspects of the show.
Interestingly, Sajak won't be completely off the radar as he will continue to provide his valuable insights as a consultant.
In a statement released on Tuesday, Seacrest expressed his gratitude and excitement about his new role, "I'm truly humbled to be stepping into the footsteps of the legendary Pat Sajak. I can say, along with the rest of America, that it's been a privilege and pure joy to watch Pat and Vanna [White] on our television screens for an unprecedented 40 years, making us smile every night and feel right at home with them."
Ryan Seacrest: A Natural Successor to the Wheel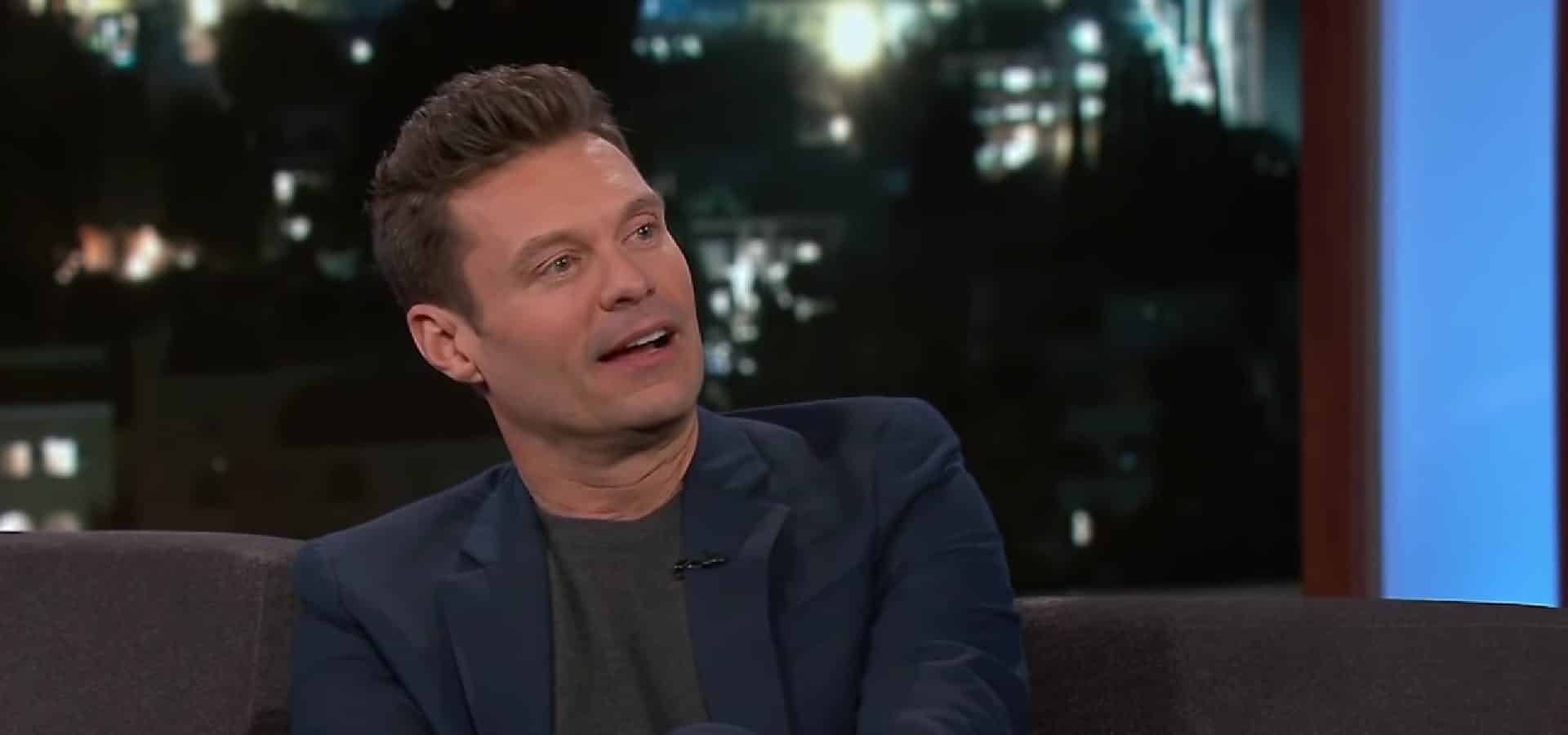 Having hosted "American Idol" for 21 seasons, appeared on "Live With Kelly and Ryan", anchored "Dick Clark's New Year's Rockin' Eve With Ryan Seacrest", and presented the radio show "On Air With Ryan Seacrest" in Southern California, Seacrest is no stranger to the spotlight.
His decorated career, filled with Emmy awards and accolades, makes him a natural successor to the Wheel's legacy. "Wheel of Fortune", shot in the same location where Seacrest hosts his radio show, is watched by over 20 million viewers across the nation.
The show presents an elevated version of the game "Hangman" and sees a staggering 3,000 hopefuls audition every year, with only a select few making the final cut.
Seacrest will take the baton from Sajak after the completion of his 41st season, which is set to premiere in September. Sajak's journey with the show spans from hosting the daytime version during 1981-1989 to anchoring the syndicated form since 1983.
A New Spin to the Beloved Show "Wheel of Fortune"
He is paired with Vanna White, the co-host, who joined in 1982, and together, they have made their mark on televisions worldwide for four decades. Sajak even holds a Guinness World Record for the longest career as a host of a single game show.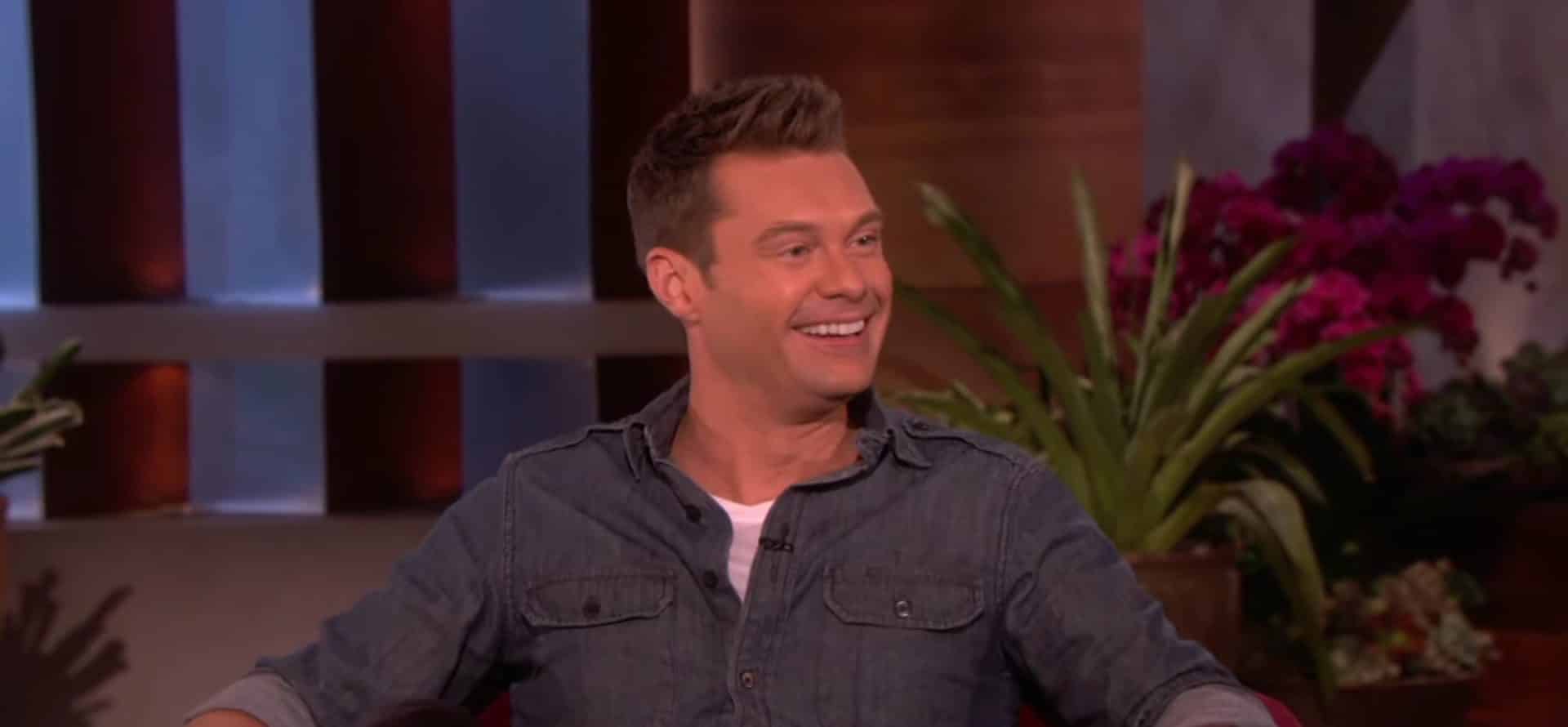 Reflecting on his career aspirations in a 2009 interview with the New York Times, Seacrest revealed his desire to emulate Merv Griffin, a popular television host and media figure who created many successful shows, including "Wheel of Fortune."
He said of Griffin, "He was likeable, accessible, smart, funny, and charming, but he would also leverage that to build assets so he wouldn't have to work every single hour of every single day to have a return."
With Seacrest's experience, charisma, and evident passion for the show, viewers can expect the "Wheel of Fortune" to continue to entertain millions while keeping its rich legacy alive.