The actor Jamie Foxx, who has won an Academy Award, has been in the hospital since April 11. His close buddy Charles Alston, popularly known as "Charlie Mack," has sent a message on Instagram requesting prayers and good thoughts for the actor. Charles asked everyone to include Jamie in their prayers in a May 1 Instagram post.
Shocking News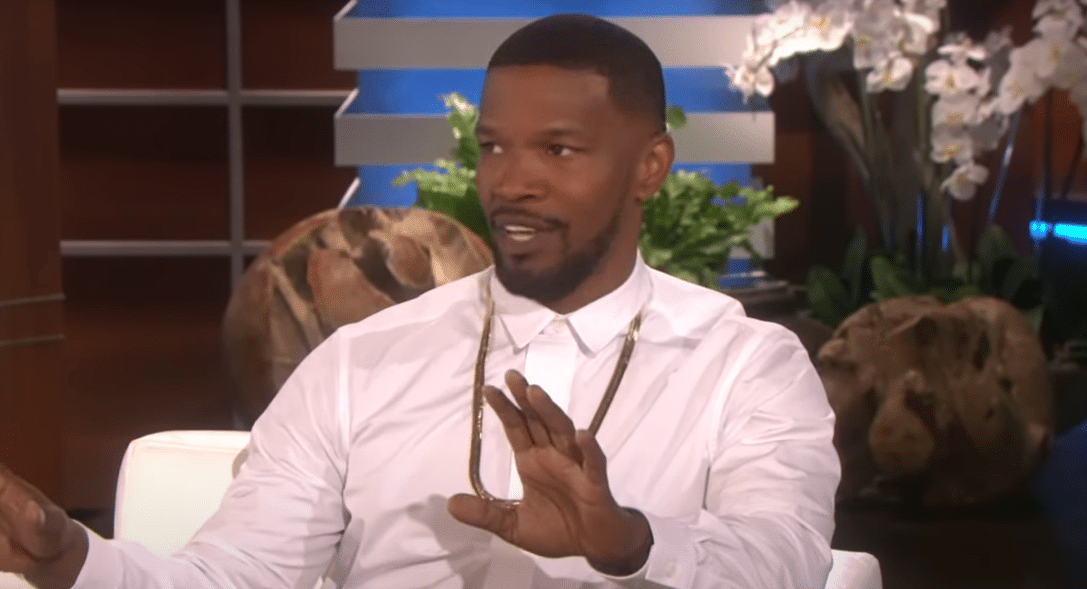 Fans were shocked to learn that Jamie was in the hospital because his pal Nick Cannon had said in an interview with Entertainment Tonight on April 23 that he was recovering. He gave no information on Jamie's condition though. Jamie's 29-year-old daughter, Corinne Foxx, had revealed his hospitalization to the world through an Instagram post. Earlier, a source had told the publication that Jamie was "healing" and "feels the love from everyone." She had mentioned that despite Jamie having a medical issue, he is now on the road to recovery as a result of swift action and excellent treatment.
Quite the Icon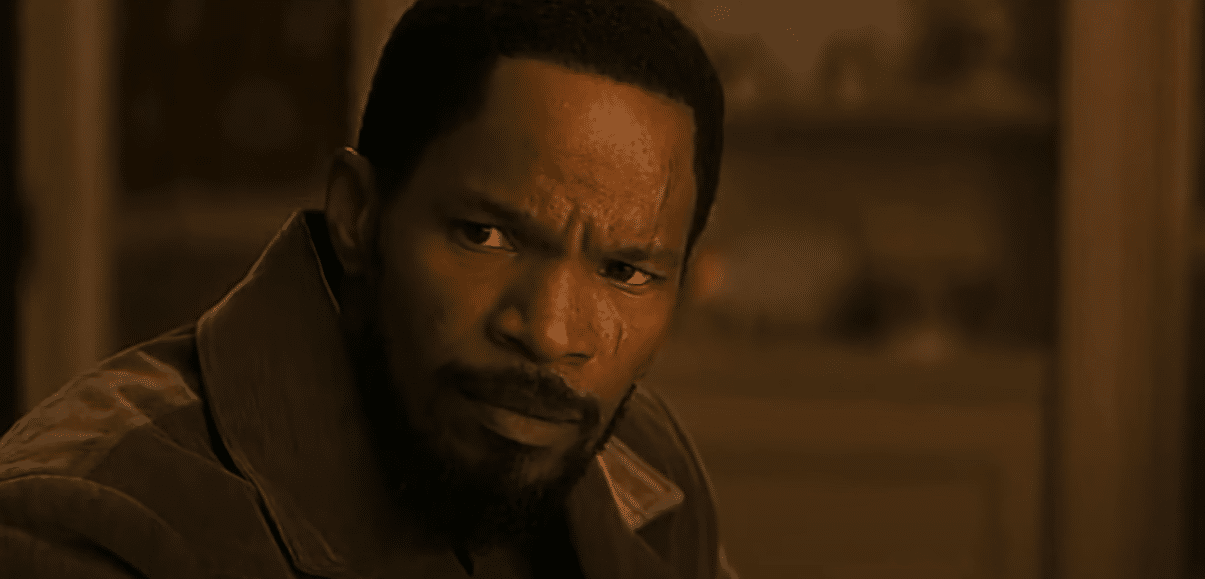 The parts he played in films like Ray, Django Unchained, and Collateral made Jamie Foxx a highly regarded and recognized actor. He has a devoted fan base and countless accolades, including the Academy Award for Best Actor for Ray. On social media, his friends, family, and coworkers have been showing their support and love for him in the hopes that he will recover quickly. It is yet unknown how Jamie came to learn of the still unidentified issue or whether he had any symptoms that led him to seek medical attention. However, we do know that Jamie has been based in Atlanta and has been working on the movie "Back in Action" with Cameron Diaz and Glenn Close.
How long Jamie will need to stay in the hospital and whether or not he will be able to resume working on the movie are both unknown. An unnamed source with knowledge of the situation told CNN last week that Foxx is still receiving treatment for an undisclosed medical condition in a hospital in Georgia; Foxx officials have not responded to demands for updates on his status.