Hugh Laurie did an outstanding job as Dr. Gregory House, and many people think Idris Elba had a faultless performance as Stringer Bell, but that wasn't enough to persuade renowned director Quentin Tarantino.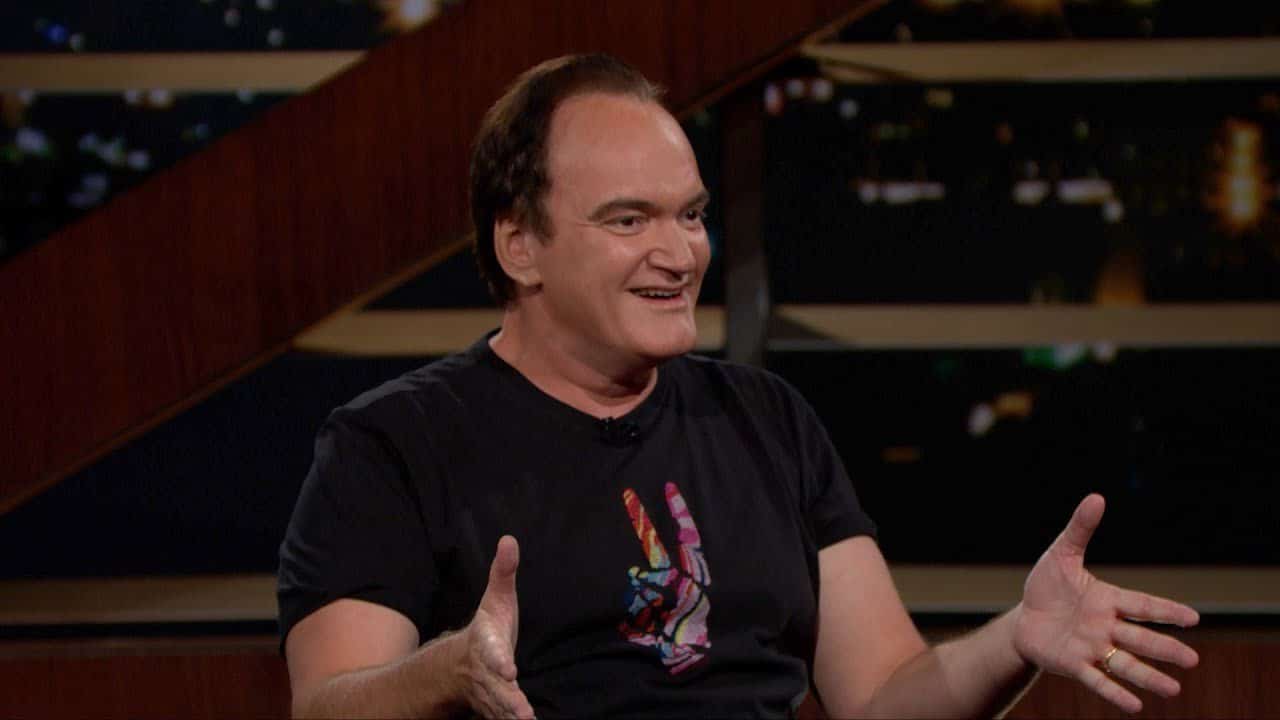 Which is Which?
In fact, Tarantino believes that neither Australians nor Brits should ever portray Americans in films.
For his eleventh film, The Movie Critic, the American director outright rejected the idea of using a British actor as the lead, noting that he finds it "weird" when people from the UK or Australia "pretend to be Americans."
A reporter from Deadline questioned him about whether he would "would he look elsewhere like the UK" if he couldn't find the appropriate American to play the role while he was appearing at the Cannes Film Festival.
"No. The truth of the matter is, yes, obviously, a Brit could pull it off, but I don't want to cast a Brit," he responded.
"I'm not being xenophobic. Nothing against the Brits, but we're living in a really weird time now."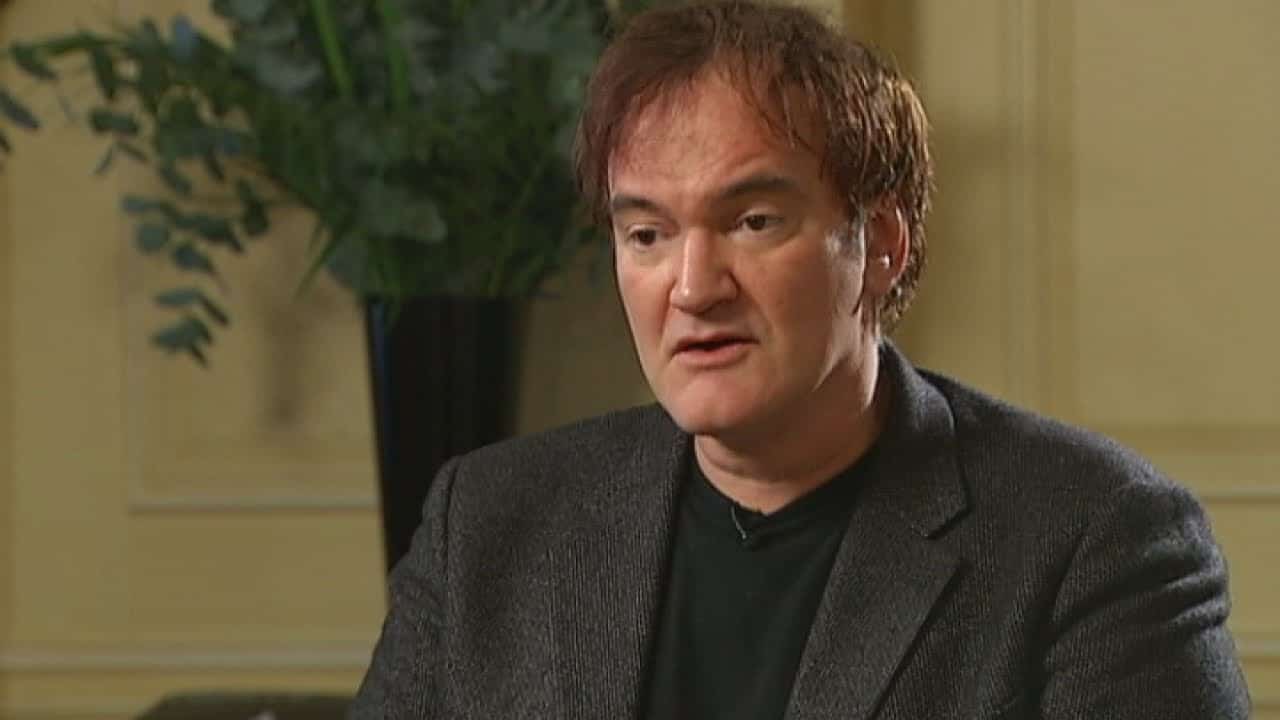 He went on: "I think when people look back on this era of cinema and it's just all these British actors pretending to be Americans and all these Australian actors pretending to be Americans, it's like phantoms. Nobody is acting in their own voice."
When he chose Australian Margot Robbie to play Sharon Tate in Once Upon A Time, Tarantino probably didn't have such strong feelings about the matter. He allegedly asked her not to scrub her feet before all of those barefoot shots in Hollywood.
We do, however, live "in an era of really, really good British actors who, for the most part, can pull it off," Tarantino continued.
Comparing Old Ones
He compared the current cinema industry to that of the 1970s, when actors like Robert De Niro and Al Pacino dominated the industry, and came to the conclusion that American performers had ceded their own ground as numerous British stars became more well-known.
"By the way, I'm not being xenophobic," he clarified. "The Brits would have a hell of a lot more problems if a bunch of American actors came over there with their Dick Van Dyke accents playing famous Brits.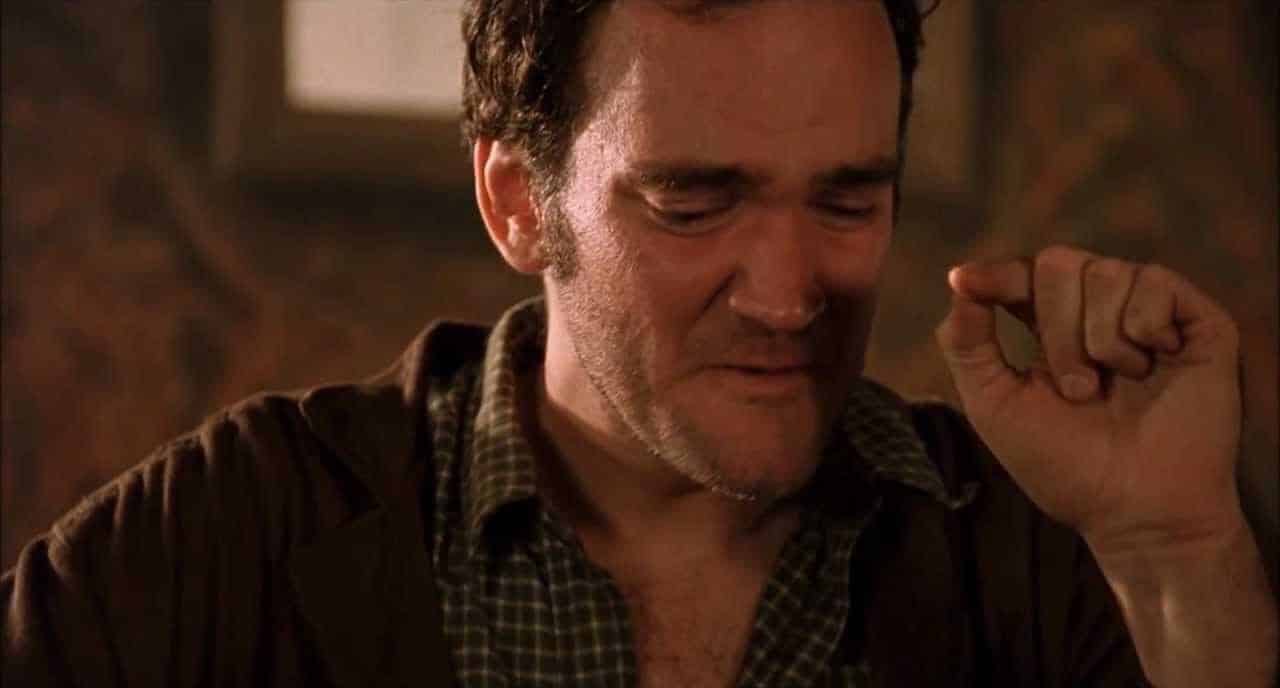 "They don't want to see that sh*t." Surely that is the case.
Quentin Tarantino, a masterful filmmaker, is known for his distinct style and unique storytelling. With an unabashed love for cinema, his films are a mesmerizing blend of violence, dark humor, and pop culture references.
From "Pulp Fiction" to "Kill Bill" and "Django Unchained," Tarantino's movies are marked by intricate narratives, compelling characters, and iconic dialogue.
His non-linear storytelling, coupled with his meticulous attention to detail, creates a cinematic experience that captivates audiences.
A true auteur, Tarantino has left an indelible mark on the industry, earning critical acclaim, awards, and a devoted following for his unrivaled directorial vision.