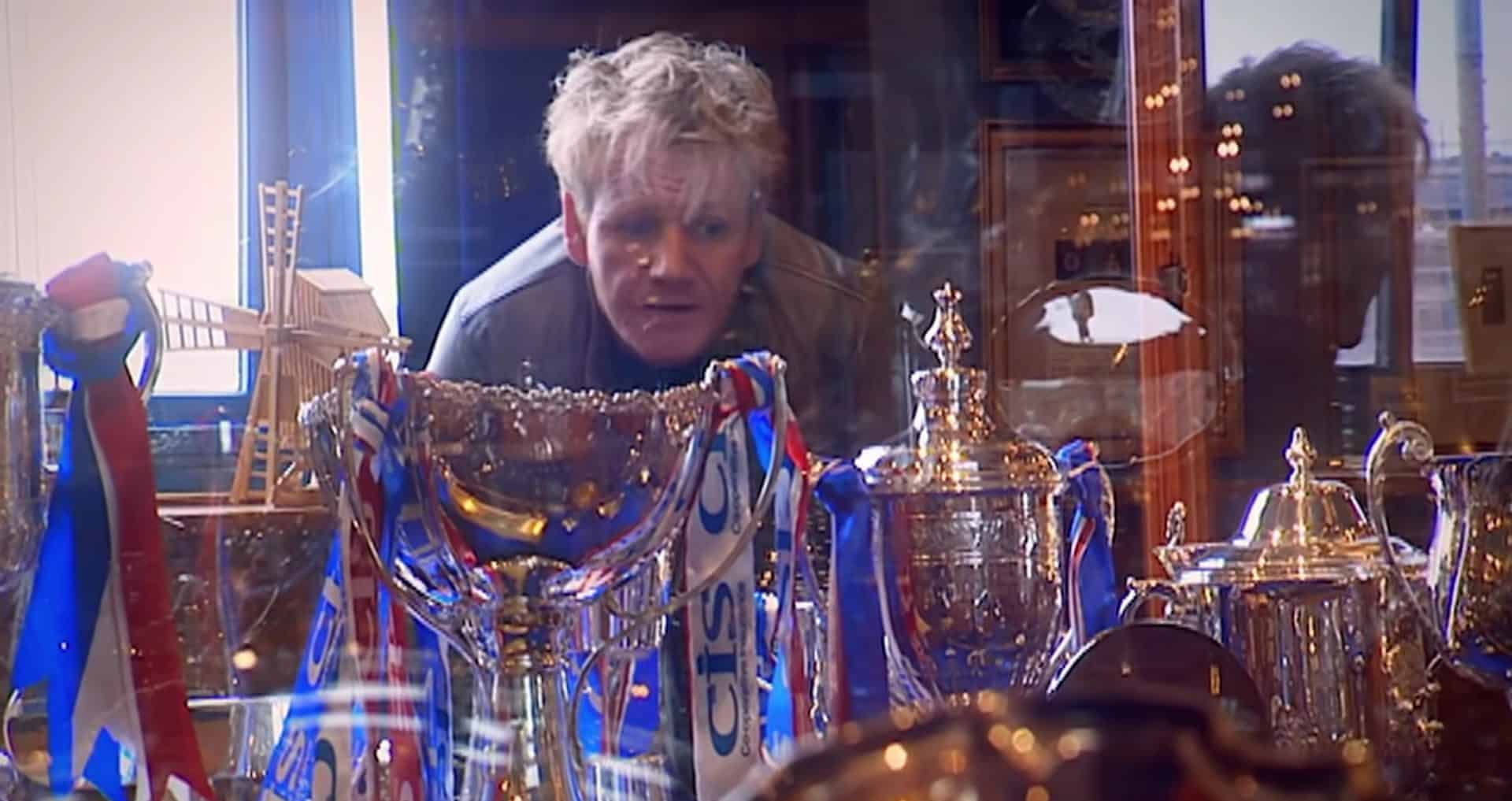 A photo of a young Gordon Ramsay getting ready to play for the Scottish team Rangers in a Rangers uniform has surfaced from the mists of time.
Although he didn't participate this year, many people know Ramsay as a foul-mouthed TV chef and broadcaster. He is also a huge football enthusiast, and some may have even seen him play in charity matches like Soccer Aid.
You might not be aware, though, of just how close Ramsay was to being a household name in the game of soccer before he decided to pursue a career in cooking.
To be fair, he made a wise decision, and he has undoubtedly enjoyed a longer and more successful career as a result than he ever would have at Ibrox.
If you are unfamiliar with fitbaw, it is the stadium that has served as the home to Rangers' teams over the years.
The Rangers
Ramsay, who was raised in Johnstone, first developed a passion for the original Rangers when he went to games with his uncle Roland.
When he was 10 years old, the family left the north and settled in England. He was eventually selected by Oxford United because it became apparent as soon as he began kicking a ball that he had a bit about him.
As luck would have it, a Rangers scout noticed Ramsay while watching a game, and just five years after leaving, the family returned to Scotland.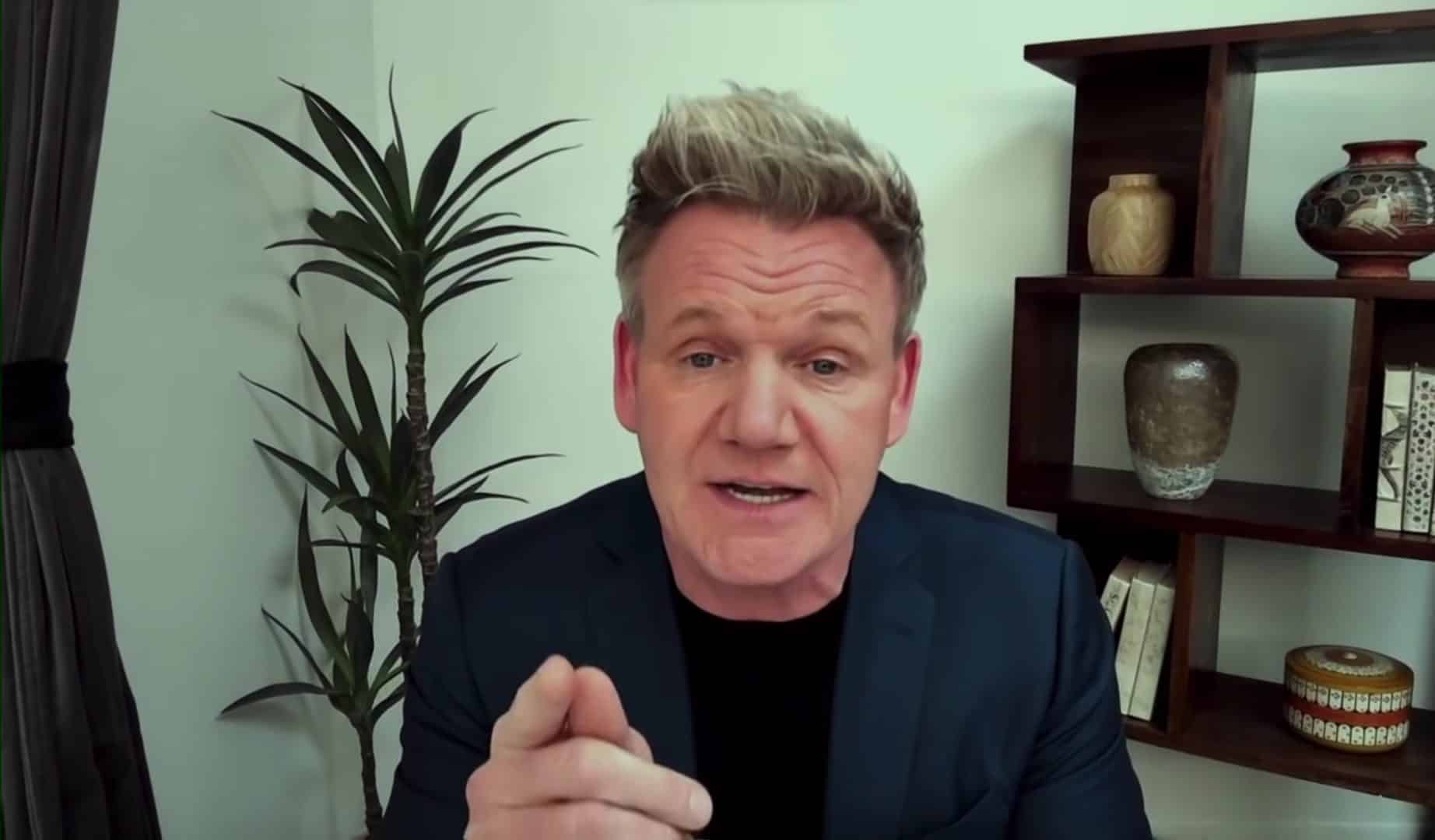 Ramsay once told Observer Sport Monthly about his approach: "I did very well.
"I was a naturally aggressive left-back, a cut-throat tackler.You may have got past once but there was never, ever, ever a second occasion.
"And I was fast, I was a great 100m sprinter. If you were to compare me to anyone, I guess it could be Stuart Pearce."
He continued: "My dad was a Rangers fan and fantastically proud of me. But it was hard and very stressful.
"Never knowing if you were going to make it. I was petrified most of the time,
"The games were really violent, not like the football we see nowadays."
Sudden Turn of Events
That was ultimately shown to be accurate when Ramsay sustained a knee ligament damage that ended his playing career.
The image that has surfaced again depicts Ramsay during one of the few times he wore the blue shirt, a testimonial match in which he was classified as a trialist.
A spokeswoman stated in 2009: "Gordon has always downplayed his footballing career and been forthright about the fact that he never made it to be a professional. There was some doubt as to whether he ever truly played for the first team.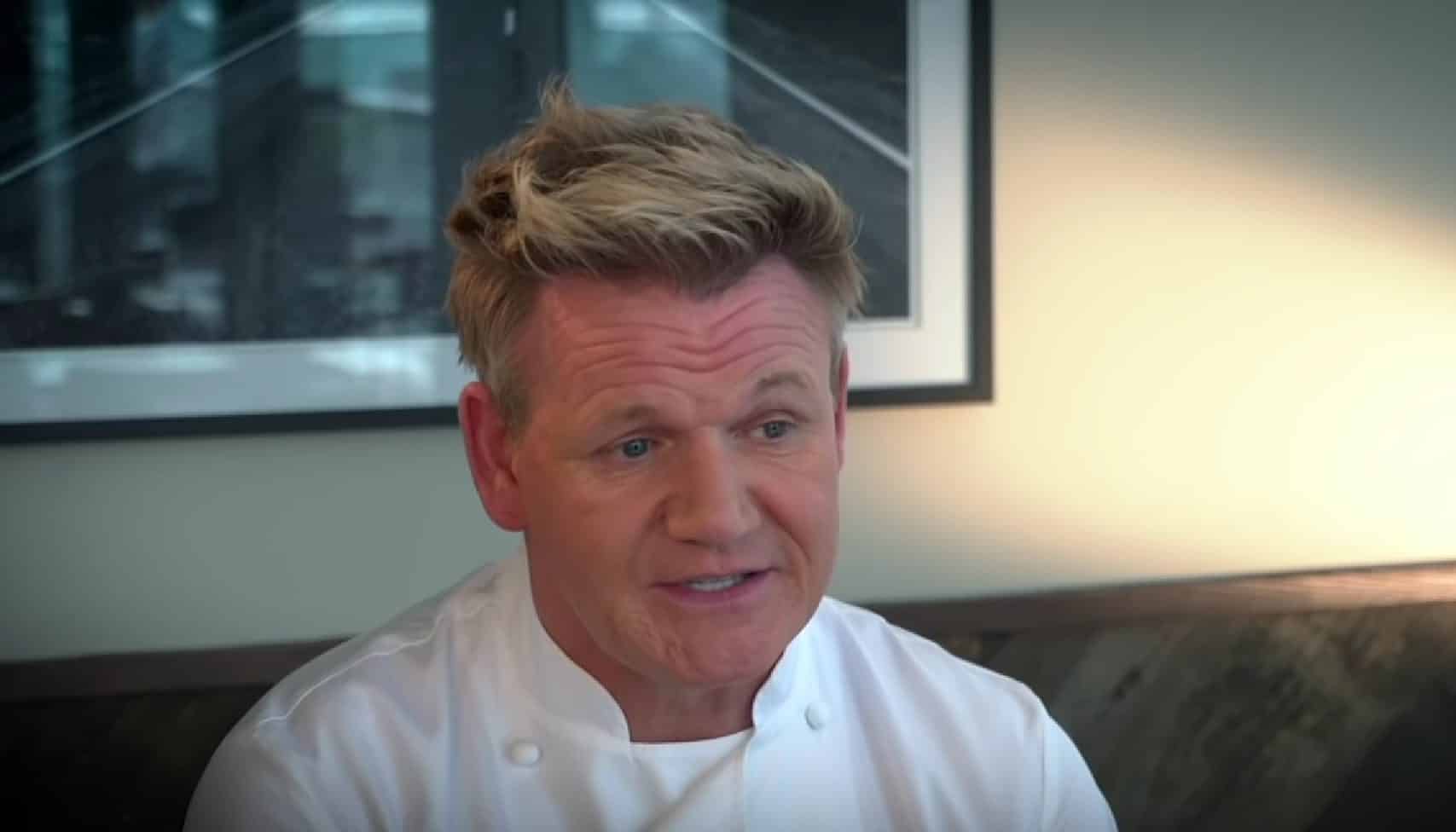 "As detailed in Gordon's autobiography, Humble Pie, Gordon was a promising schoolboy who was monitored by Rangers over a three-year period during his school holidays when he attended their Youth Policy.
"During this time he played a couple of non-league matches as a trialist. A knee injury put paid to any further hopes of being signed by Rangers."
Ramsay was not affected significantly by his football failure, though. In his career as a chef, he has earned three Michelin stars. He has also traveled extensively and produced numerous popular TV series on both sides of the Atlantic.
Not bad for a side job, huh?