Netflix has just unveiled exciting news for Pokemon fans eagerly awaiting the release of the stop-motion series, Pokemon Concierge.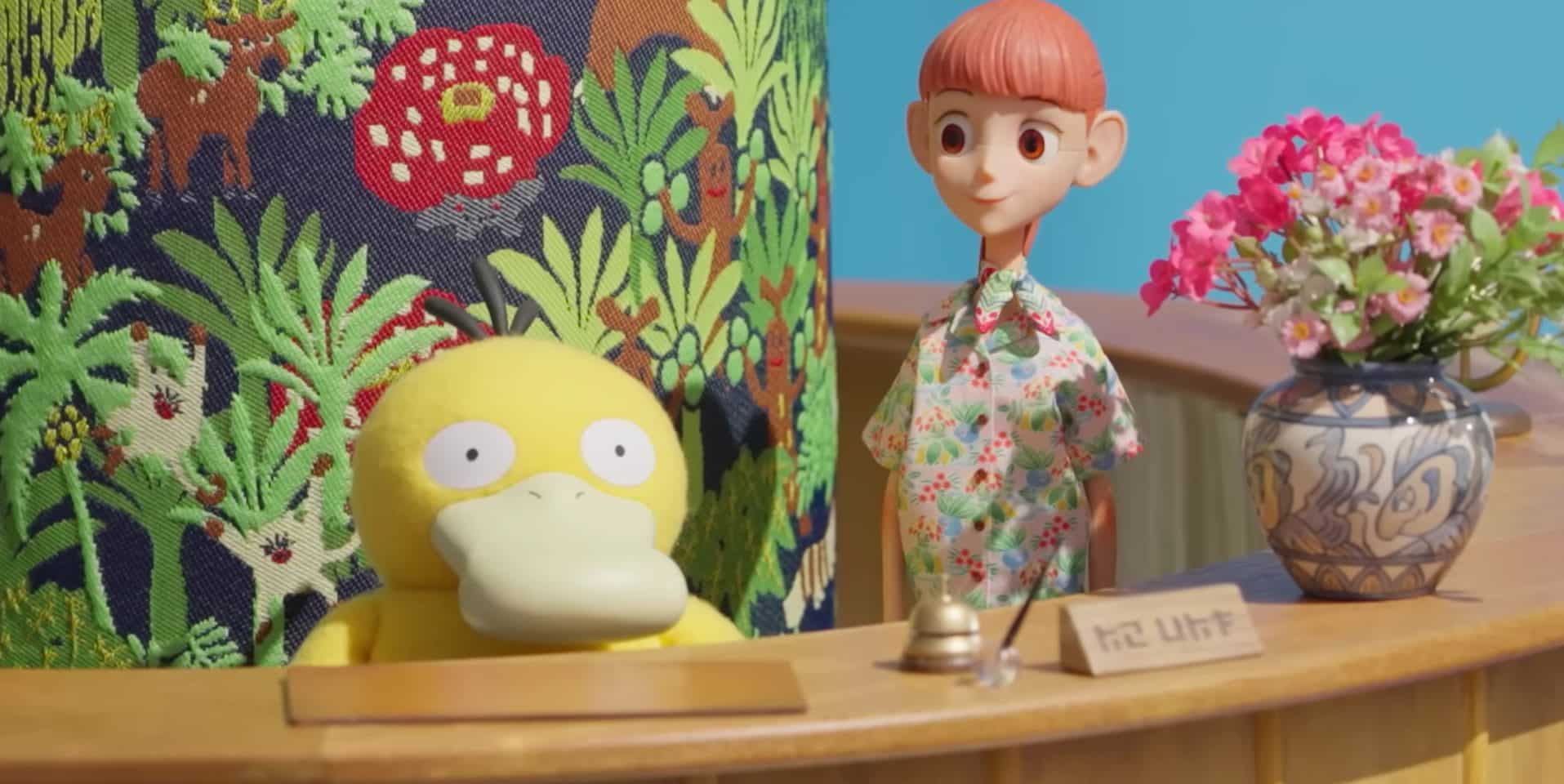 With a premiere date set for December 2023, accompanied by a captivating teaser, anticipation for the show is reaching new heights.
The teaser introduces viewers to Haru, a young Pokemon concierge, and offers a glimpse into the enchanting world of the series. Let's delve deeper into what we know so far about this upcoming original story brought to life by the collaboration between Netflix and dwarf studio.
Teaser Reveals Haru and Psyduck:
In the recently released teaser, we catch a brief but intriguing glimpse of Haru, the main character of Pokemon Concierge. Set in a Pokemon resort, the series will follow Haru's adventures as a Pokemon concierge, responsible for ensuring the comfort and happiness of the guests.
The teaser showcases Haru manning the front desk, accompanied by the ever-quirky Psyduck. As they attend to their duties, an unexpected visitor catches their attention—a Lampent soaring across the lobby.
Although the teaser does not provide many details about the storyline, it succeeds in piquing viewers' curiosity. Haru and Psyduck's reaction to the flying lamp Pokemon is particularly intriguing.
Initially displaying concern, they quickly revert to their cheerful demeanor, seemingly unfazed by the mysterious encounter. This brief moment raises questions about the secrets and surprises that await Haru and her companions in Pokemon Concierge.
Pokemon Concierge is a testament to the fruitful collaboration between Netflix and dwarf studio. Known for their outstanding work on previous animation projects like Monsters at Work and Trash Truck, dwarf studio brings their expertise to this highly anticipated Pokemon series.
To offer fans a behind-the-scenes glimpse, Netflix released a captivating studio tour featuring Non, the talented voice actor for Haru. This exclusive movie takes viewers on a journey through the creative process, showcasing the meticulous craftsmanship that goes into bringing the stop-motion magic to life.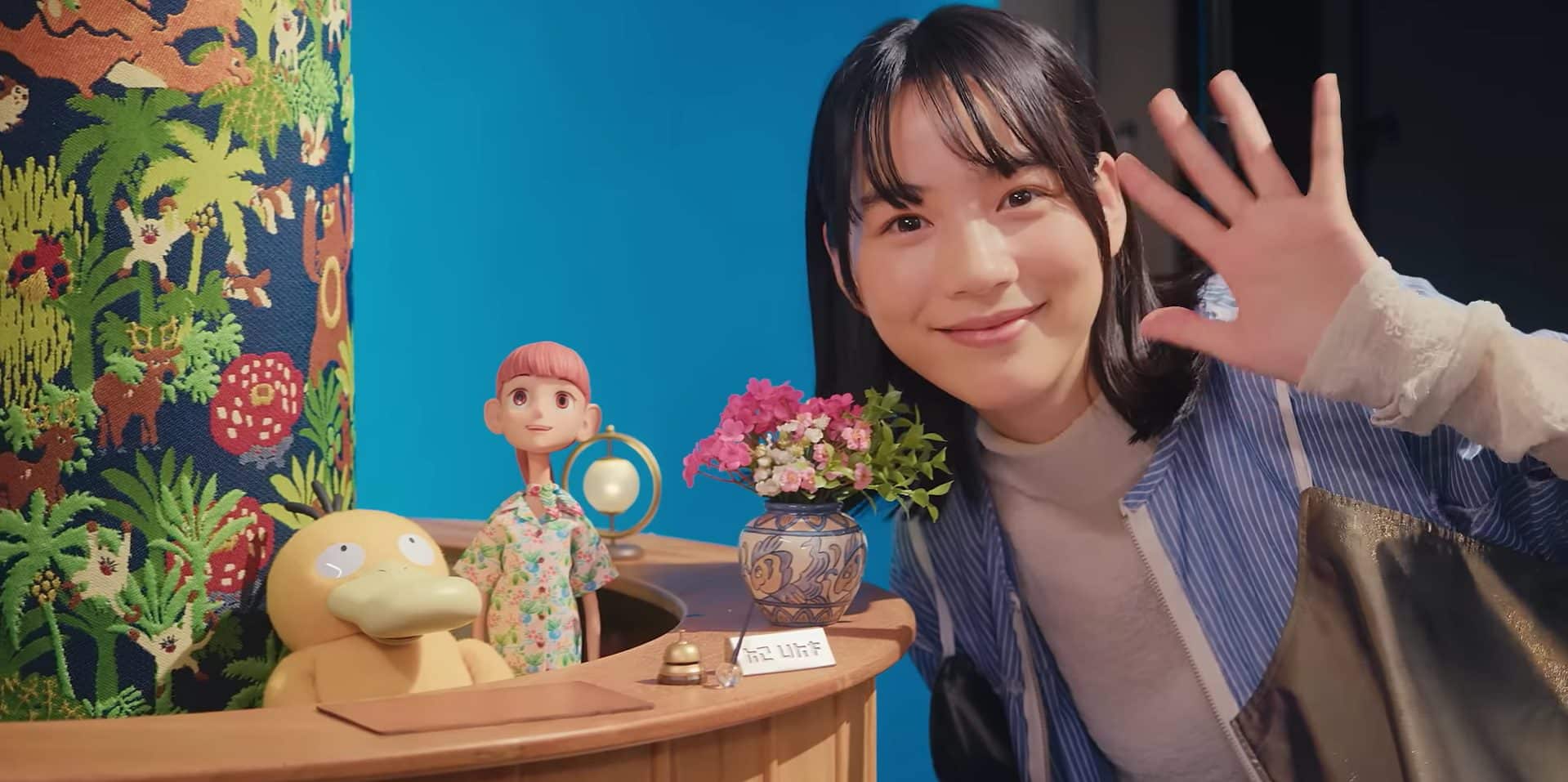 Moreover, the studio tour provides a sneak peek at some additional Pokemon characters that will be featured in the series, further building excitement among fans.
A New Era for Pokemon
As Pokemon Concierge debuts, it marks a new chapter in the Pokemon franchise, following the conclusion of Ash Ketchum's journey in the original anime. This upcoming series will be one of the first new Pokemon shows, joining the Pokemon Horizons anime.
Pokemon Horizons introduces a fresh narrative, featuring a diverse cast of characters. Alongside Haru in Pokemon Concierge, viewers will be introduced to Friede, Captain Pikachu, Liko, and Roy, who will serve as dual protagonists in the broader Pokemon Horizons universe.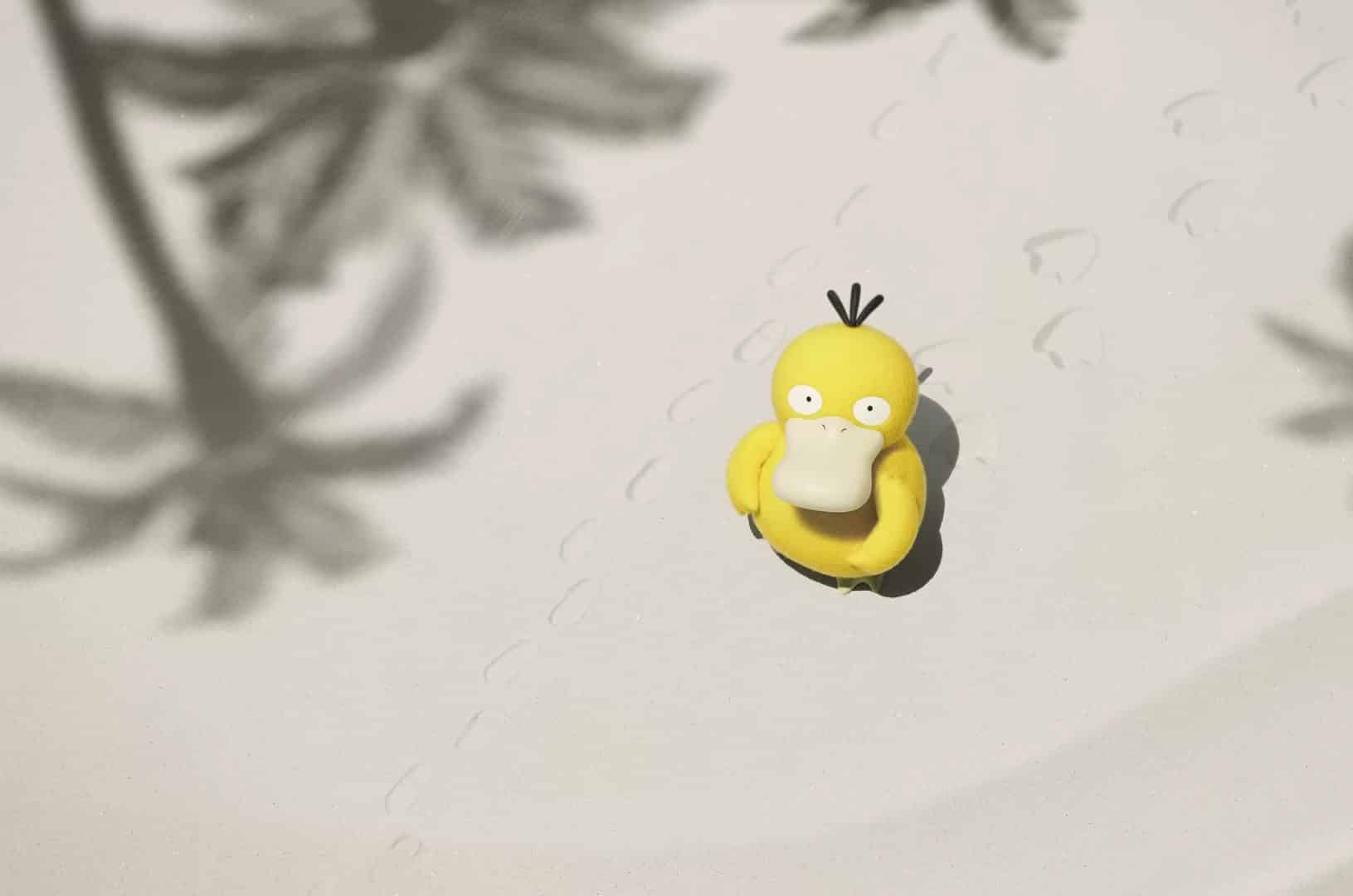 With these new series, Pokemon fans can look forward to immersive adventures and captivating storytelling in the Pokemon world.
With a December 2023 premiere date and an enticing teaser, Netflix's Pokemon Concierge is poised to captivate fans of all ages. The stop-motion series offers a unique perspective as we follow Haru's journey as a Pokemon concierge, with Psyduck and a host of other fascinating characters by her side.
The collaboration between Netflix and dwarf studio promises to deliver a visually stunning and emotionally engaging experience. As we eagerly await the arrival of Pokemon Concierge, it's clear that the Pokemon franchise is ushering in a new era of storytelling, and fans can expect a wealth of exciting adventures to come in the Pokemon Horizons universe.