Scottish TV host and former chef Jock Zonfrillo, who was most recently a judge on "MasterChef Australia," passed away unexpectedly. He was 46.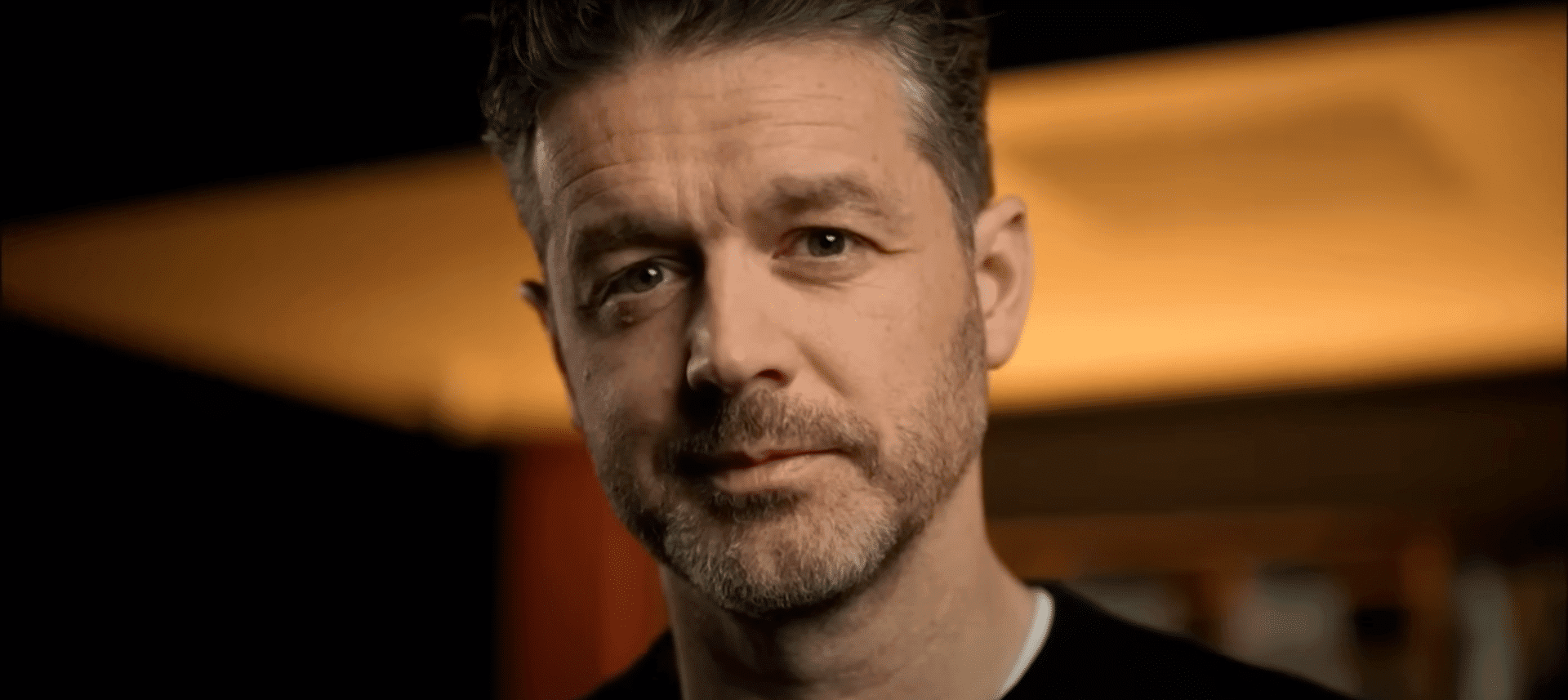 Our hearts go to Jock's family
According to a statement released by TV network Network Ten on Monday, Zonfrillo passed away on April 30 in Melbourne. The cause of death was not made public.
Jock Zonfrillo passed away yesterday, his family announced in a statement that was included in a news release from Network Ten. "With completely shattered hearts and without knowing how we can possibly move through life without him, we are devastated to share that Jock passed away yesterday," the statement read.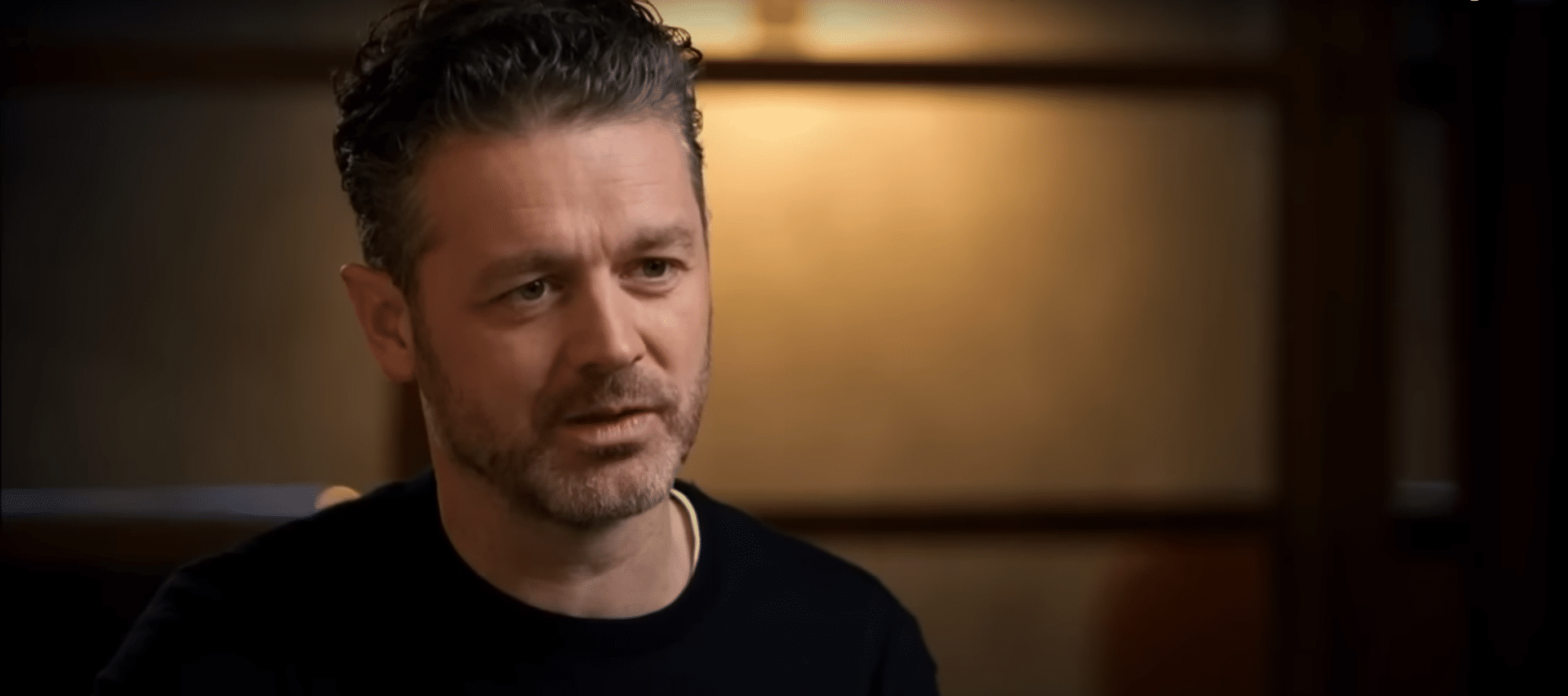 We are currently too overwhelmed to put him into words, and there are countless stories that could be told. Keep this proud Scot in your hearts the next time you sip whisky for those who crossed his path, became his partner, or were fortunate enough to be his family.
Zonfrillo, who had an Italian father and a Scottish mother when he was born, began an apprenticeship at The Turnberry Hotel when he was 15 years old. By the age of 17, he was assisting Marco Pierre White at his restaurant of the same name.
After relocating to Australia, Zonfrillo established Adelaide's Bistro Blackwood and Restaurant Orana, the latter of which garnered notable culinary accolades.
According to Network Ten, Jock "took great pride in challenging and coaching the contestants and, of course, inspiring a nation of home cooks" when serving as a judge on MasterChef Australia in 2019.
We lost a legendary chef
He had an interesting and contentious life. In his restaurant in 2002, he allegedly set fire to an apprentice for moving too slowly.
A court ordered damages, but he failed to pay them and was declared bankrupt in 2007. His Orana Foundation, which aimed to conserve traditional cooking methods, as well as the failure of the two Adelaide restaurants, were the subject of more controversy.
After Zonfrillo published "Last Shot" in 2021, the Sydney Morning Herald promptly refuted many of its assertions and descriptions, including those involving drug use.
White was quoted as having said: "Jock is not a bad man. He is really kind and has a natural intelligence. The only issue is that practically all of what he wrote about me is false.
Three marriages later, Zonfrillo apparently found his third wife, Lauren Fried, on Twitter.
Zonfrillo identified himself on Twitter as a "@Masterchefau judge, dad crypto & NFT metavestor."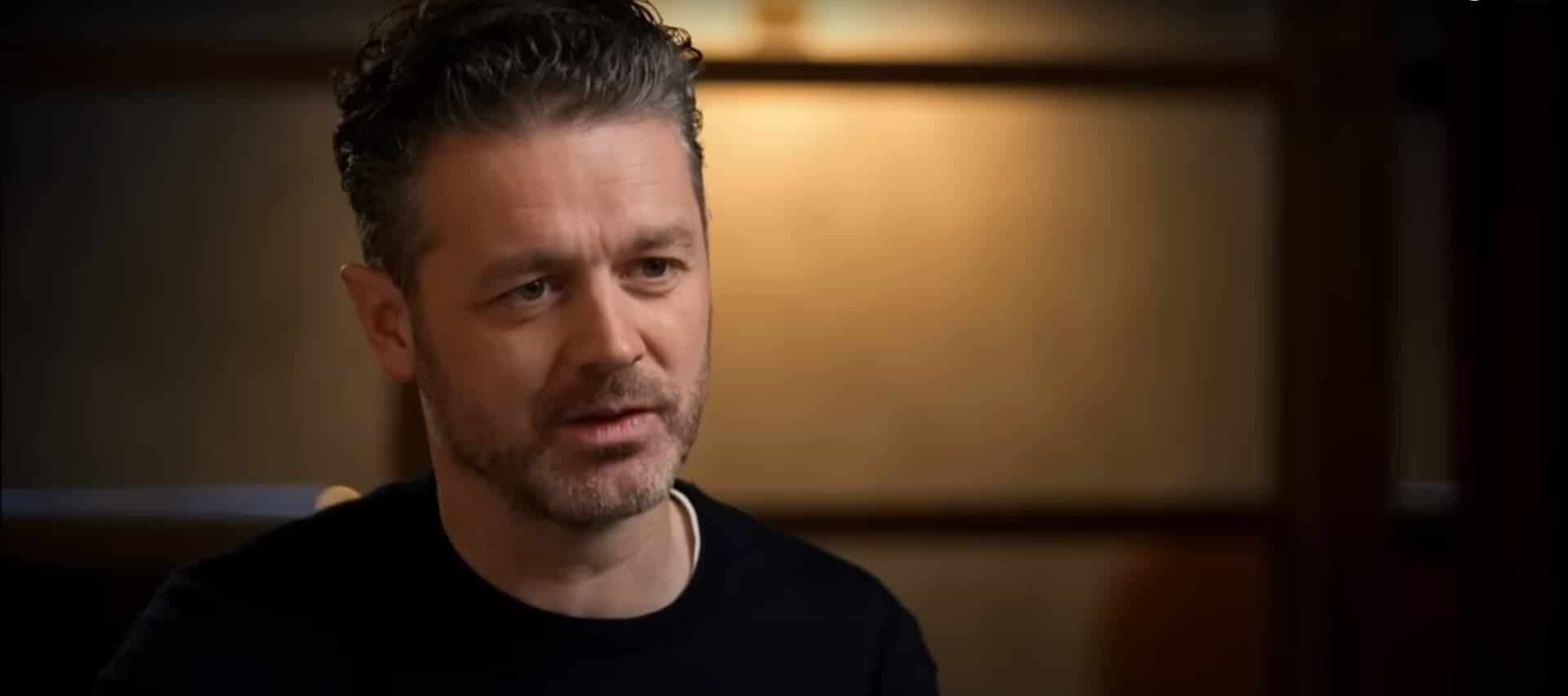 "Jock was known to Australians as a chef, best-selling author, philanthropist, and MasterChef judge, but he will be best remembered as a loving father, husband, brother, and son," said Network Ten. "It is impossible to quantify Jock's charisma, wicked sense of humor, generosity, passion, and love for food and his family. His absence will be felt deeply.
"Jock was a remarkable individual. He was a wonderful coworker and friend, and we consider it a great honor to have had him participate in MasterChef in such a significant and lasting way. Despite all of his significant career accomplishments, nothing made him happier or more joyful than his family. Our sympathies are with them during this extremely trying time, said Beverley McGarvey, executive VP of Network Ten's owner, Paramount ANZ.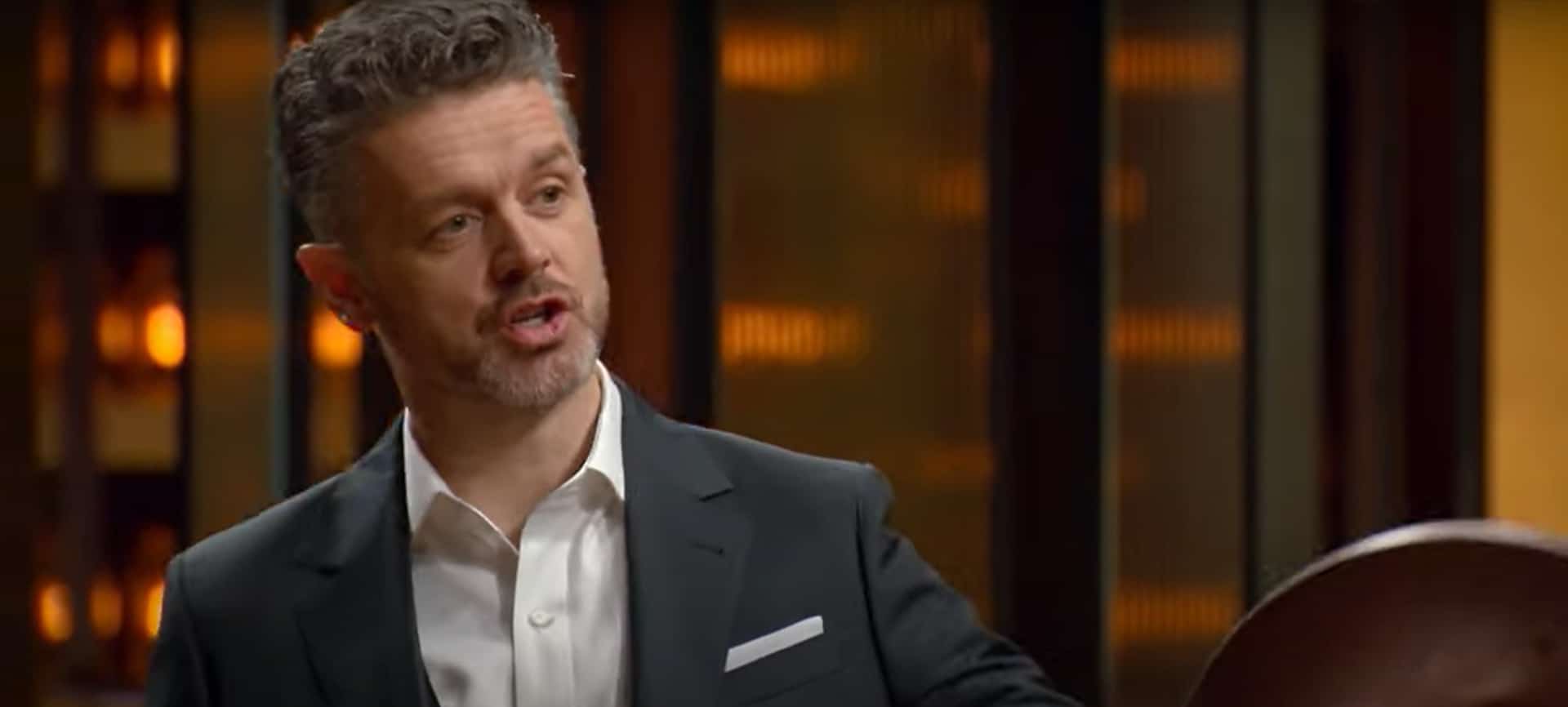 "When we learned of Jock's departure, we were both startled and deeply heartbroken. In addition to being a well-known chef, Jock had the ability to bring happiness into Australian and international households as a judge on MasterChef Australia, according to Peter Newman, CEO of Endemol Shine Australia, the program's producer. "The crew adored him on set, and his enthusiasm for food and the show was contagious. On MasterChef, he was a brilliant advocate for the competitors, always wanting the best for them.
Our hearts go to those left behind. Prayers for Jock.