According to Kevin Feige, the president of Marvel Studios, the MCU would not exist without Robert Downey Jr.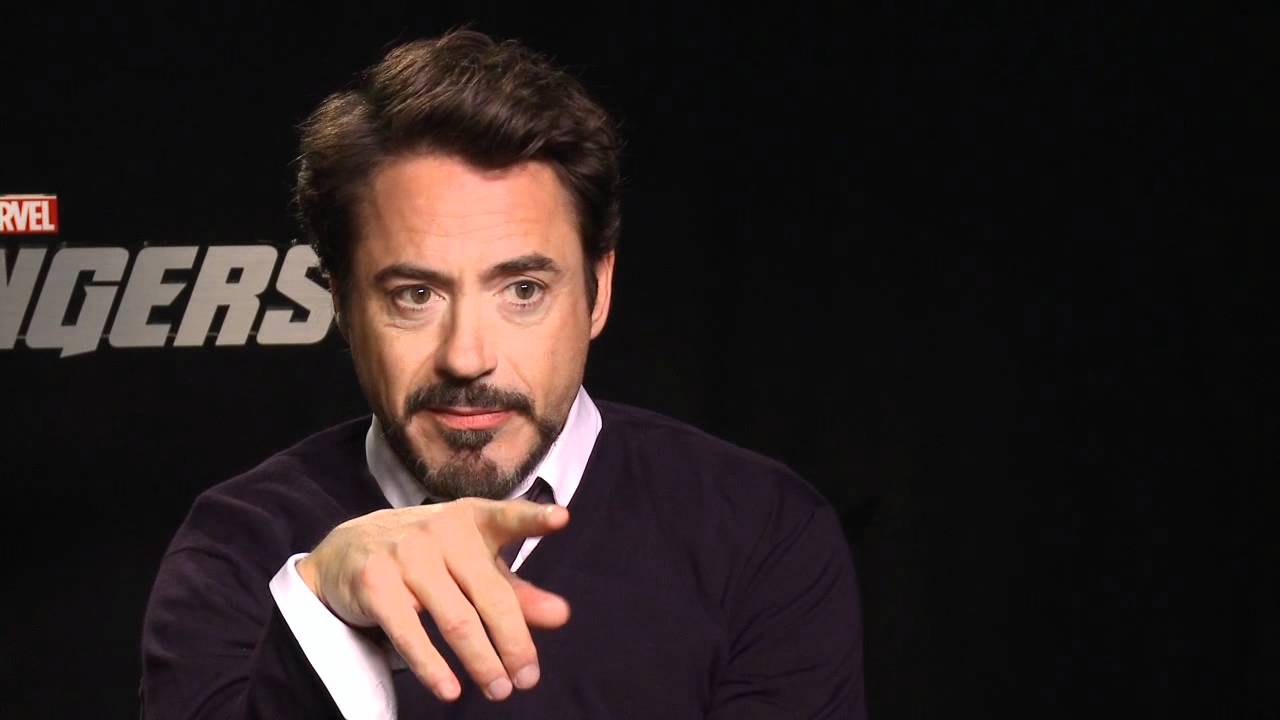 Marvel Universe
According to the MCU, Captain America is the First Avenger. Although some would contend that Black Widow, Hawkeye, and Captain Marvel have points to make. 
Even though Captain America (aka Steve Rodgers) had existed for many years before the aforementioned characters, he wasn't officially an Avenger throughout the war and was similarly frozen for 70 years. Anyhow, I'm getting off topic here.
While some would also argue that Robert Downey Jr., who portrays Iron Man (a.k.a. Tony Stark), is the most significant character on the MCU's silver screen, few would disagree with MCU president Kevin Feige on that point.
Iron Man director Jon Favreau and Marvel Cinematic Universe president Kevin Feige recently chatted with IGN in honor of the film's 15th anniversary, as reported at UNILAD. referring to Downey Jr.,
Iron Man Being the Best
"Once it was Robert, then every decision became a lot easier," Favreau remarked of Iron Man's impact.
"I distinctly recall sitting down with [Robert] and thinking he just got it, he's got that spark in him, he's got that look in his eye, he's ready."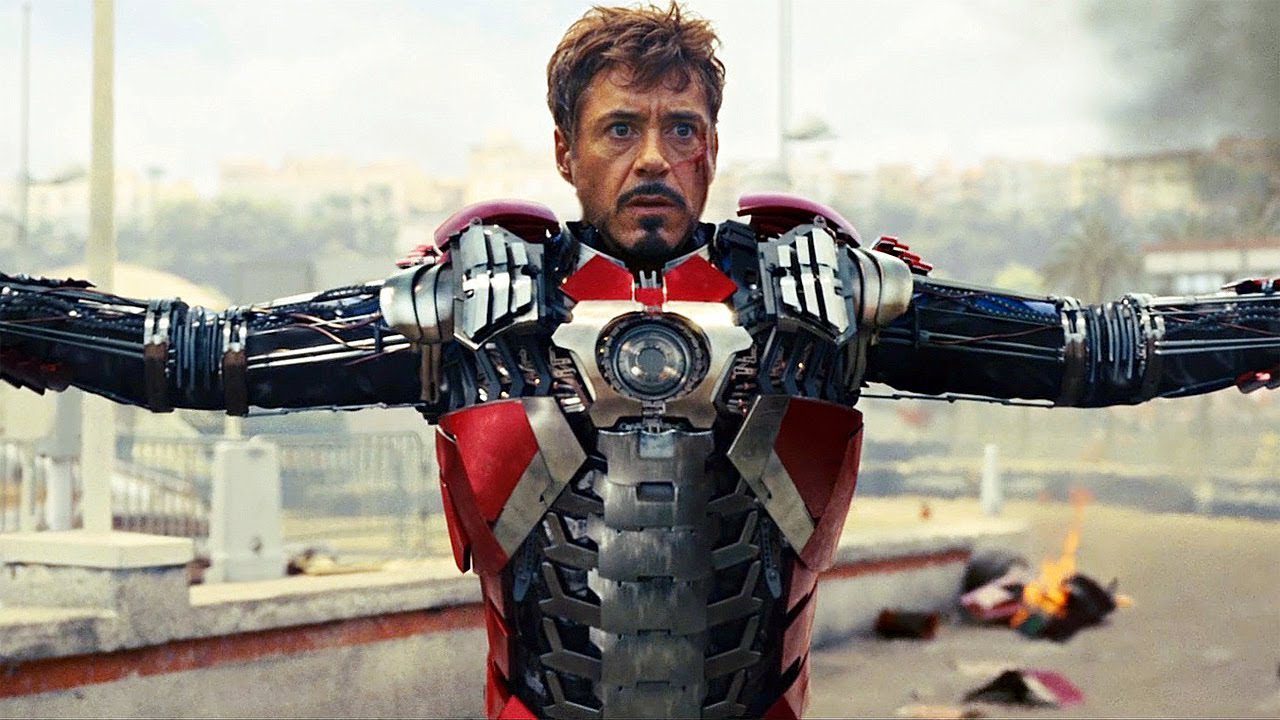 Feige continued, "I remember in later movies – we'll talk about them on the 15th anniversary of those – there were dark days. I would say to Robert, 'We wouldn't be in this mess if it wasn't for you', meaning we wouldn't have a studio if it weren't for him. Or you [Favreau]."
Feige and Favreau revealed that Downey Jr. was close to playing Dr. Doom in the 2005 film Fantastic Four, but that role never materialized for the well-known Hollywood actor. Thankfully, that role never came to be for Downey Jr., or the MCU might have been very different.
Robert Standout
Leonardo DiCaprio, Tom Cruise, Nicolas Cage, and even Clive Owen, according to MovieWeb.com, all came very close to becoming the wealthy playboy.
Robert Downey Jr. 's screen test was mentioned by Favreau, who added, "I remember you all had met with him earlier for like Dr. Doom or something in another film. Robert had come in for a general on it. I believe he delivered on something like Fantastic Four.
At that point, we were in Kevin Feige's office and were pointing to his photo and saying, "We've got to try to figure this out." So everyone sort of knew who he was.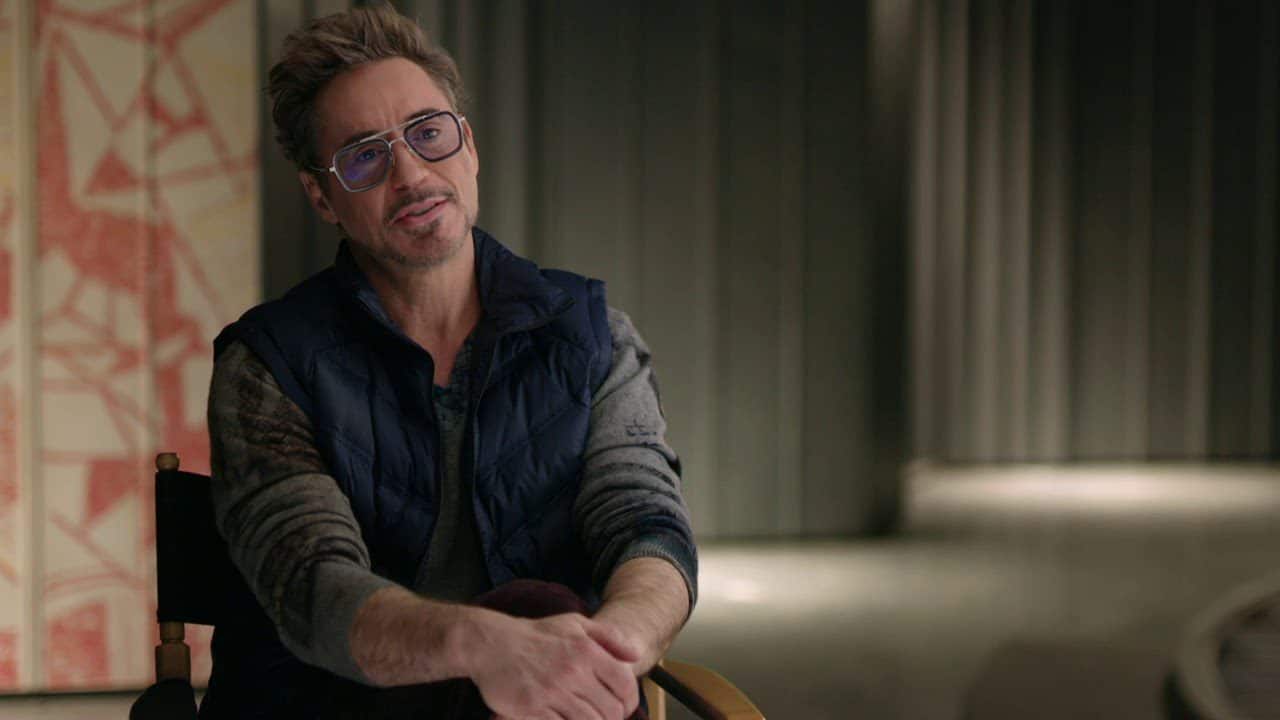 In related news, the Iron Man video game from Electronic Arts appears to be an open world adventure, per a job description. 
In addition, many had hoped that Tony Stark may somehow be reintroduced in subsequent films under Phase 5, even though he suffered his hero's death in Avengers: Endgame.
Deaths no longer have to mean anything because Marvel has been toying with the multiverse idea more and more.
It is confirmed that Robert Downey Jr. won't be making another appearance in any upcoming Marvel films.