It has been claimed that Margot Robbie will be entering the MCU in a much-anticipated role. One of the most well-known actors working today, Margot Robbie has been in a number of critically praised films, including I, Tonya and The Wolf of Wall Street. She currently plays DC Comics' Harley Quinn. Robbie now appears to be spreading her wings in order to soar into the Marvel Cinematic Universe. At least that is what a current rumor claims.
Simply Fantastic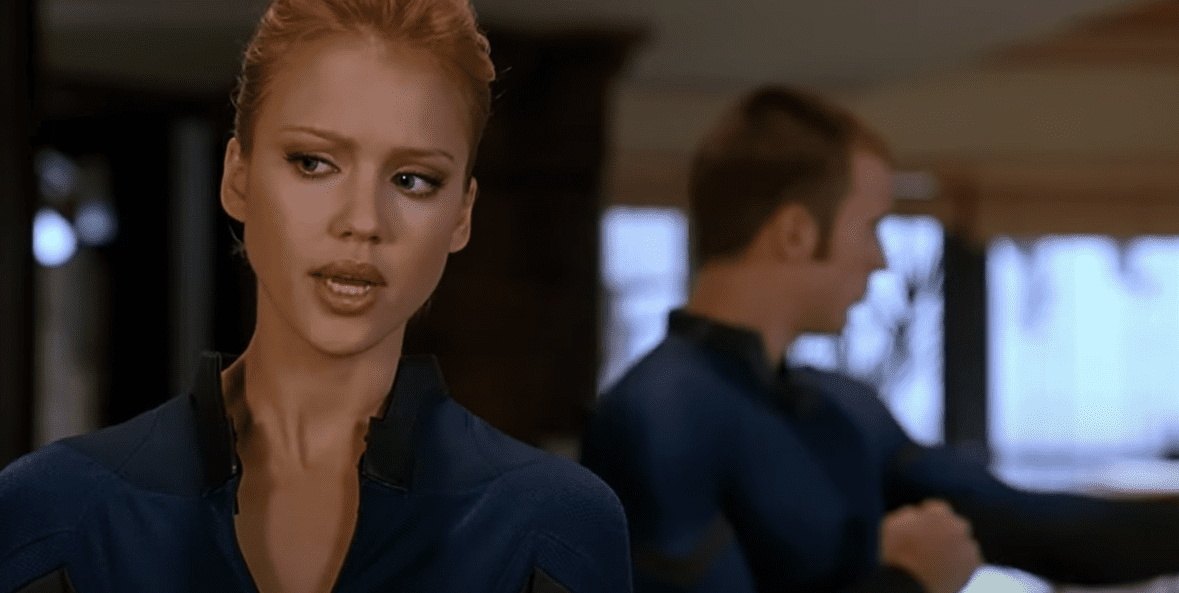 According to GGRecon, Robbie might play Sue Storm in the newest and forthcoming Fantastic Four reboot, which will take place in the Marvel Cinematic Universe. This rumor is only the most recent in recent weeks in relation to Sue Storm and Reed Richards' casting decisions. In April 2023, it was predicted that Adam Driver would play Reed Richards and that Susan Storm would be played by either Vanessa Kirby, Mila Kunis, Jodie Comer, or Allison Williams. Naturally, Margot Robbie has now been added to the list of potential contenders.
Not Expecting Too Much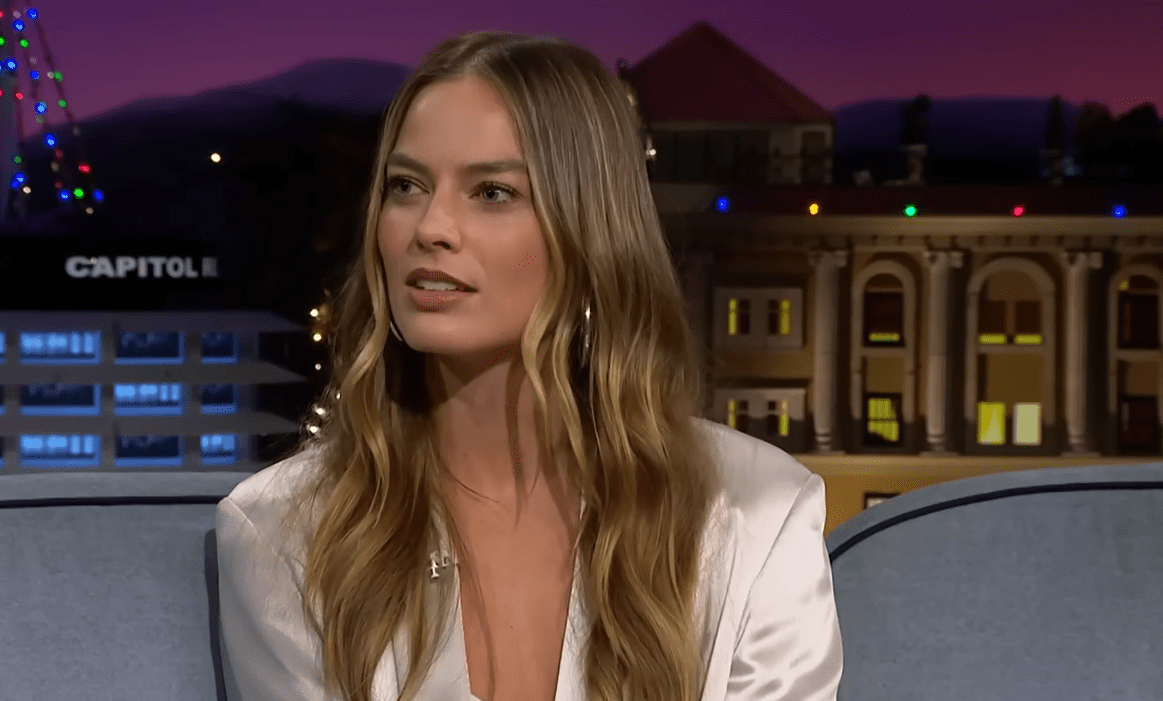 Until proven false, we must of course treat any unproven rumors with skepticism. Nevertheless, any of the aforementioned names would be a great choice for a cast member. However, as has been demonstrated in the past, great casting decisions may not always translate into a great movie. For this reason, this isn't the first Fantastic Four reboot, yet fans are still hopeful that something much better would come out this time around.
Fantastic Four, which is set to open Phase Six of the Marvel Cinematic Universe on February 14, 2025, is currently scheduled for release in theaters. Hopefully Marvel comes up big with this one as they have with their recent movie in Guardians of the Galaxy Vol. 3. With that movie doing well, it's kind of expected that Marvel keeps up with that pace.