Before getting his dream job as a dead body on CSI: Vegas, the man in question, Josh Nalley from Kentucky, recorded a video to TikTok nearly every day for over a year while claiming to be dead.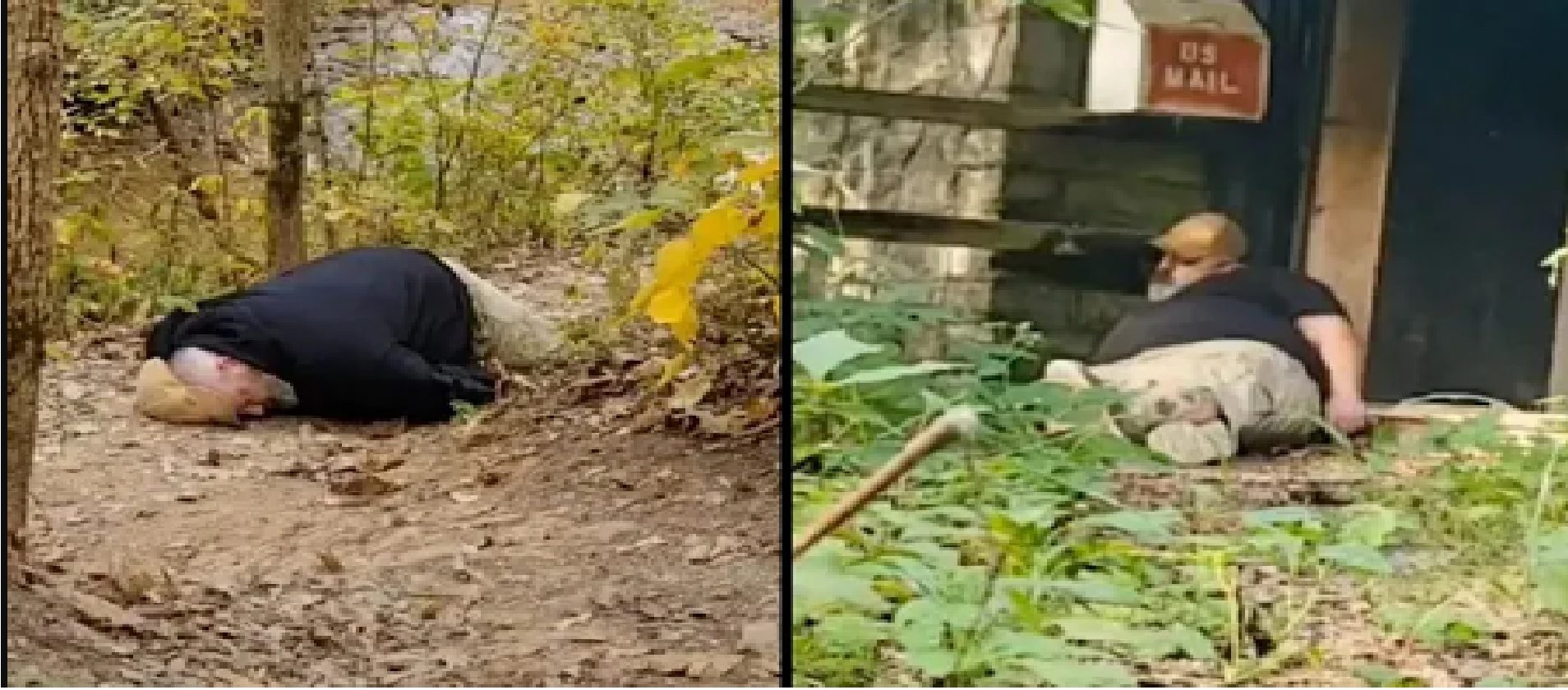 What a Brain!
Talk about a different way to enter the bizarre and amazing world of Hollywood.
Josh clearly had his own plans whereas many aspiring actors and actresses try to break into the industry through arduous casting auditions, years of acting school, and some good old-fashioned nepotism.
It turns out that all it takes to be on a big TV show and have your chance at fame is a little amount of hard work, devotion, and numerous TikTok videos showing you lying on the ground acting dead.
Josh posted countless videos of himself acting dead in the hope that a television program would use him as a corpse in one of its episodes.
CSI: Vegas contacted the Kentucky guy after learning about the viral star and gave him the chance to portray a dead body in one of their episodes, and in a strange twist of destiny 321 days later, the Kentucky man's request was eventually fulfilled.
This is what we Call Perseverance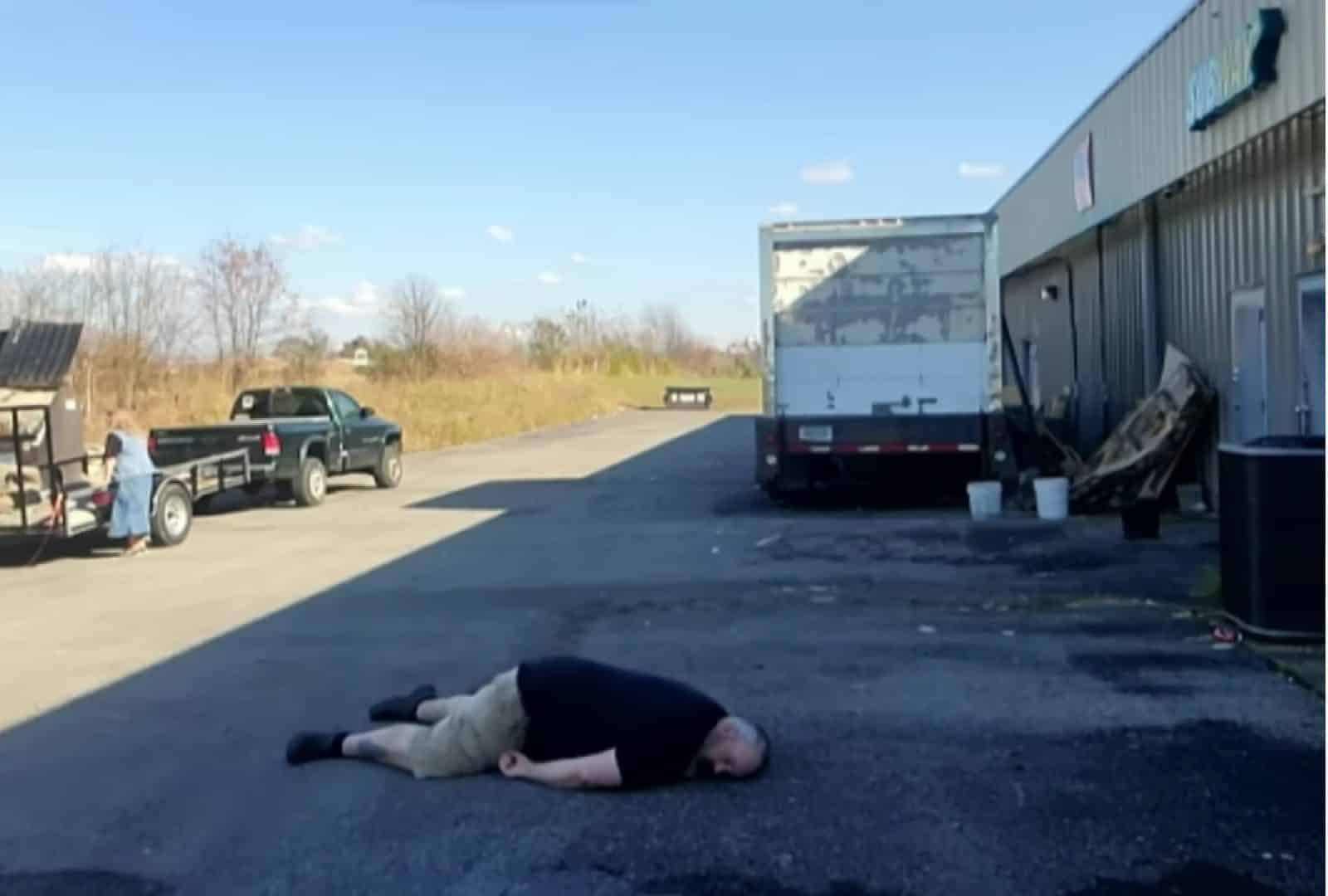 He admitted to the Courier Journal that he had no prior acting training but that years of practice had helped him develop his ability to depict a corpse more convincingly.
According to Josh, "I don't like speaking on camera, but I can lie there and act like I am dead pretty easily.
"Having done more than 300 of these posts, I have progressed and gotten better. At first, you could see me breathing, or the fake blood looked really bad.
"I have gotten rid of using the blood and gotten better at holding my breath."
Josh realized that the secret to a believable corpse shot was to have movement in the video so that it didn't just seem like the photo, so while he was still, his surrounds were lively and mobile.
See You on Screens!
According to him, the inspiration for the concept came from seeing a woman post about spicy sauce on TikTok and receive a ton of offers from merchants. This made him wonder whether he could accomplish the same thing by portraying a dead body on television.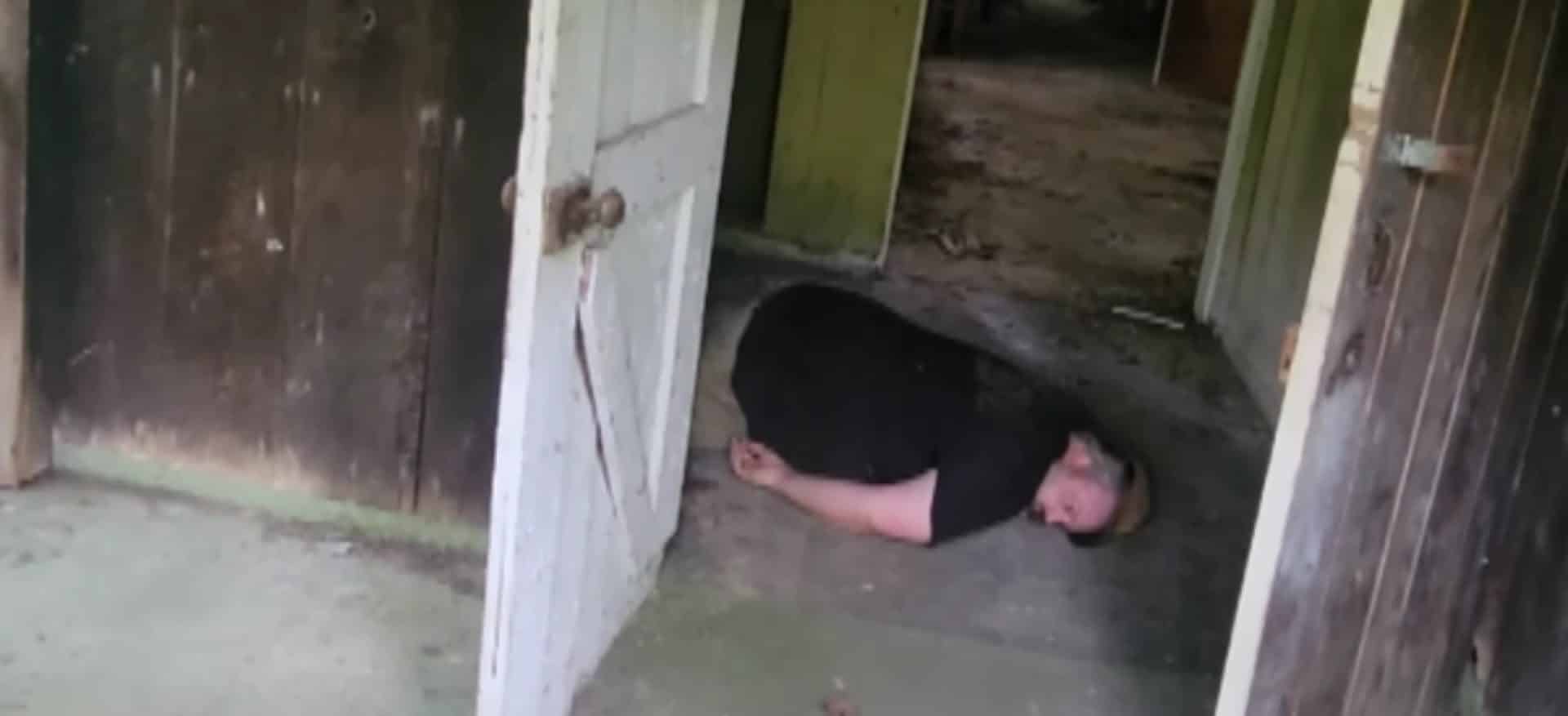 However, it wasn't all smooth sailing for him while he was on set; he disclosed that he unintentionally blew one take by leaving his phone on, and of course a telemarketer decided to ring him at just the worst time.
Josh has gotten a lot of other invitations to portray a dead body for other movies, so maybe his chance at fame is only getting started. Despite this, he has no plans to leave his day job as a restaurant manager. I guess perseverance pays off after all.
CSI: Vegas, the highly anticipated revival of the beloved crime drama series, brings back familiar faces and introduces new characters for thrilling investigations, captivating viewers with its signature blend of forensic science and gripping storytelling.