Kobe Bryant will be the NBA 2K24 cover athlete, according to 2K Sports, in a touching tribute to one of basketball's greatest legends. The late Lakers player, often referred to as the "Black Mamba," will be honored on the front of one of the most renowned sports video game series.
Forever Remembering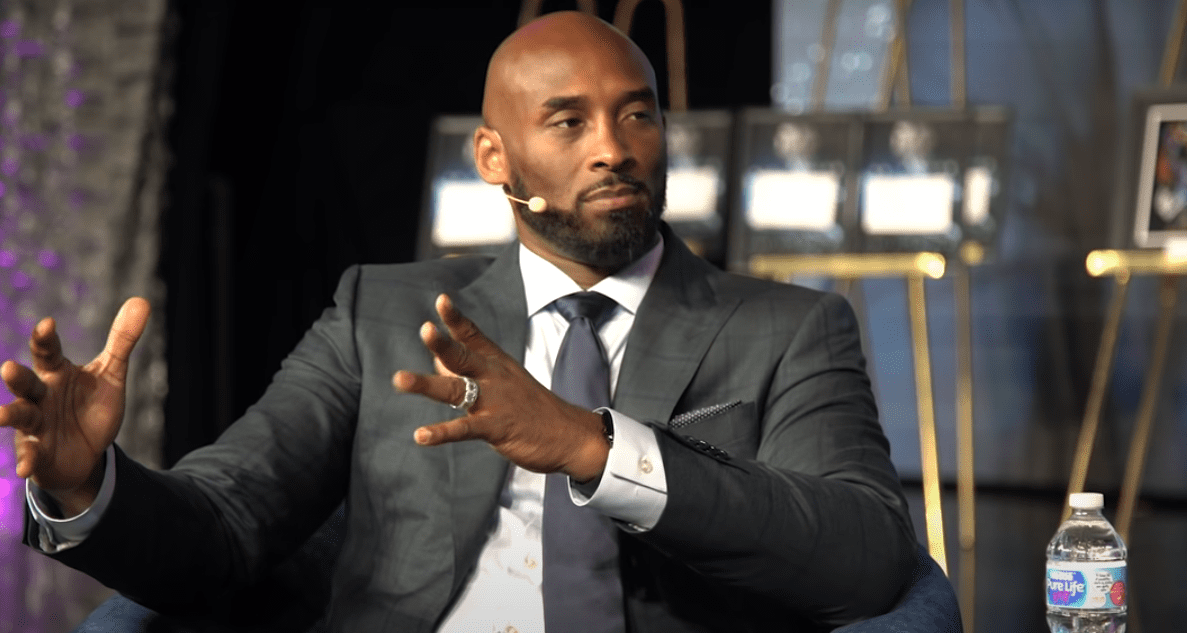 Basketball will never be the same without Kobe Bryant, a five-time NBA champion and 18-time All-Star. His selection as the NBA 2K24 cover athlete is a potent tribute of his enormous impact on the game and his ongoing legacy in the hearts of fans all across the world. NBA 2K24 is one of the most widely anticipated sports games of the year and is a part of 2K Sports' esteemed lineup. The NBA 2K series is renowned for its authentic gameplay, stunning visuals, and attention to detail. It continually offers fans an engaging basketball gaming experience. The choice to put Kobe Bryant on the NBA 2K24 cover deepens the emotions around the release of the game.
A Powerful Legacy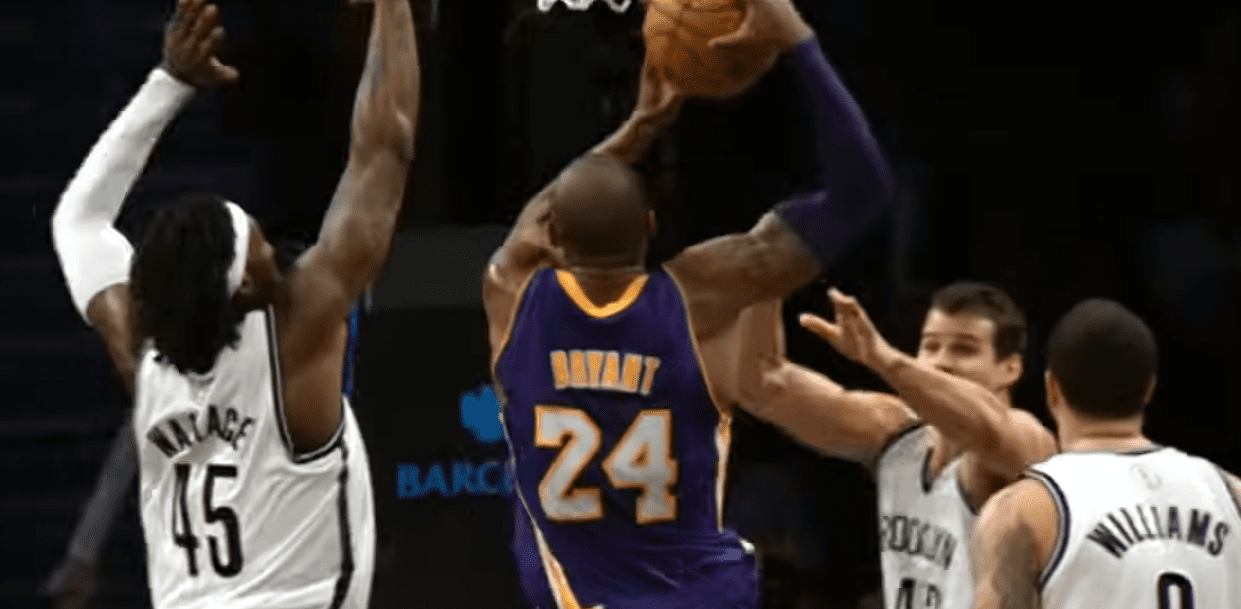 The NBA 2K series is produced by 2K Sports, which has a history of putting famous athletes on the covers of its games. They recognize Kobe Bryant's great career and draw attention to the significant influence he had on the game and its audience by selecting him for NBA 2K24. Kobe Bryant will be featured on NBA 2K24's packaging and marketing materials as the game's cover athlete. Bryant's legacy as a basketball legend is furthered by this prominent placement, which serves as a continual reminder of his indelible contributions to the sport.
The legacy of Kobe Bryant goes beyond his accomplishments on the court. His unwavering motivation, competitive spirit, and love of basketball continue to motivate players and followers. A fitting homage to a player who meant so much to the game and its international community is to make him the face of NBA 2K24. Kobe Bryant's selection as the NBA 2K24 cover athlete by 2K Sports is a heartfelt ode to a true basketball legend. Fans can look forward to honoring and remembering Kobe Bryant's great career and enduring legacy as they excitedly await the release of NBA 2K24.