One half of Rockstar Games' fanbase appears to be patiently awaiting information about Grand Theft Auto VI, while the other half is fervently requesting more Red Dead Redemption material, notably a remake of the first game.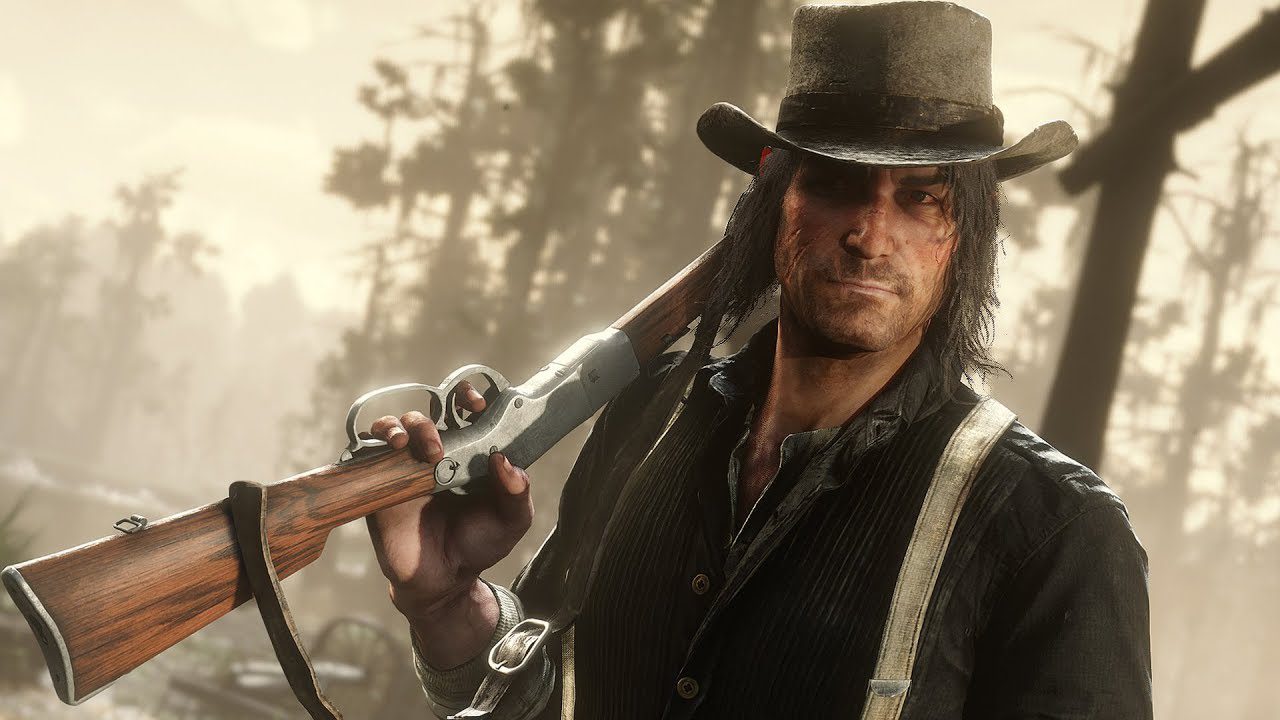 We Love Actors who Loved their Job!
The announcement that Rob Wiethoff would be pleased to reprise his part for Red Dead Redemption 3 during a podcast interview recently drove fans into a frenzy. Wiethoff is the voice actor for fan-favorite Red Dead Redemption protagonist, John Marston.
Rob Wiethoff is an American actor who gained immense recognition for his portrayal of John Marston in the critically acclaimed video game "Red Dead Redemption."
Wiethoff's performance breathed life into the complex and tormented character, capturing the essence of Marston's rugged charm and inner conflicts. His ability to convey a range of emotions, from stoicism to vulnerability, added depth to the game's narrative.
Wiethoff's portrayal of John Marston remains highly regarded, cementing his status as an exceptional talent in the realm of video game voice acting.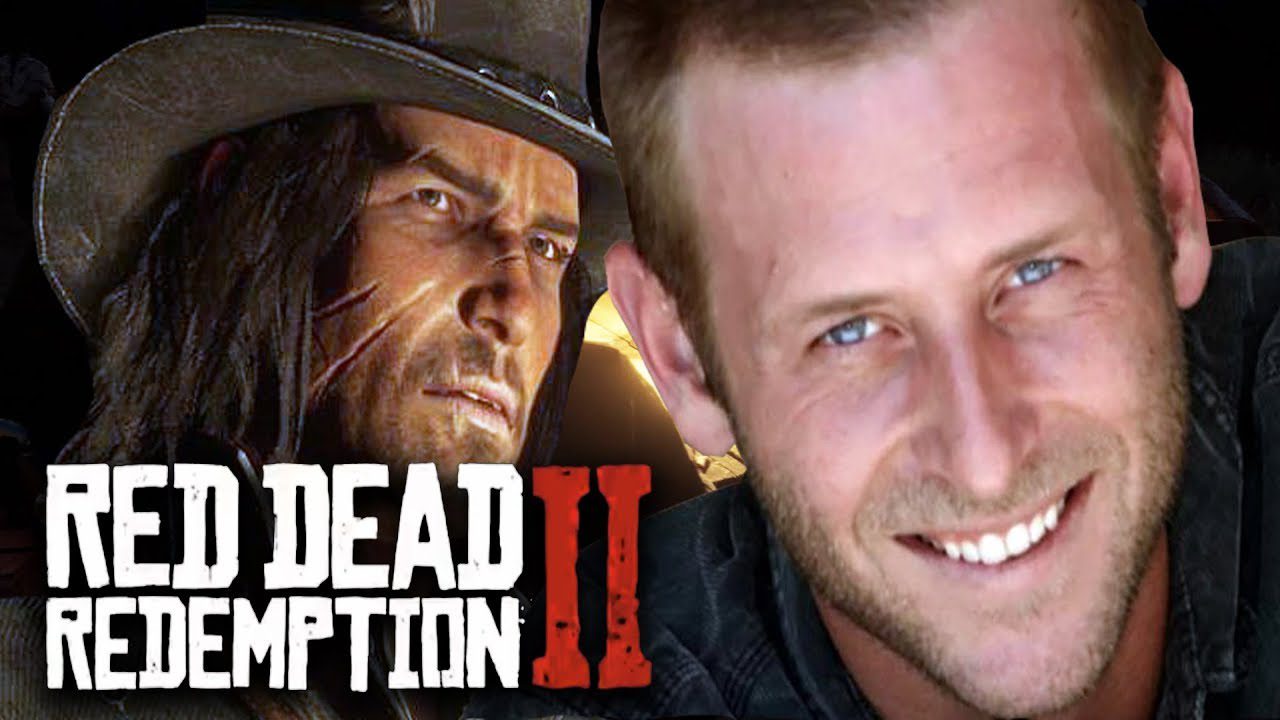 Oh Remake, Here We Come!
Wiethoff has now shown a desire to collaborate with Rockstar Games once more on a remake of the first Red Dead Redemption. Red Dead Redemption 2 was launched in 2018 as a prequel/sequel to the 2010 release of the original game, which was a tremendous commercial success.
Wiethoff was asked about his thoughts on returning for another installment in the Red Dead Redemption series during an interview with the Dan Allen Gaming podcast. The voice actor responded, "I would love for it to happen… I would love an opportunity to work with [Rockstar Games] again, whether it be remastering something or something totally different.
"I don't know. I can't really say enough good things about Rockstar. If they do that, great, that would be awesome."
It's not completely impossible that the first game will be remastered, as Rockstar did with Grand Theft Auto: The Trilogy- The Definitive Edition, which remastered GTA III, GTA: Vice City, and GTA: San Andreas despite receiving harsh criticism for the remaster's quality.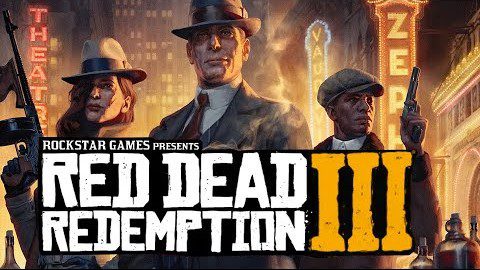 A remake of Grand Theft Auto IV was also purportedly in the works, however it's thought that project was abandoned before it even started.
If the studio decided to reboot Red Dead Redemption, they would have to perform at the top of their game or risk the wrath of a legion of devoted fans who would defend the franchise to the last end.
Unfortunately, it might be some time before we see a Red Dead Redemption 3 or remake because Rockstar is putting all of their attention into GTA VI, which is thought to be their greatest game to date.
If rumors are to be believed, it will have a very sizable open world with a number of important locales, as well as a number of brand-new gameplay elements that will make it truly distinctive. Rockstar Games' studio is aiming for "perfection" with the future game, according to the CEO of the company that publishes Rockstar Games, Take-Two Interactive.