With the esports industry booming, many professional players enjoy financial support from major brands. However, for most players, achieving success in the competitive gaming scene requires immense sacrifices of time and money.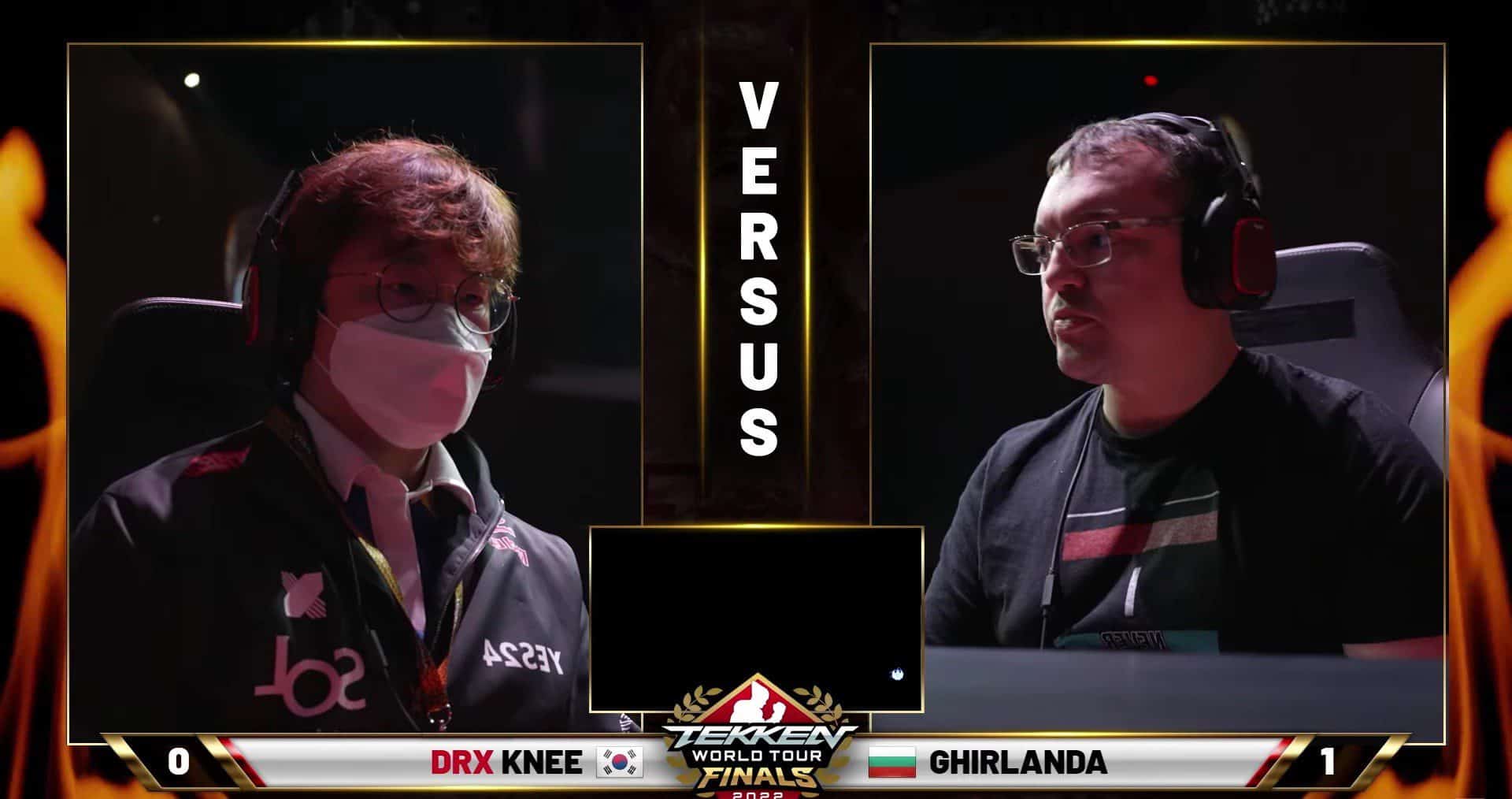 This is especially true in countries like ours, as well as in other "first world" nations like Europe. Joshua "Ghirlanda" Bianchi, an Italian Tekken 7 Pro Player approaching his 31st birthday, exemplifies the dedication and perseverance required to pursue a competitive gaming career.
Despite holding two full-time jobs to support his family and cover the costs of attending tournaments, Ghirlanda has made history by becoming the first European player to reach the Top 8 and Top 4 in the Tekken 7 World Championship.
A Remarkable Journey
Ghirlanda's commitment to his passion is truly awe-inspiring. With two full-time jobs, he not only provides for his wife and children but also manages to finance his participation in various tournaments.
To hone his skills, Ghirlanda dedicates a mere couple of hours every night to training. It is this relentless dedication that has propelled him to the upper echelons of the Tekken 7 competitive scene.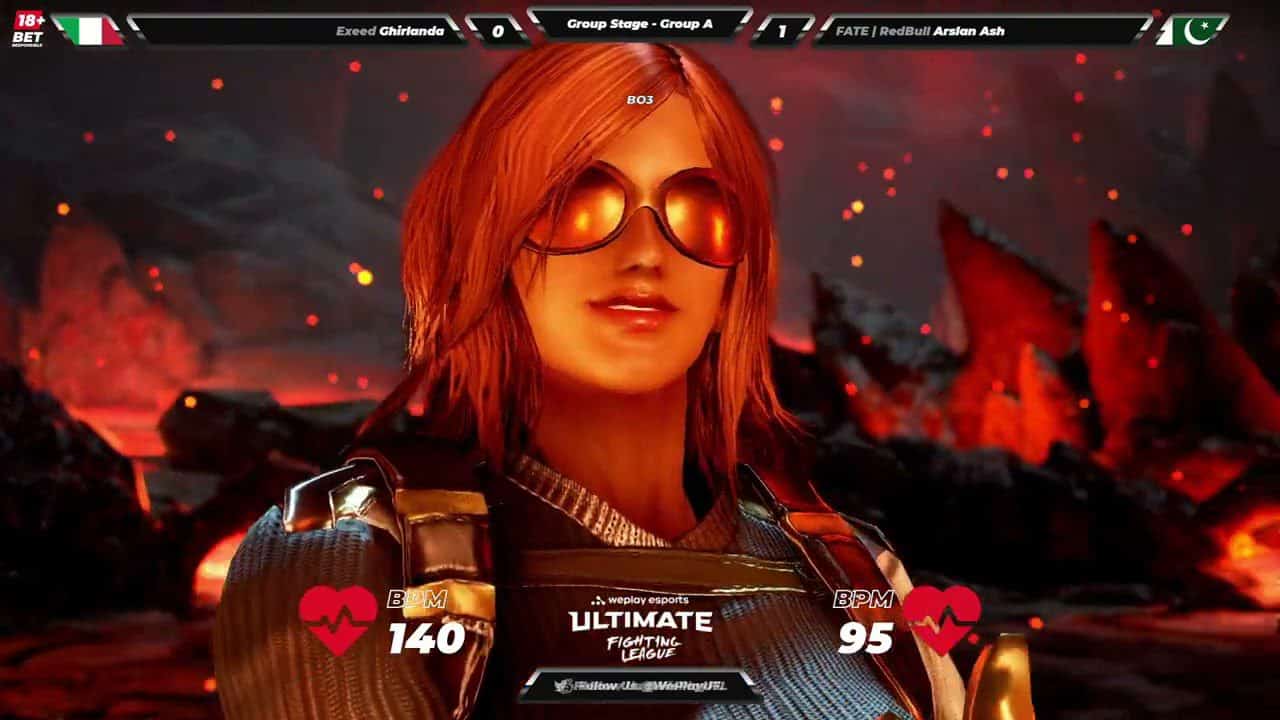 Ghirlanda proudly shared his incredible journey on his Facebook page, expressing his elation at making it to the top 8 of the Tekken World Finals, competing against one of the most stacked pools of all time.
As he states, "Two full-time jobs, a family, no sponsor, 2 hours a night of online training if I don't fall asleep first. Still making it to the top 8 of the Tekken world finals past the most stacked pool of all time. First European to get a top 8 in the world finals."
Ghirlanda's remarkable achievements serve as a source of inspiration for those who aspire to climb the ranks of their respective competitive games.
His story is a testament to the fact that with determination and relentless effort, it is possible to overcome the challenges and succeed, even without the backing of a major sponsor. Ghirlanda's success highlights the importance of perseverance and self-belief in the face of adversity.
Opportunities for Sponsorship
Given his incredible accomplishments and the exposure he has gained from his recent achievements, it is likely that Ghirlanda will attract the attention of potential sponsors.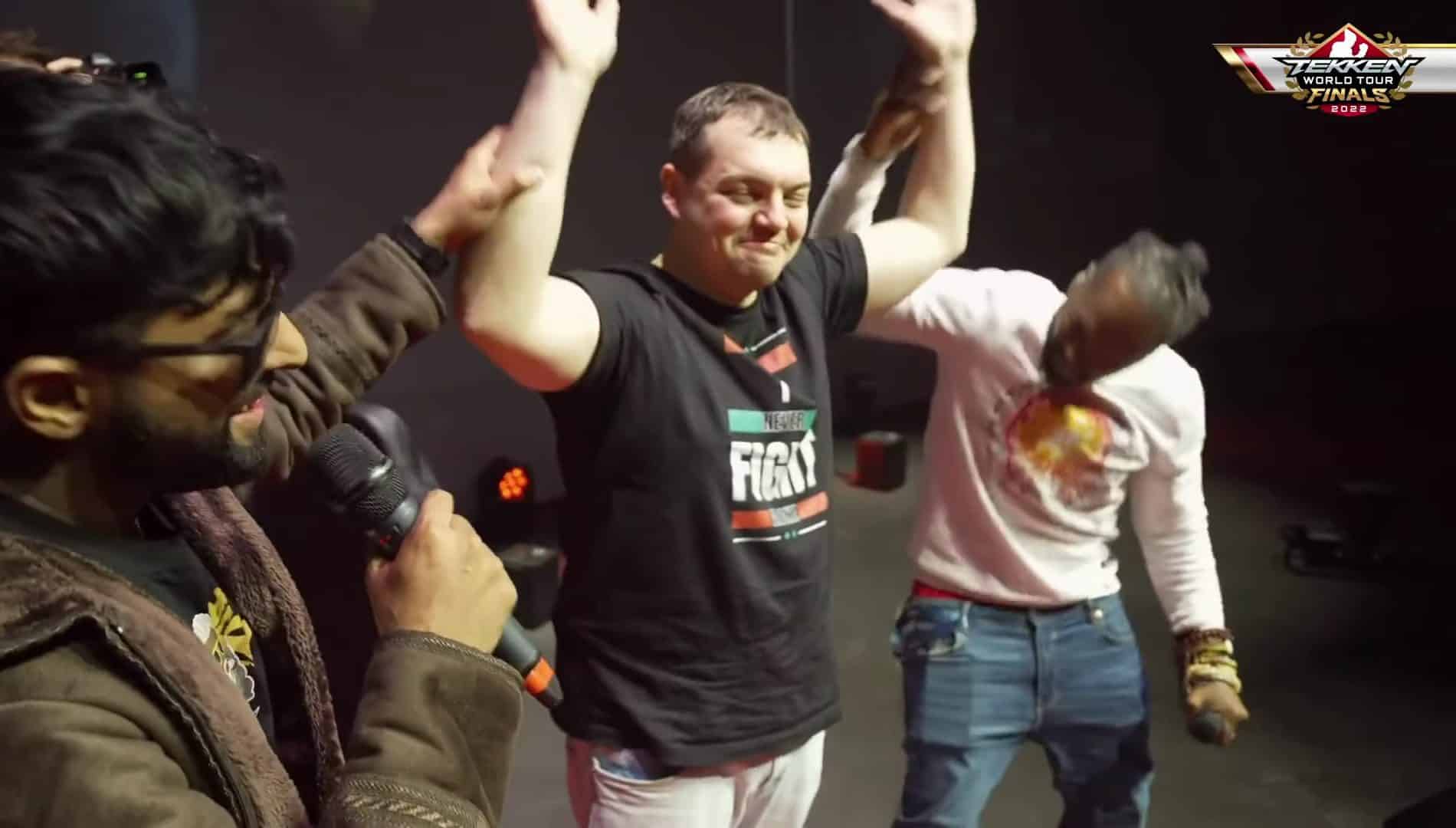 His inspiring journey and success in the Tekken 7 World Championship make him an attractive candidate for Italian brands seeking to associate themselves with his remarkable story.
Sponsoring Ghirlanda would not only provide financial support but also establish a mutually beneficial partnership, as his growing popularity would provide valuable exposure for any brand willing to support his continued success.
Joshua "Ghirlanda" Bianchi's journey to the Top 4 in the Tekken 7 World Championship stands as a testament to his unwavering dedication, despite the challenges he faces as a player with two full-time jobs and a family to support.
His achievement has not only made history but also serves as an inspiration for aspiring players who dream of making their mark in the competitive gaming scene.
Ghirlanda's story is a reminder that with passion, perseverance, and a relentless work ethic, individuals can overcome any obstacle and reach the pinnacle of success, regardless of the constraints they may face.
It is our hope that Ghirlanda's extraordinary journey will not only encourage others to pursue their dreams but also attract the attention of potential sponsors who recognize the value of supporting such a deserving and talented player.