A UK insurance provider is currently marketing a Dead Island 2 life insurance plan that will cover the costs of friends who have lost loved ones traveling to Los Angeles for a zombie-themed wake. According to VGC, the Dead Happy life insurance company, which provides a number of unique life insurance packages, is selling the Dead Island 2 package for about $10,000.
A Unique Package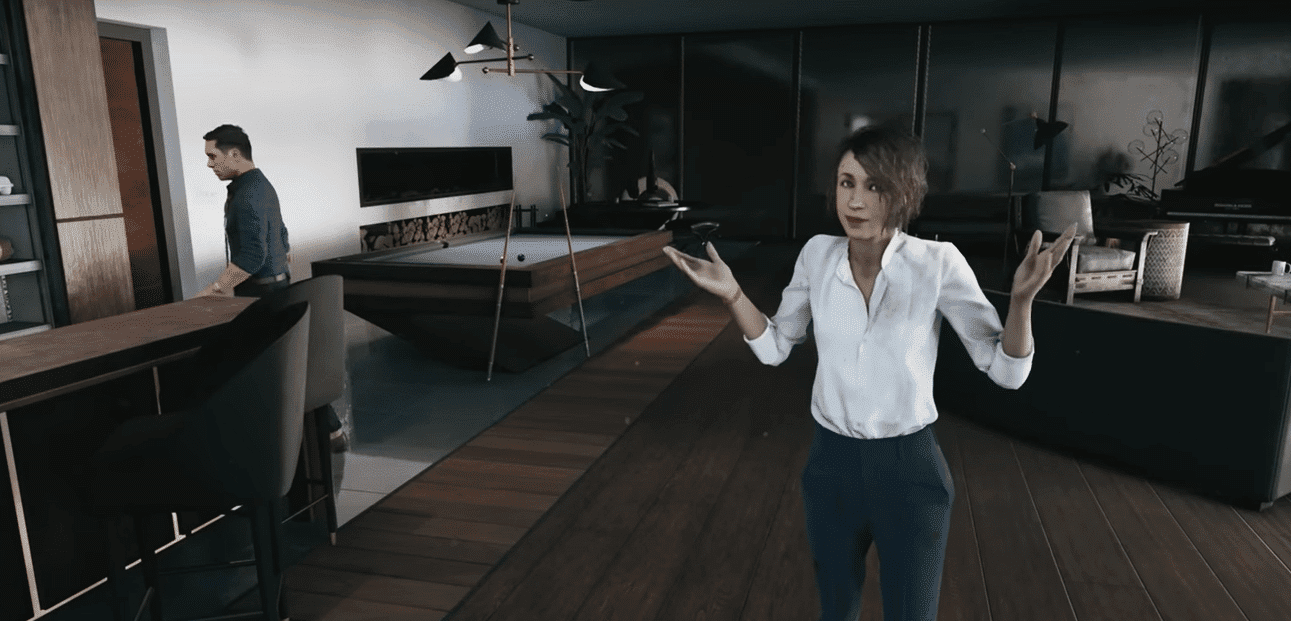 The insurance description reads, "Send your mates to the real LA for a zombie cocktail fueled party before it goes to hell." The package includes both the boozy holiday and "a wake to end all wakes, in your honor," emphasizing that "we should all die responsibly." The Dead Island 2 package and the rest of the company's products, according to Dead Happy, are merely wishes; the company can't compel someone's buddies to fly to LA.
One Way to Go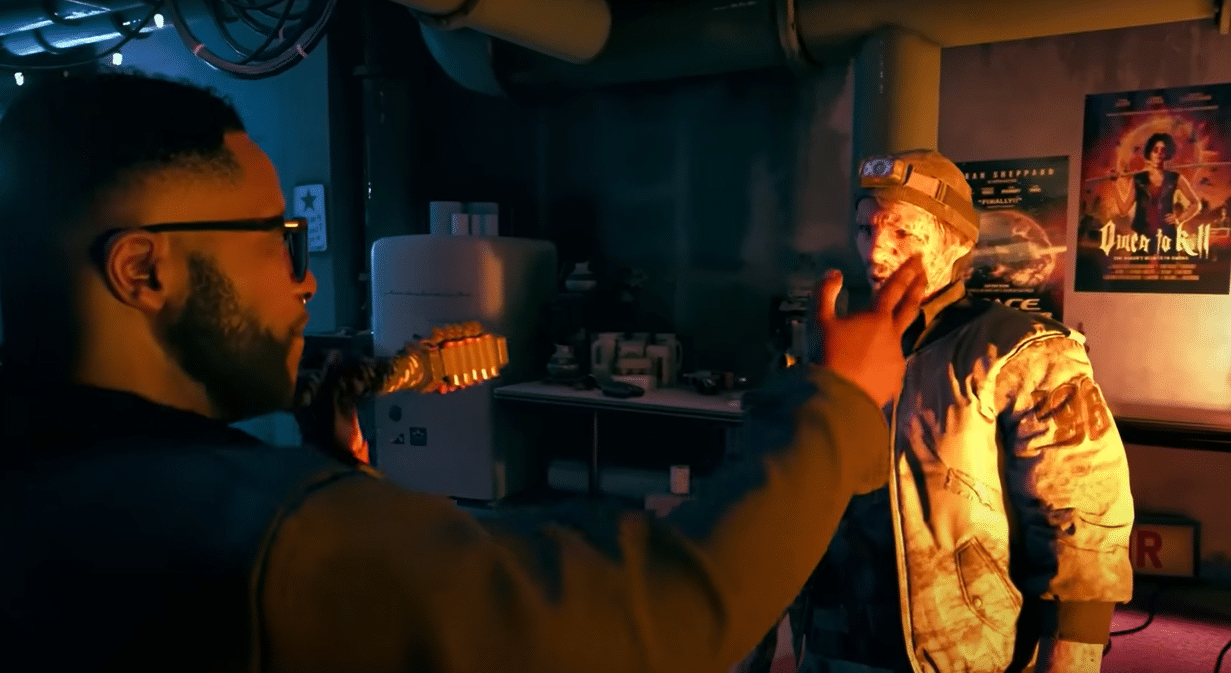 While some of the packages, known as Deathwishes, are straightforward, such as leaving money for a charity or clearing debts, others are a bit strange. These options include having a bronze statue of yourself created and launching your cremains into orbit. This event, dubbed "Deathwish" by the firm, is one of many funeral experiences provided by Dead Happy. Other alternatives include having a bronze statue created in your honor or having your ashes sent to the furthest reaches of space.  Dead Happy notes that because it cannot compel any surviving family members to fly to LA, the Dead Island 2 Deathwish is not a legally binding option on life insurance plans.
It's a unique perspective on a sad subject, but one that Dead Happy is apparently not afraid to tackle: the company offers a number of different Deathwishes for anyone in the UK who purchases life insurance, such as getting tattooed or having your ashes sent into space. Perhaps this is one of the ways that appeals to the masses and can get more attention. More attention would always mean more business and opportunities, and this company sure is taking that opportunity!