The highly anticipated crossover between The Boys and Mortal Kombat 1 has been officially confirmed, much to the excitement of fans.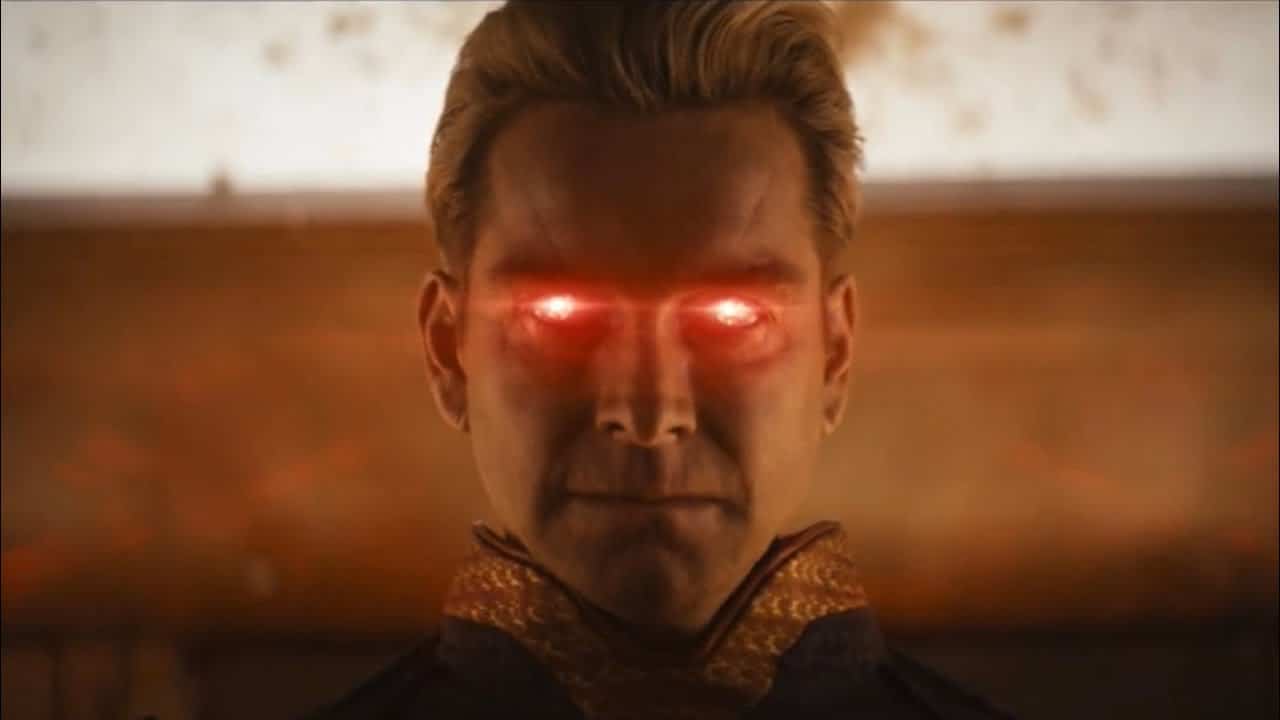 The announcement, which inadvertently slipped through on The Boys' own social media account, revealed that Homelander will join the roster of the popular fighting game. Set to launch on September 19, Mortal Kombat 1 is shaping up to be a thrilling and star-studded gaming experience.
If you haven't already immersed yourself in the world of The Boys, now might be the perfect time to start. The show seems to be everywhere lately, with recent news of Homelander, Starlight, and Black Noir making their way into Call of Duty: Warzone. Players will be able to access these characters starting tomorrow as part of the upcoming 'Season 4 Reloaded' update.
Additionally, fans can look forward to a spin-off series called Gen V, promising even more jaw-dropping moments. And if that's not enough to satisfy your appetite for twisted superhero action, season four of The Boys is just around the corner, described by cast members as "insanely awesome."
Confirmation Online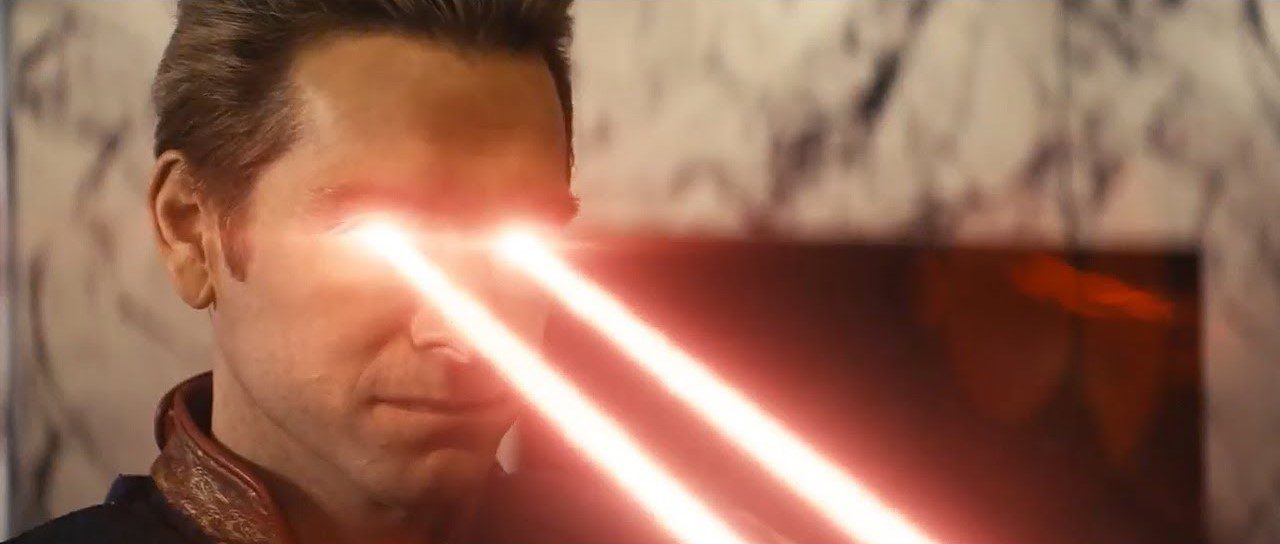 Homelander's inclusion in Mortal Kombat 1 was inadvertently confirmed on The Boys' TikTok account. It seems like there may have been a mix-up, as the official account responded to a question about a possible collaboration with Mortal Kombat.
Dexerto reported that the reply stated, "MK confirmed." The subsequent comment clarified, "Homelander will be available at some point. That's all we can say."
While the accidental reveal might have been premature, fans are thrilled to know that Homelander will indeed be a playable character in Mortal Kombat 1. As we eagerly await further details about the full base and Kameo roster from NetherRealm Studios, it's safe to assume that more exciting announcements are on the horizon.
With the game's release just a couple of months away, it won't be long before we receive additional information.
Most Awaited Arrival
The news of Homelander's arrival in Mortal Kombat 1 has ignited a wave of excitement among fans, leading to enthusiastic discussions on platforms like Reddit. Users expressed their joy and anticipation for other potential crossovers.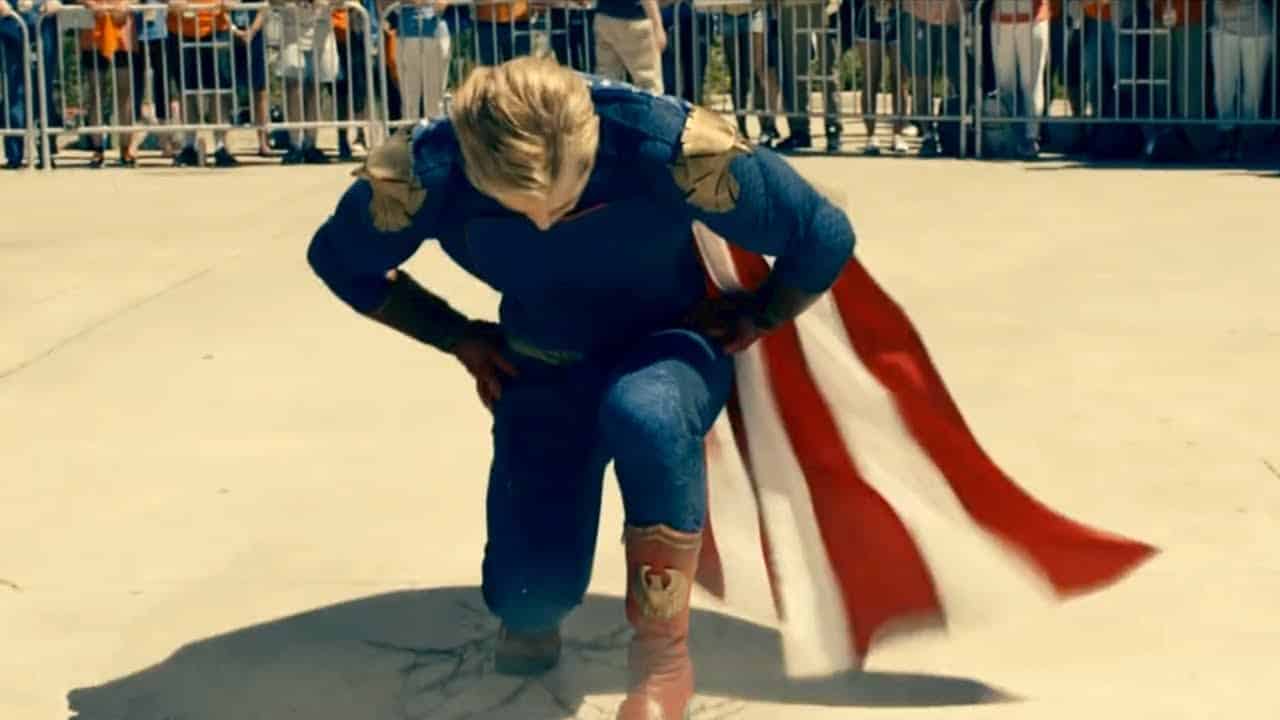 One user, PyrpleForever, commented, "Cool cool, so this means Omni-Man is more probable now." Another user, ARROW_GAMER, chimed in, saying, "Me and the boys are ready to recreate their epic death battles." TheLionsblood even made a lighthearted remark, stating, "Antony Starr must be prepared for the influx of memes when modders eventually get their hands on his character model in MK1." It's true; Homelander's presence in Mortal Kombat 1 will surely spark even more creativity among the gaming community.
With Homelander joining the roster of Mortal Kombat 1, fans of The Boys and the popular fighting game franchise have a lot to look forward to. The combination of these two beloved worlds is bound to create a thrilling and unforgettable gaming experience.
As the release date draws nearer, it's clear that Mortal Kombat 1 is gearing up to be an exciting journey into the dark and twisted universe of The Boys. The more, the merrier!