For more than 20 years, the Harry Potter film series has dominated popular culture. The Harry Potter universe has held the attention of viewers of all ages via both the best-selling novels and the blockbuster films. Fans have been asking for a Harry Potter TV series, which is not surprising given the current increase in TV reboots. And it appears that their hopes will now perhaps come true.
For Some Time Now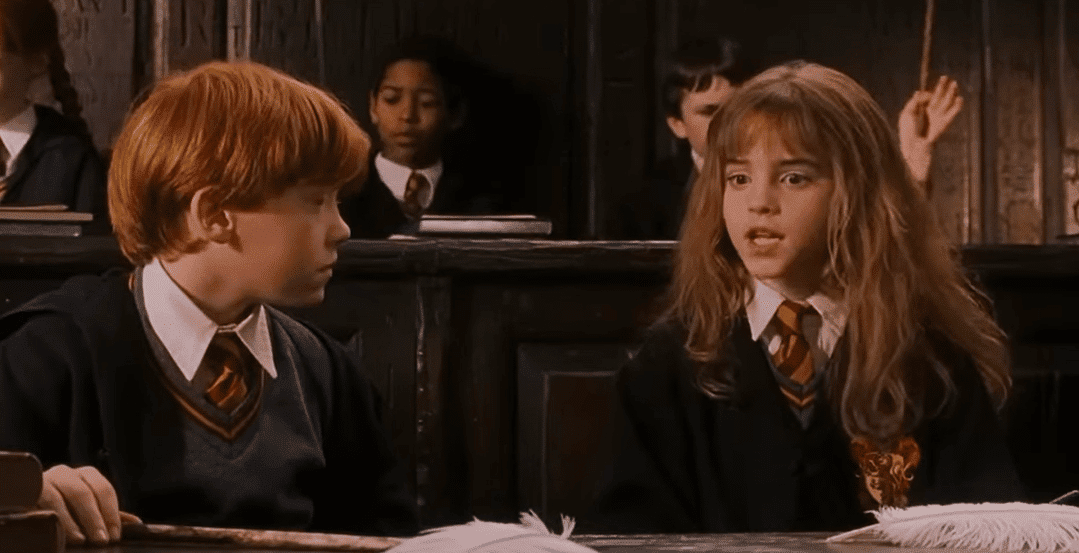 Although there have been whispers of a Harry Potter TV remake for years, they have just recently started to acquire traction. For their streaming service, HBO Max, Warner Bros. was said to be creating a live-action TV series centered in the Harry Potter universe in early 2021.
There are still little details on the series, but sources claim that it will take place in the same universe as the novels and movies while telling a separate tale.
Quite the Difference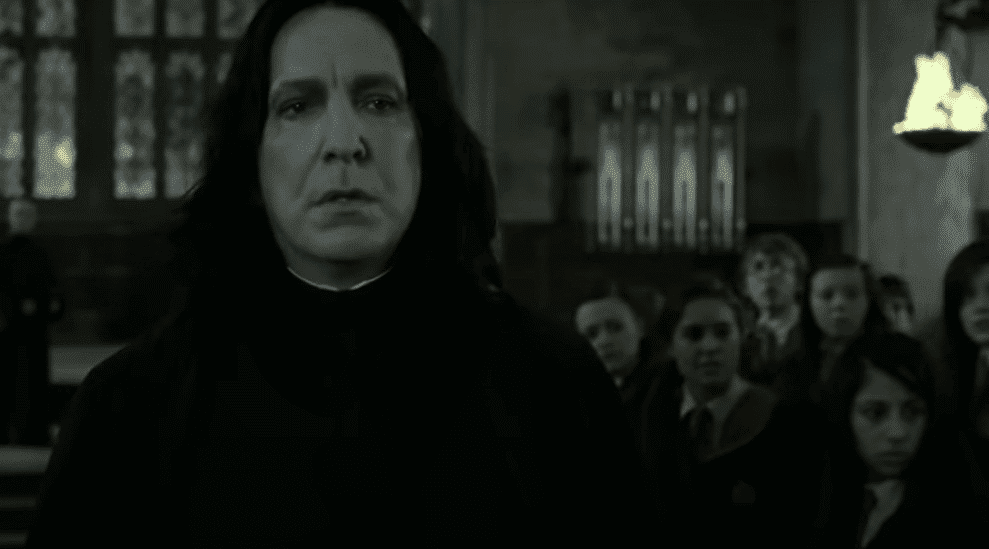 Additionally, it's been said that J.K. The show won't feature Rowling, the author of the Harry Potter books. Some Harry Potter fans are thrilled at the idea of a TV series, but others are more dubious. Many fear that a TV remake of the Harry Potter series won't be able to measure up to the high standards that the original films set because the Harry Potter films were adored by people all over the world.
But there are a number of reasons to be hopeful about a Harry Potter television revival. One benefit of a TV series would be a more thorough examination of the Harry Potter world due to its longer format. A TV series could take its time to thoroughly develop the characters and the universe they inhabit, whereas the narratives from the books had to be condensed into two-hour features for the movies. In addition, the Harry Potter universe is enormous and full of other untold stories. New characters and storylines that were barely skimmed over in the novels and movies may be explored in a TV series. This might aid in expanding the universe and retaining followers' interest for many years to come.