Fans of GTA Vice City definitely appreciate the game's outstanding music for introducing them to awesome 80's hits. Grand Theft Auto: Vice City, which debuted for the PlayStation 2 in 2002, quickly gained a reputation as one of the top games of all time and the best game in the series. In all honesty, we wouldn't contest the statement if it were made that GTA: Vice City is the best game in the series. Undoubtedly, Rockstar Games had a future classic on its hands.
More Than Just a Game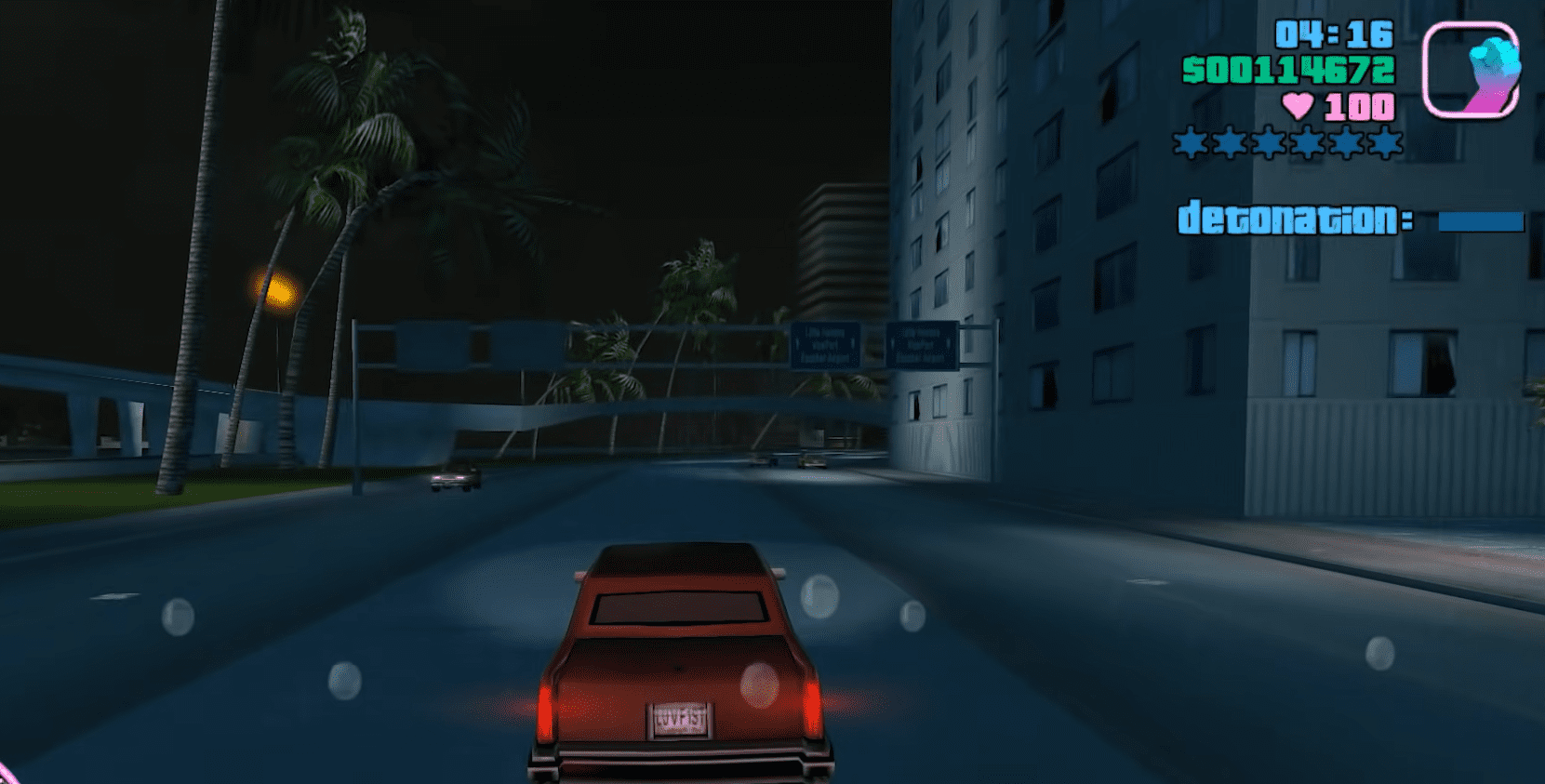 Miami, a real-world and iconic city, served as the inspiration for Vice City's setting. A bustling populace, neon lights, sandy beaches, stunning sunsets, and much more. It also showed a mock criminal underworld and shady business dealings. Gangs that won't hesitate to kill their rivals, drug trafficking, loan sharks, and an extremely high level of corruption. We could honestly go on and on about how much we adore GTA: Vice City, but the game's outstanding soundtrack was another factor that contributed significantly to its notoriety. In the past, we probably spent more time listening to the game's radio station than really even playing it. We suppose that's the beauty of it too!
Music Touches You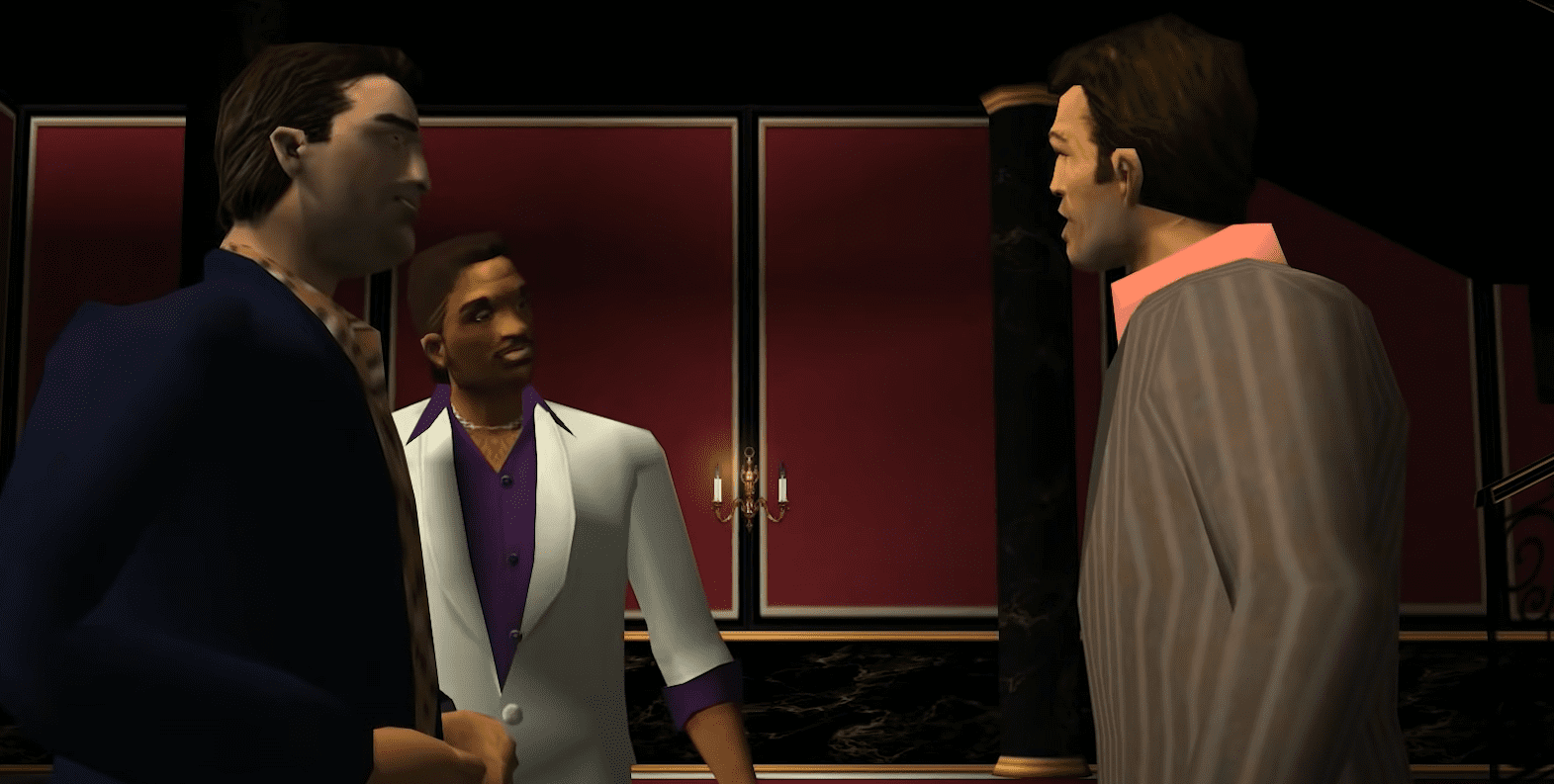 Since GTA: Vice City is set in the 1980s, which some consider to be the height of music, the radio station exposed its listeners to a ton of absolute bangers throughout that time period. And we're not referring to Prawn Island's InterGlobal Studios. Additionally, Reddit users have been praising the GTA: Vice City music. Many players and fans have mentioned how the songs they were listening to on the radio had an impact on them today or how much fun it was to merely listen to music while driving.
GTA: Vice City has been released on a wide range of platforms since its initial release, and for good reason—it's a brutally amazing game. In 2021, it was included in the notorious Grand Theft Auto: The Trilogy – The Definitive Edition, which also contained remastered versions of GTA III, GTA: Vice City, and GTA: San Andreas. Sadly, to say that it was in horrible shape when it launched would be an understatement. The collection is now in a lot better shape than when a lot of us last played it, and we can definitely put some thought to going back to Vice City.