Some video game franchises endure the test of time, engaging gamers and leaving a lasting impression on the business. One such game is The Godfather, which was inspired by Francis Ford Coppola's renowned filmography. When it was released in 2006, the game gave users the chance to assume the role of a Corleone family gangster and travel through the perilous realm of organized crime. Now, more than ten years later, fervent followers have launched a petition calling for a new version of The Godfather video game. Let's check out the motivations behind this effort and the viability of a redesigned experience that would please both recent and ardent followers.
All The Possibilities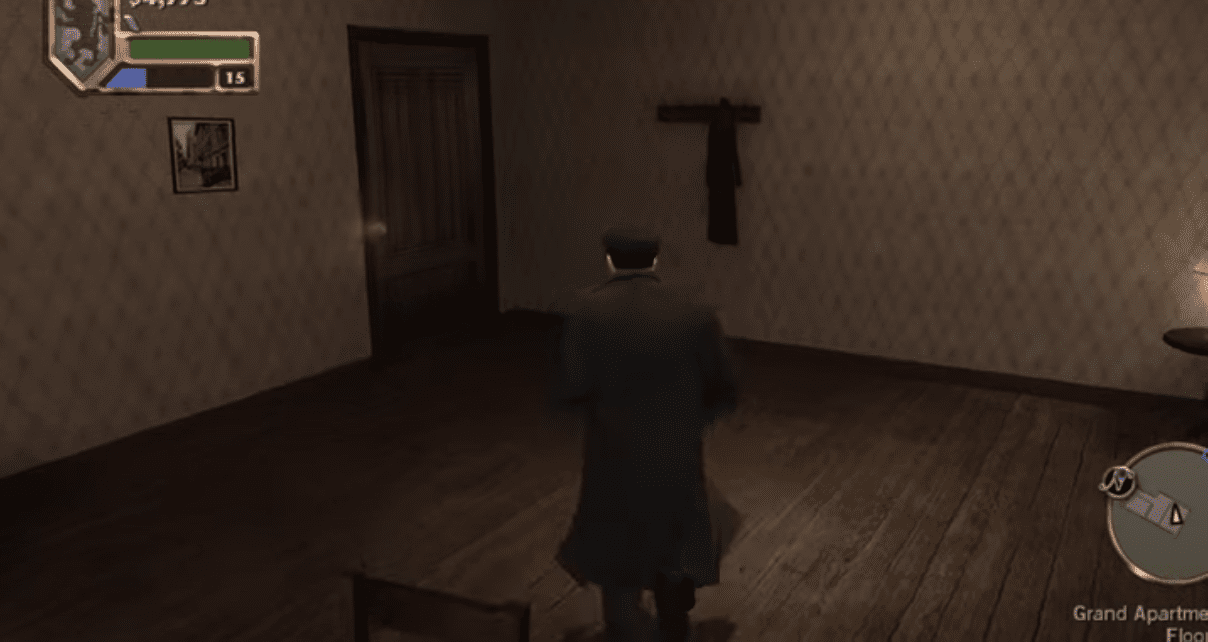 Many gamers have fond memories of the 2006 video game The Godfather. The chance to immerse oneself in the ominous and captivating world of the Corleone family at a time when open-world experiences were becoming in popularity was absolutely exceptional. For those who played the game when it first came out, nostalgia and a desire to recreate those priceless moments are what motivates them to rediscover the captivating plot, fun gameplay, and unforgettable characters. Since the original game's debut, technology has advanced tremendously, giving developers a wide range of options for better graphics, more accurate physics, and engaging gameplay mechanisms. Fans believe that a remake of The Godfather game using modern technologies might give the beloved game fresh life and elevate the quality of the experience.
More Than a Game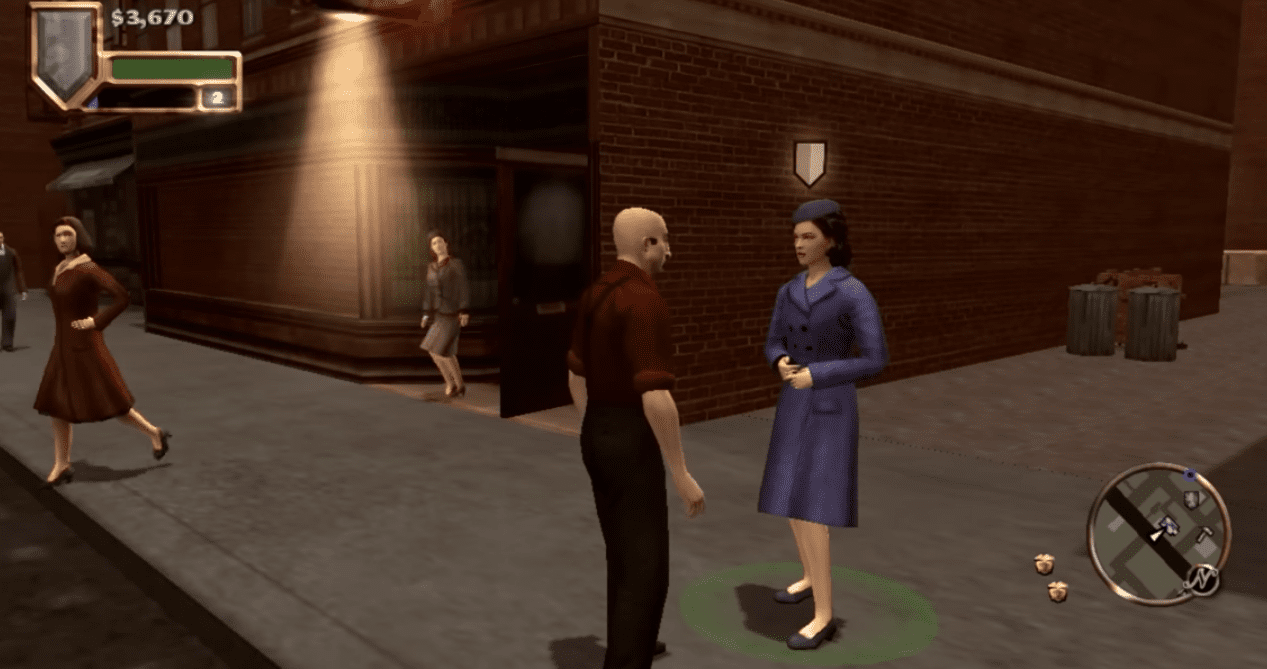 A compelling story that paralleled the events of the film series was already present in the 2006 Godfather video game. Fans contend that a remake might explore untold events and delve more into the extensive legacy surrounding the Corleone family. With improvements in gaming technology, creators could include more tasks, side quests, and opportunities for character growth, giving players a deeper immersion in the world of organized crime and a more varied gameplay experience. While the 2006 version of The Godfather has attracted a devoted following, a remake might enthrall an entirely new group of players. Younger gamers might not have had the opportunity to experience the initial release as the gaming industry continues to expand.
The petition to revive The Godfather video game is evidence of how strongly players feel about the games they enjoy. The 2006 video game The Godfather had an enduring impression on the gaming industry by engaging gamers with its compelling plot and exhilarating gameplay. Fans have a strong emotional bond with the film and a strong yearning to go back to the Corleone family's world, as evidenced by the ardent campaign for a remake. The possibility of a refreshed experience with improved graphics, more material, and fresh tales is intriguing given how quickly technology is developing. The petition shows the devotion of fans to a favorite game, regardless of whether a remake of The Godfather game occurs.