Elton John bid a heartfelt farewell to his devoted fans, culminating his legendary farewell tour in Stockholm with a powerful rendition of his timeless hit, "Goodbye Yellow Brick Road."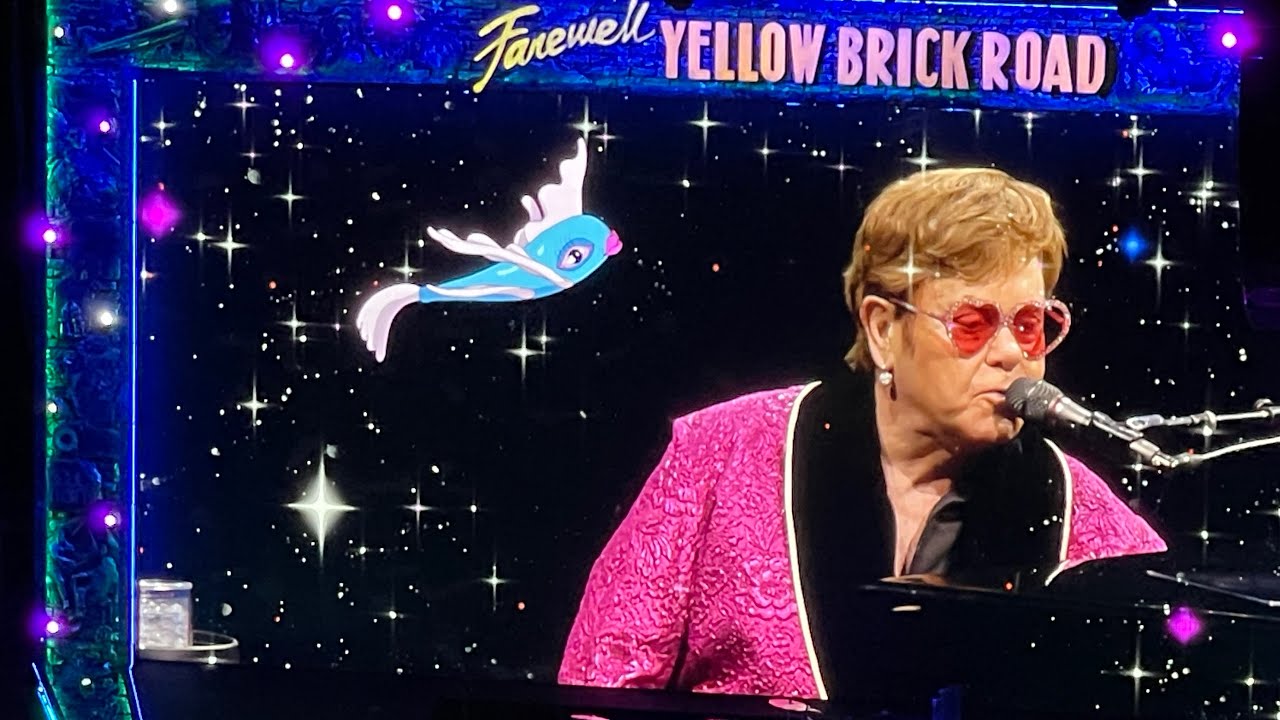 Elton John, the iconic 76-year-old singer, brought his marathon Farewell Yellow Brick Road tour to a close in Stockholm, leaving behind an indelible mark on the music industry.
With an illustrious career that has spanned an astounding 50 years and encompassed nearly 4,600 performances across the globe, John has cemented his place as one of the greatest musicians of all time.
The tour, which commenced in North America in 2018 and played to over six million fans worldwide, has been a monumental celebration of his immense contribution to music.
Emotional Farewells and Unforgettable Performances
As the curtains closed on his final show, Elton John took a moment to express his deep appreciation for his devoted band and crew, many of whom have been by his side throughout numerous tours.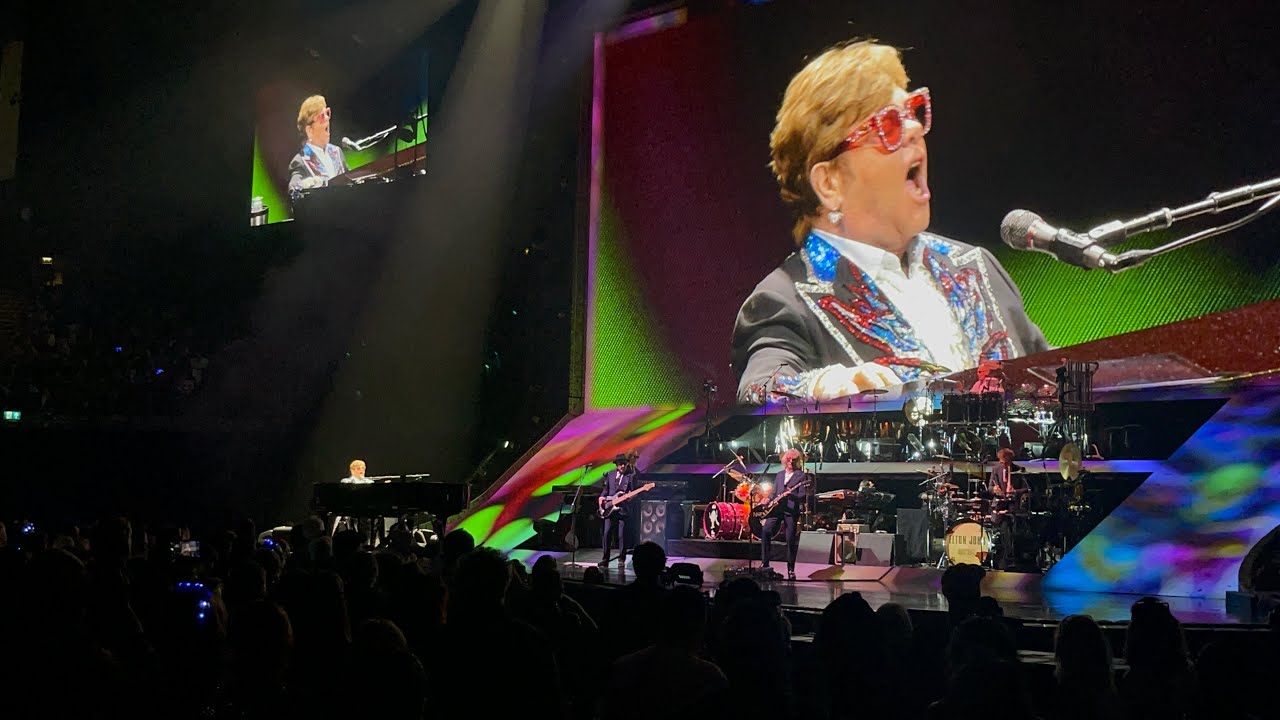 Emotionally touched, he commended their unparalleled talent, stating, "They're really incredible, and they are the best, I tell you, the best."
The concert was a magical journey through his extensive discography, starting with the electrifying "Bennie and the Jets" and featuring unforgettable hits like "Philadelphia Freedom," "Tiny Dancer," "Rocket Man," and "Candle in the Wind."
Each song reverberated with the energy and passion that has characterized John's performances throughout his illustrious career.
Reflecting on a Remarkable Legacy
With the conclusion of his farewell tour, Elton John took a poignant moment to reflect on the joy and fulfillment he has experienced over his 52-year journey in the music industry. Grateful for the unwavering support of his fans, he shared, "It's been my lifeblood to play for you guys, and you've been absolutely magnificent."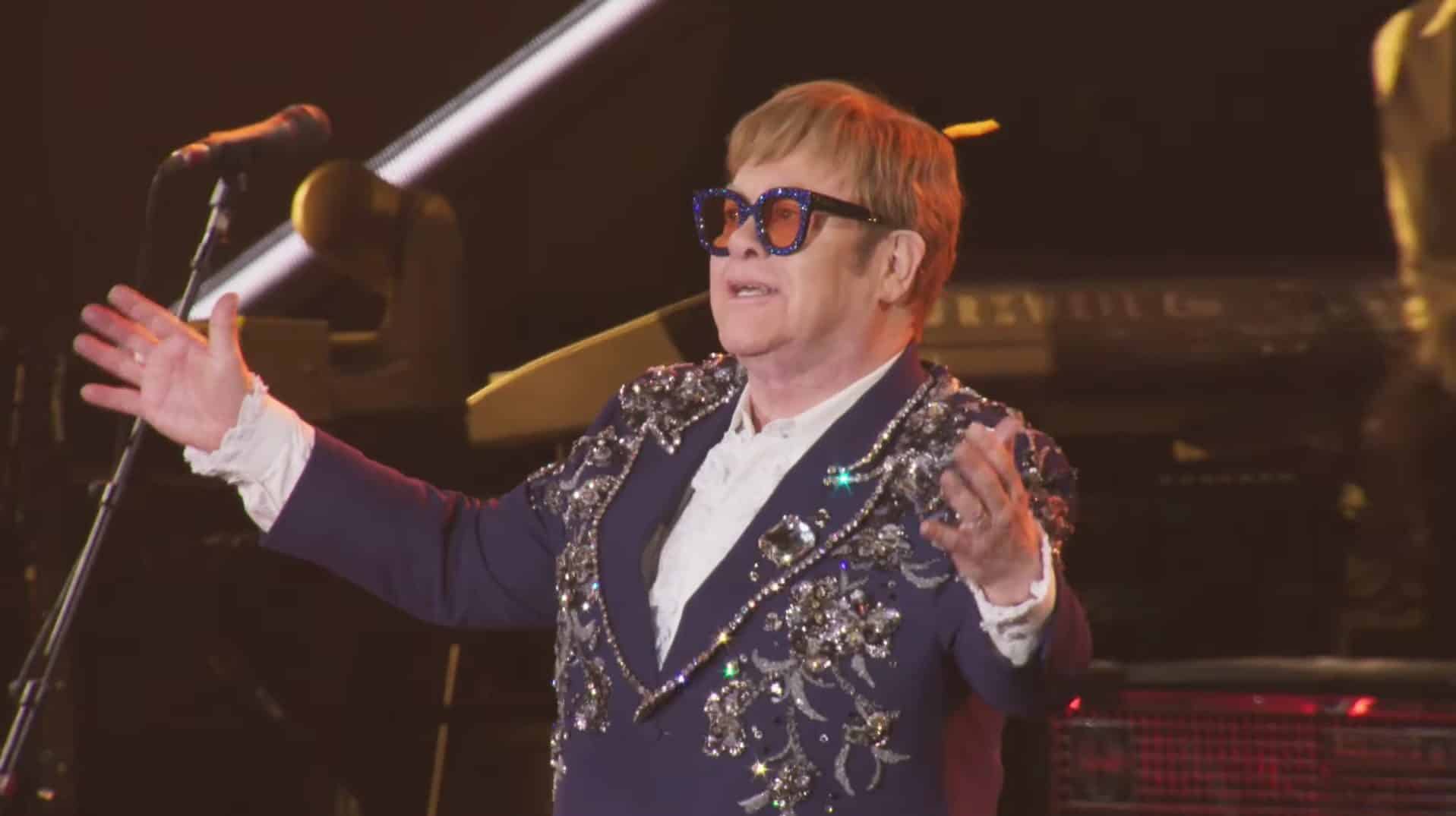 Acknowledging the impact of his family, including his sons and husband, he expressed a desire to cherish and appreciate the moments ahead. While stating that he would "never be touring again," he hinted at the possibility of future one-off performances, leaving a glimmer of hope for fans who long to witness his musical genius once more.
Elton John's profound influence extends far beyond his mesmerizing melodies and powerful performances. His tireless dedication to charitable causes, particularly the fight against AIDS, has left an indelible mark on society.
In a touching video message during the Stockholm concert, Coldplay's Chris Martin expressed the deep gratitude of artists and musicians worldwide: "From all the bands and artists you've helped and inspired, we love you so much. We are so grateful for everything you've done for the AIDS Foundation, anytime you've been kind to anybody."
Elton John's impact on both the music world and humanitarian endeavors remains immeasurable.
A Record-Breaking Farewell Tour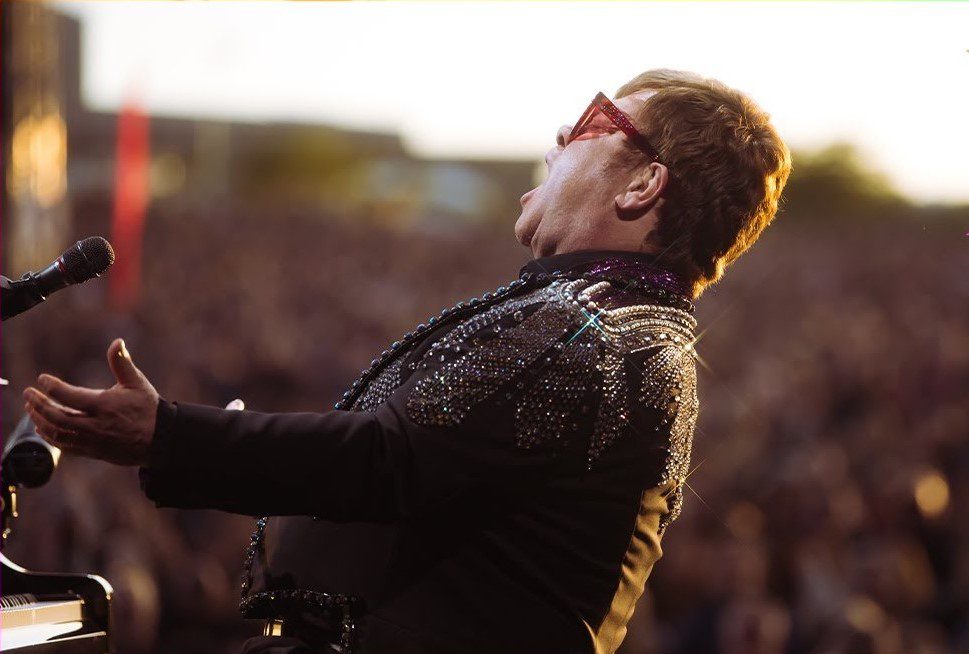 Elton John's Farewell Yellow Brick Road tour has proven to be an unprecedented success in terms of both artistic achievement and commercial triumph. Billboard magazine reports that the tour has become the highest-grossing concert tour in history, surpassing $900 million (£701 million) in ticket sales.
The global tour showcased John's enduring appeal, attracting millions of fans and culminating in a historic headline performance at the legendary Glastonbury Festival. The grand finale in Stockholm not only marked the end of an era but also solidified Elton John's status as a musical icon.
As Elton John bid a final adieu to his fans, his message resonated deeply: his music will forever reside in the hearts, minds, and souls of his millions of admirers. The Farewell Yellow Brick Road tour may have come to a close, but the indomitable spirit and extraordinary talent of this musical maestro will continue to inspire generations to come.