When it comes to tests and exams, we always would want to make sure we get a passing grade and move on to the next. However, this scenario had proven something else as a young woman had already failed her driving test even before she started the engine. Check out how this all happened!
Just Around the Block
The 17 year old, who prefers to stay unnamed, had waited months before she could have her test only to find out she would fail in less than the total time she would be driving a vehicle. Before the girl had even started the car, her assigned examiner had refused to enter the car and had her test failed quite shortly.
Not So Many Mistakes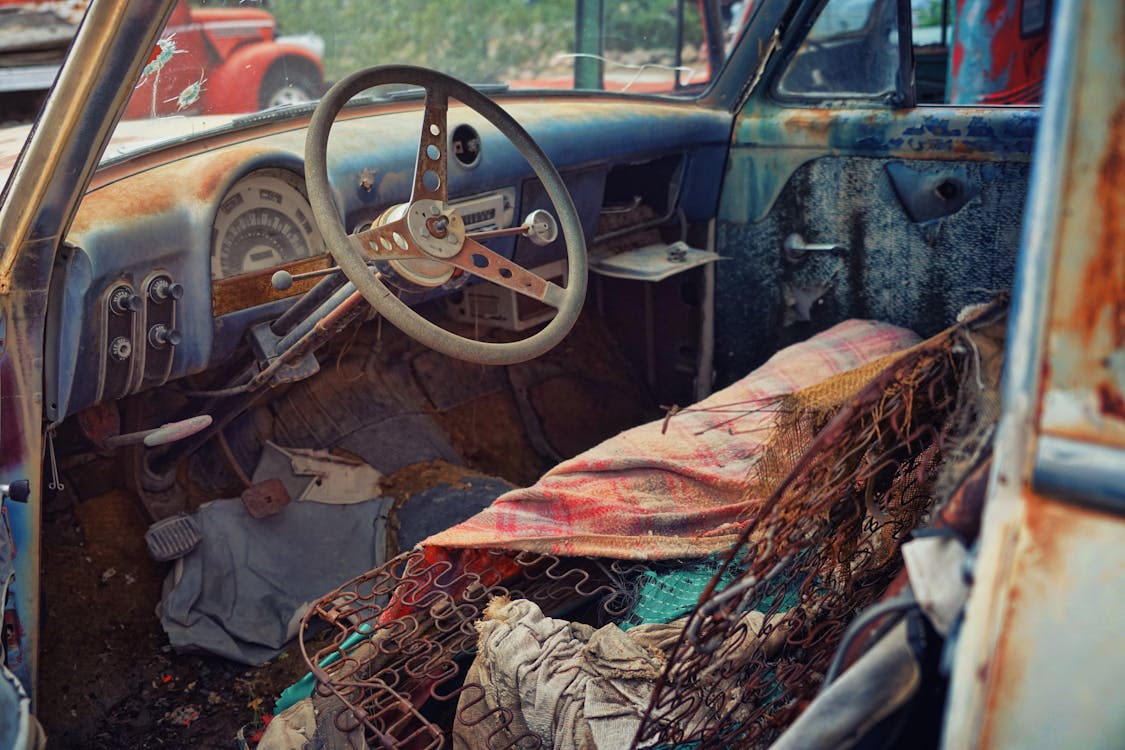 The reason behind the failure of the girl's test was that the examiner had found tiny bits of rubber eraser on the carpet of the car. The father of the young girl had tried to talk it out with the instructor but was having none of the father's points.
As this may come out as unfair to most, this one can be quite confusing as reports have shown that the only problem with the car were those eraser shavings. Quite strange for someone to fail a test without seeing the actual skill.