Coco Lee, the beloved Hong Kong-born singer and star of Disney's Mulan film, passed away at the age of 48, leaving behind a remarkable legacy in both the music and film industries.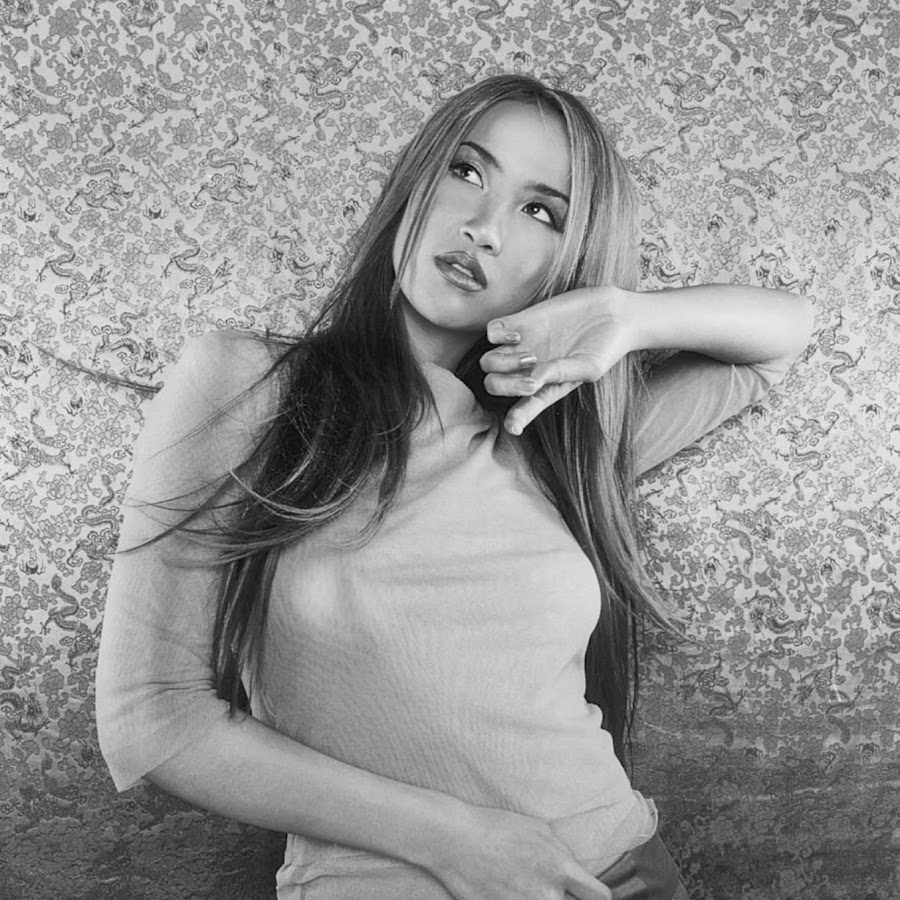 Coco Lee, an immensely talented singer and actress, has left the world in shock with her sudden demise at the age of 48.
Having gained international recognition for her groundbreaking achievements as a Chinese artist, she will always be remembered for her captivating performances and contributions to both the music and film industries.
Despite her struggles with severe depression, Coco Lee's passion, talent, and iconic roles have left an indelible mark on the hearts of her fans worldwide.
Battling Inner Demons and Overcoming Barriers
Despite her unparalleled success and immense talent, Coco Lee's life was marked by a long-standing battle with severe depression. Her sisters, Carol and Nancy Lee, revealed through a statement on social media that Coco had been grappling with this condition for several years.
They acknowledged her relentless efforts in seeking professional help and her determination to fight against the darkness that consumed her. Unfortunately, her inner demons prevailed, leading to her untimely passing.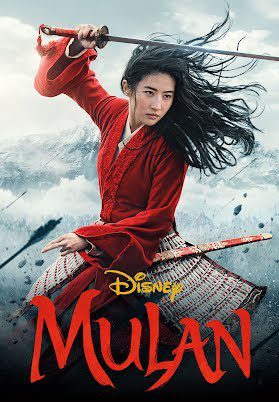 Coco Lee's accomplishments extended far beyond her struggle with depression. Over her nearly three-decade-long music career, she shattered international barriers, paving the way for future Chinese artists.
A Trailblazer in the Music and Film Industries
Coco's impressive vocal range and dynamic performances captivated audiences around the globe, resulting in chart-topping hits.
One of her most iconic roles was voicing the character of Fa Mulan in the Mandarin version of Disney's Mulan. Her rendition of the film's main theme song, 'Reflection,' resonated deeply with fans worldwide.
Furthermore, Coco Lee's talent extended to the realm of film. She lent her captivating voice to the Oscar-nominated song 'A Love Before Time,' the poignant theme song from the critically acclaimed film Crouching Tiger, Hidden Dragon, which starred renowned actress Michelle Yeoh.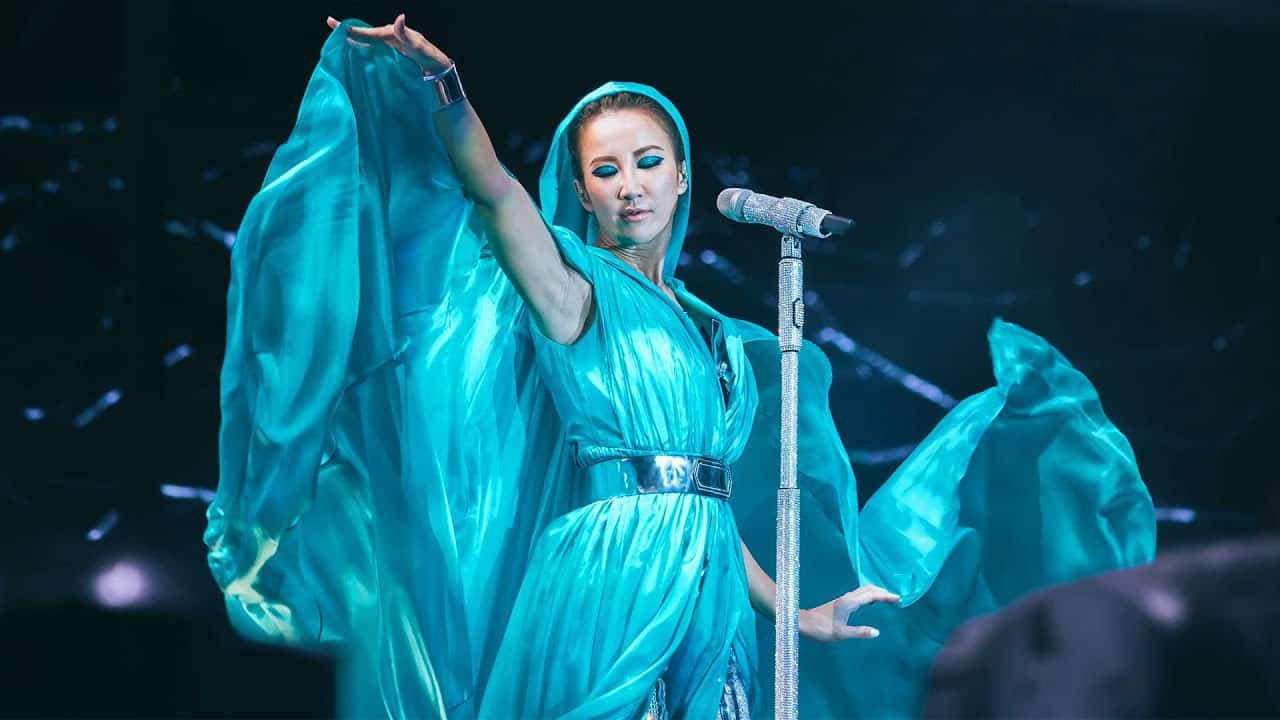 Her collaboration with such esteemed figures in the entertainment industry showcased her versatility as an artist and cemented her status as a musical legend.
Coco Lee's sudden departure from the world has left a void in the hearts of her fans and the entertainment industry as a whole. Her legacy as a trailblazer, brave pioneer, and talented artist will endure through her groundbreaking achievements and unforgettable performances.
Coco's contributions to the music and film industries will forever be remembered, serving as a testament to her remarkable talent, resilience, and passion. As we reflect upon her extraordinary life, let us cherish her memory and celebrate the indomitable spirit she embodied.