A new Call of Duty game is necessary for the new year.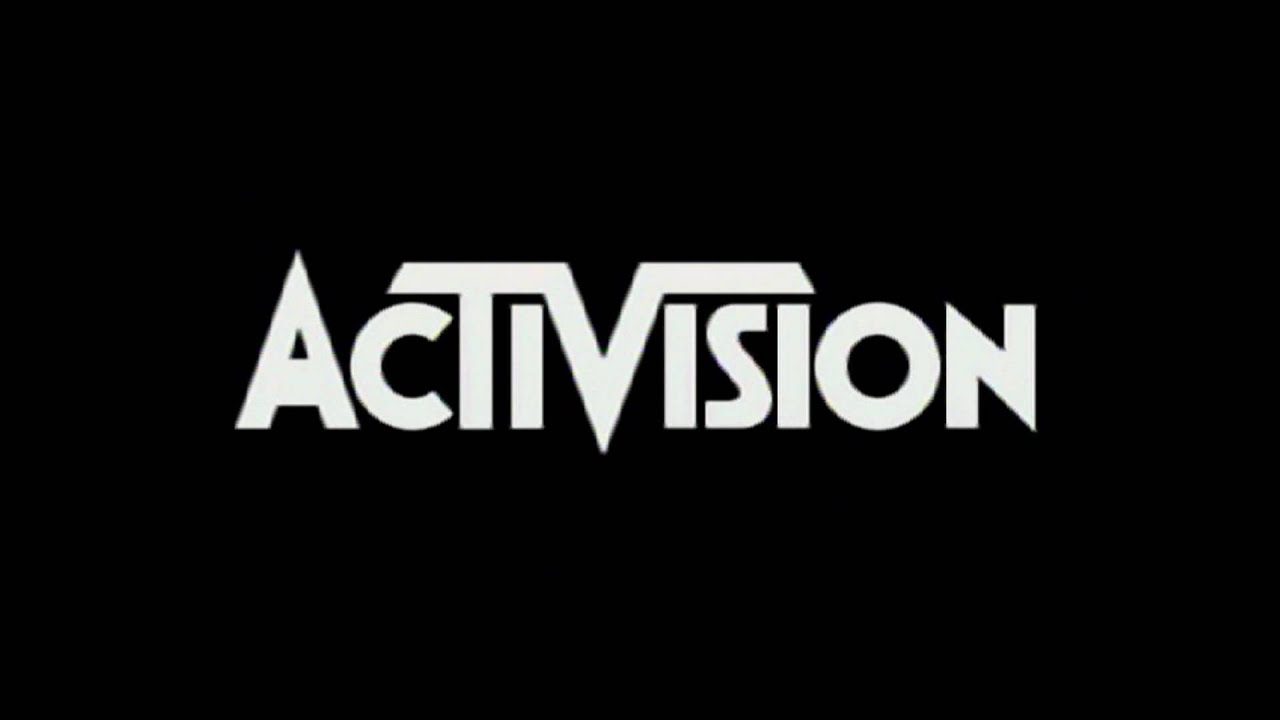 What's popping, gamer gurus? Hold onto your controllers and prep your squad because it's official – Call of Duty: Modern Warfare 3 is on its way, and it promises to bring the boom! 🎮💥
From Whispers to War Cries: Activision Sounds the Battle Horn
Ah, there's nothing like the sweet sound of confirmed game release rumors to get a player's heart racing. If you've been keeping an ear to the virtual ground, you'd have heard whispers of Activision dropping the next Call of Duty title this year.
Well, whisper no more because Activision has officially proclaimed a November 10 release date for Call of Duty: Modern Warfare 3. So, mark those calendars and make sure your reflexes are sharp!
Why is this announcement sending shockwaves through the gaming community, you ask? Here's a refresher: Call of Duty isn't just any gaming series; it's a titan in the gaming arena.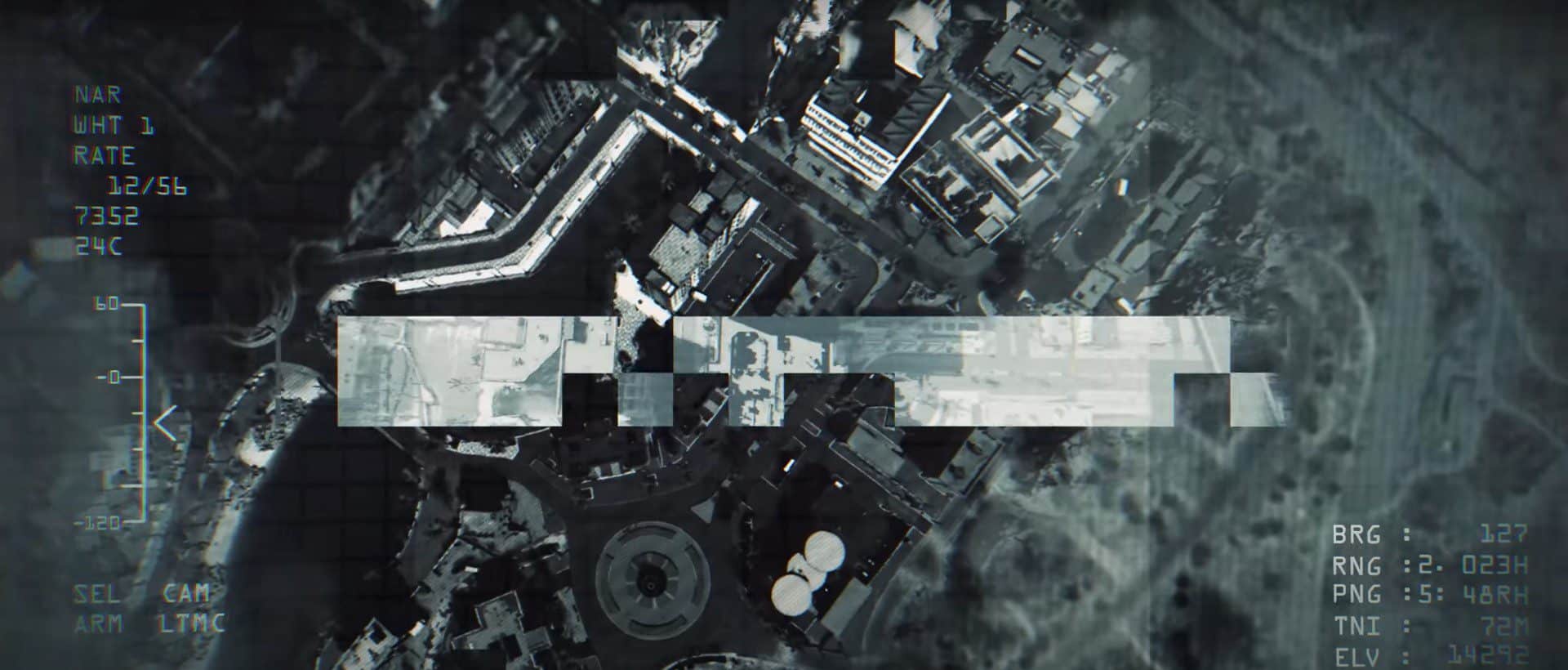 Last year's release set the gaming world ablaze, and the dynamo partnership of Activision and Infinity Ward skyrocketed its success. No wonder fans have sky-high expectations for the Modern Warfare 3 release!
Dishing out a teaser trailer, Activision's sneak peek has amped up the suspense. Although the trailer's details are scanty (they love keeping us in suspense!), the Call of Duty universe promises a treasure trove of information and gameplay trailers soon. Can someone say exciting?
Diving Deep: What to Expect from the Upcoming Warfare
So, who's holding the reins for this gaming juggernaut? Reportedly, the masterminds behind Call of Duty: Vanguard, Sledgehammer Games, are spearheading this venture.
And for those who remember, this isn't their first rodeo. They collaborated with Infinity Ward on the 2011's Call of Duty: Modern Warfare 3. Talk about coming full circle!
Now, let's talk characters. Fans of the series will recall the notorious villain, Makarov. Guess what? Modern Warfare 2 teased his return. But he's not the only familiar face making a comeback.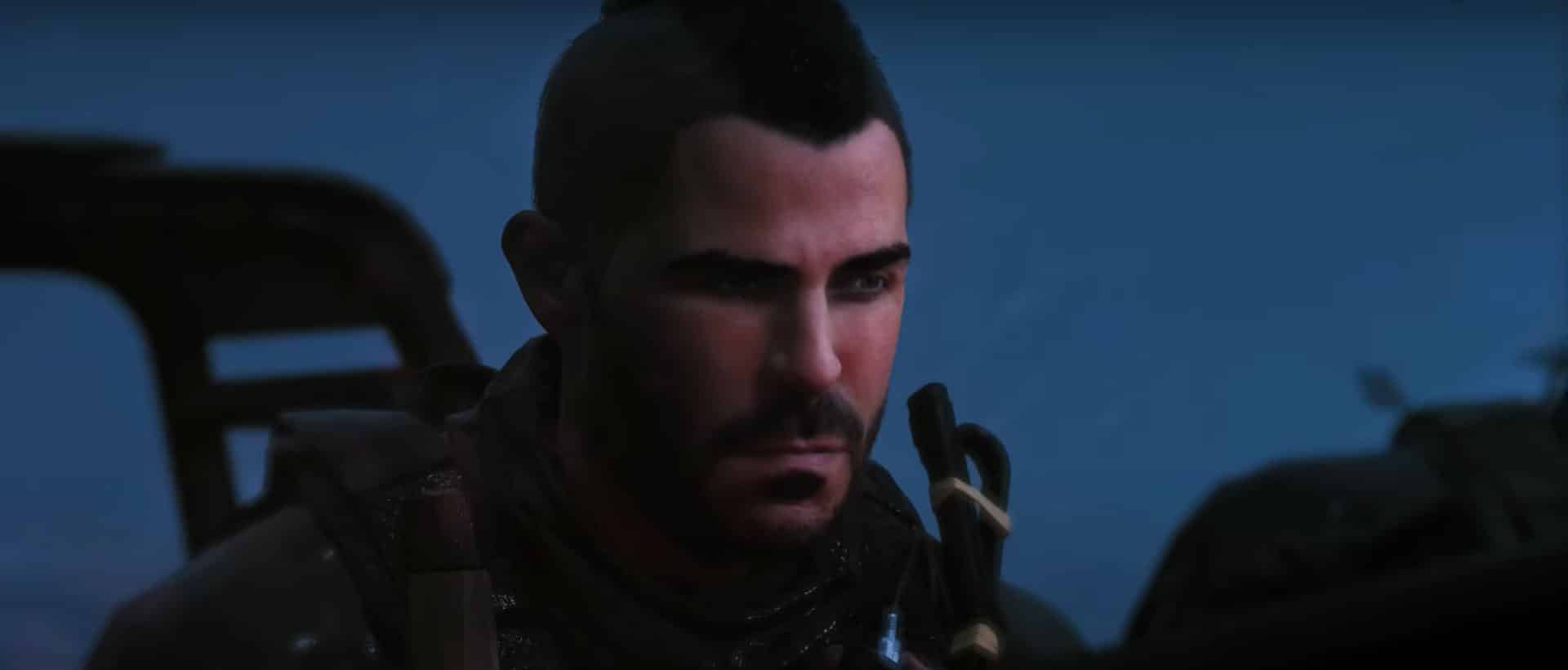 The legendary Captain Price is also strapping up for another action-packed adventure in the third installment of the Modern Warfare reboot.
Reflecting on the past, Modern Warfare 2 shattered records, becoming the biggest Call of Duty launch on Steam and PlayStation platforms. Oh, and it casually raked in over $800 million in sales within just three days. No biggie, right?
Check out its trailer here:
With such a monumental legacy, Modern Warfare 3 carries hefty expectations on its digital shoulders. Activision is likely gunning (pun intended!) for a repeat performance, if not an even grander achievement. Wrapping up the new Modern Warfare trilogy with a bang could be just the ticket to surpassing all benchmarks.
Wrapping Up with Reloaded Excitement
So there you have it! As November approaches, prepare to dive into a world of intense battles, iconic characters, and mind-blowing graphics. Call of Duty: Modern Warfare 3 is revving up to dominate screens worldwide, and we're here for it. Ready to lock, load, and launch? 🚀🕹️