Arnold Schwarzenegger, who starred in the movies Terminator, Jingle All the Way, and Predator, has joined Netflix as its chief action officer. Schwarzenegger can be seen arriving at Netflix's corporate headquarters in a tank, as revealed in a promotional film posted to Netflix's YouTube channel. He declared in the video, "No one loves action as much as I do. That's why I've accepted the big new job as Netflix's chief action officer."
A Man of Action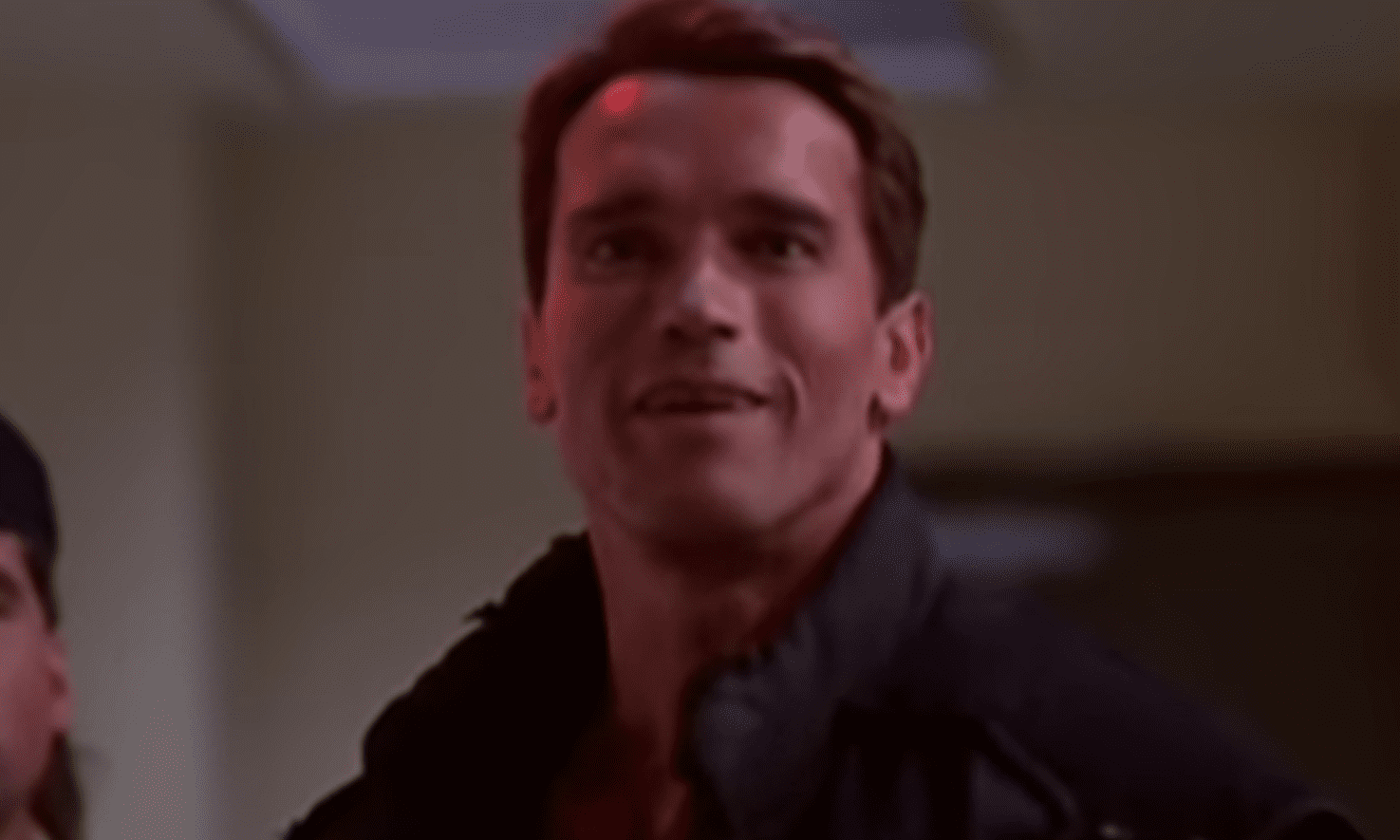 Schwarzenegger continues by highlighting many Netflix productions, including Chris Hemsworth's Extraction 2, Henry Cavill's The Witcher, and Gal Gadot's Heart of Stone. He offers his own perspective and affirms his commitment to bringing viewers "the best action on earth" at all times. The trailer also included footage from Schwarzenegger's first TV series appearance, Fubar, which stars him in the spy thriller set to launch on May 25.
More Roles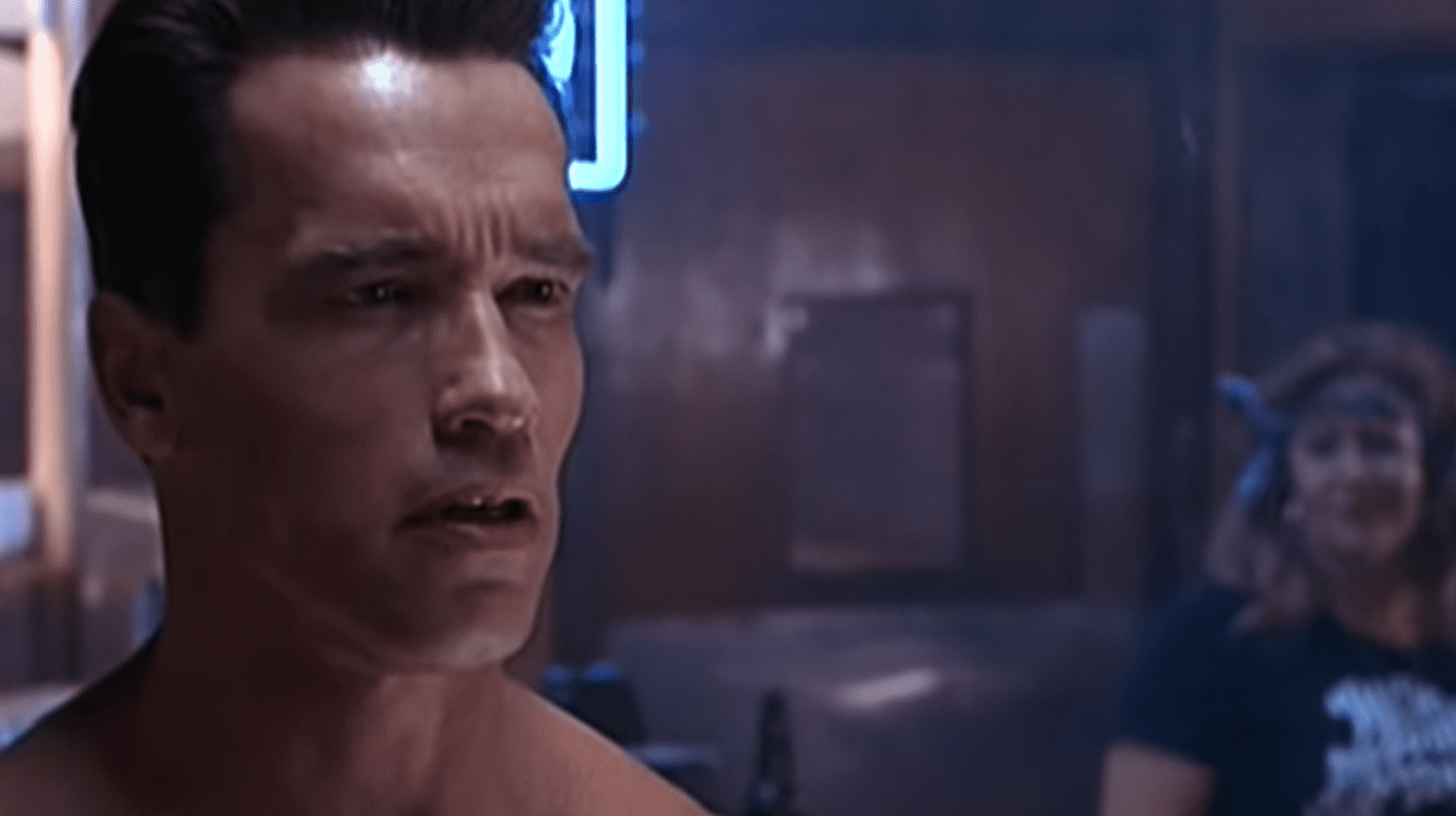 Nobody knows action like Arnold, according to his caption on Instagram. And nobody is as popular as Netflix. Don't miss FUBAR, which premieres on May 25. Arnold also appears in a recent Netflix series. His debut television series, FUBAR, will premiere on May 25. Arnold portrays the father of Monica Barbaro's character in FUBAR. Her performance in Top Gun: Maverick is her most recognizable role. They eventually discover they both work for the CIA, which makes it difficult for them to operate covertly. Arnie's role on Netflix also received a lot of attention.
The video also considers some of the recent big hits the streamer has recently released, such as The Night Agent and The Mother, in addition to the series and movies coming up for Netflix in the near future. The biggest surprises occur near the end of the sizzle reel when footage from The Brothers Sun and Lift is first shown in action-packed first peeks. The Brothers Sun, from co-creators of American Horror Story Brad Falchuk and Byron Wu and starring Michelle Yeoh and Justin Chien, centers on the ruthless killer Charles Sun, who, after his father's murder, comes home to defend his mother and younger brother.