When it comes to games, a lot of them give us great memories and those of which make it unforgettable. In the case of the Final Fantasy series, there are lot of great quotes in the cut scenes that players and fans will never forget. Let's take a look at a couple of them.
For Lightning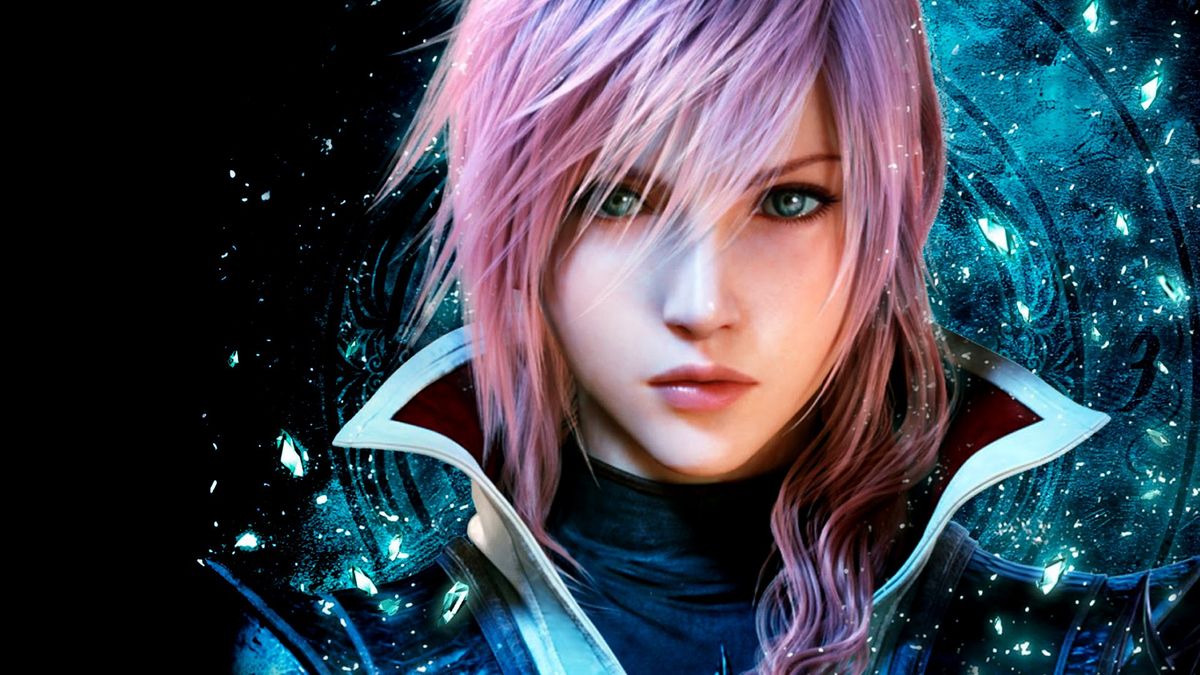 "It's not a question of can or can't. There are some things in life you just do."
For Tifa Lockhart
"Words aren't the only thing that tell people what you're thinking"
The Final Fantasy series really has its moments with their characters. From the very first one up to the recent one, there would always be at least one memorable line. These lines would usually give us the feels or even bring us to a realization. What was your most memorable quote or line in the series?