Adam Driver is in the final stages of negotiations to play Reed Richards, commonly known as Mr. Fantastic, in Marvel's next Fantastic Four movie. Adam Driver is well-known for his work in films including Marriage Story, Star Wars: The Rise of Skywalker, and BlackKklansman.
Joining an Elite Cast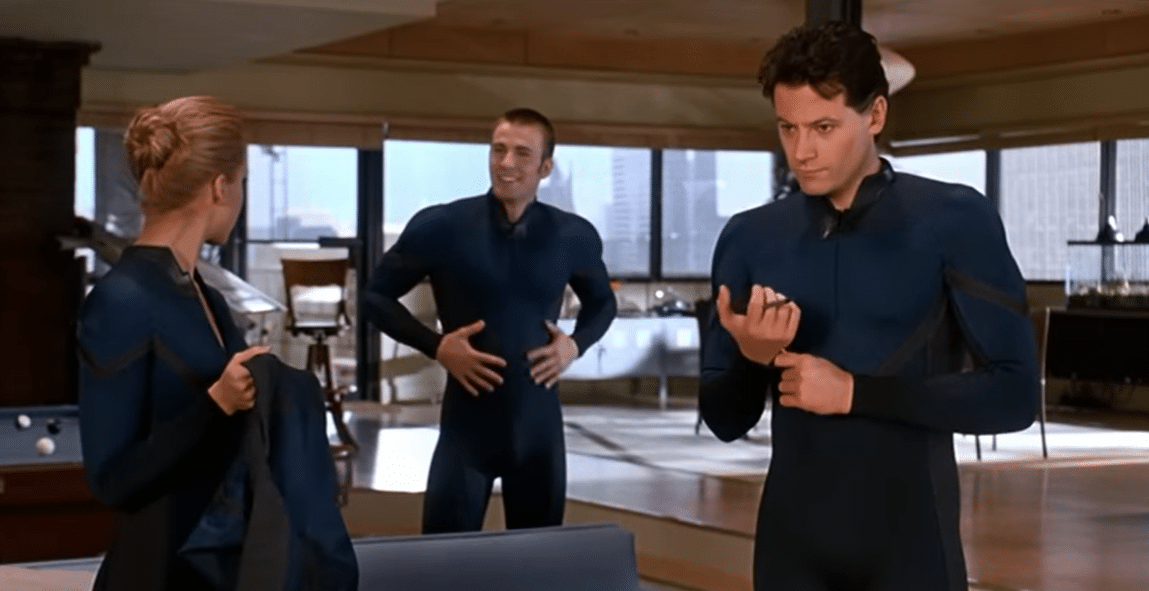 Sources claim that Marvel has been interested in casting Driver for the position for some time, and both parties appear willing to collaborate. Driver would join the ranks of other A-list actors who have recently joined the Marvel Cinematic Universe, like Chris Pratt, Brie Larson, and Benedict Cumberbatch, if the contract is finalized. Stan Lee and Jack Kirby formed the superhero group known as The Fantastic Four in 1961. The members of the squad are Mr. Fantastic, Invisible Woman, Human Torch and The Thing.
Fit for the Role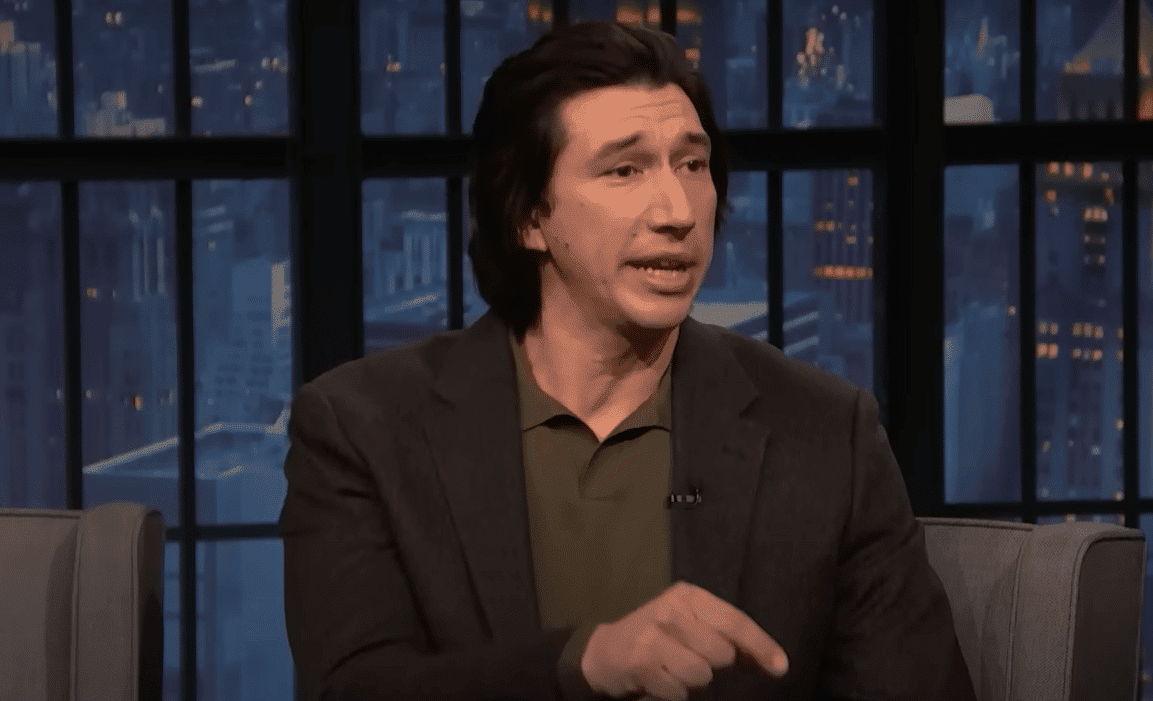 Mr. Fantastic, also known as Reed Richards, is the leader of the Fantastic Four and has the power to stretch his body to amazing lengths and forms. He is a talented scientist and inventor who is frequently considered the group's intellectual leader. Adam Driver is renowned for his ability to portray complicated and nuanced characters, so it's possible that his choice to play Reed Richards may give the character a new viewpoint. As Kylo Ren in the most recent Star Wars films, he demonstrated his ability to represent a conflicted and nuanced character, which might be applied to Reed Richards' own challenges as a scientist and leader.
The Fantastic Four's experience on the big screen has been a little tumultuous. Multiple times, with varying degrees of success, the team has been adapted for the big screen. However, fans are optimistic that the upcoming Fantastic Four movie will do justice to the beloved characters given Marvel's track record of success in the superhero genre. Overall, the possibility of Adam Driver playing Reed Richards is a thrilling development for Marvel fans. He may add a distinctive perspective to the role and aid in the success of the Fantastic Four in the Marvel Cinematic Universe thanks to his acting skill and variety.